Detectives from the Lublin X-Files Archive have apprehended a 60-year-old man suspected of a murder that took place over three decades ago. The crime, which occurred on November 24, 1987, in the Lublin County, had long remained unsolved. However, a breakthrough in the case was achieved through DNA evidence collected from a cap left at the murder scene.
The victim, a 52-year-old woman, and the suspect, a 24-year-old man at the time, were at the center of this gruesome homicide. The events unfolded late in the evening on November 24, 1987, in what was then known as Kolonia Bychawka B (now Kolonia Bychawka Druga – ed.), within the municipality of Bychawa. The following morning, residents made a gruesome discovery near a road – the bloodied and partially disrobed body of the 52-year-old woman. A subsequent autopsy revealed that the cause of death was exsanguination resulting from multiple stab wounds inflicted by a knife. The numerous lacerations and injuries on the woman's body and hands strongly suggested that she had put up a fierce struggle in self-defense. However, there was no evidence to suggest sexual assault.
At the crime scene, investigators collected various pieces of evidence, including a cap believed to belong to the perpetrator of the murder. Despite the diligent efforts of law enforcement during the initial investigation, the identity of the murderer remained elusive. In the small community where the victim resided, there were no leads or individuals with significant information regarding the potential suspect. Notably, during that period, the technology for obtaining and comparing DNA profiles did not yet exist.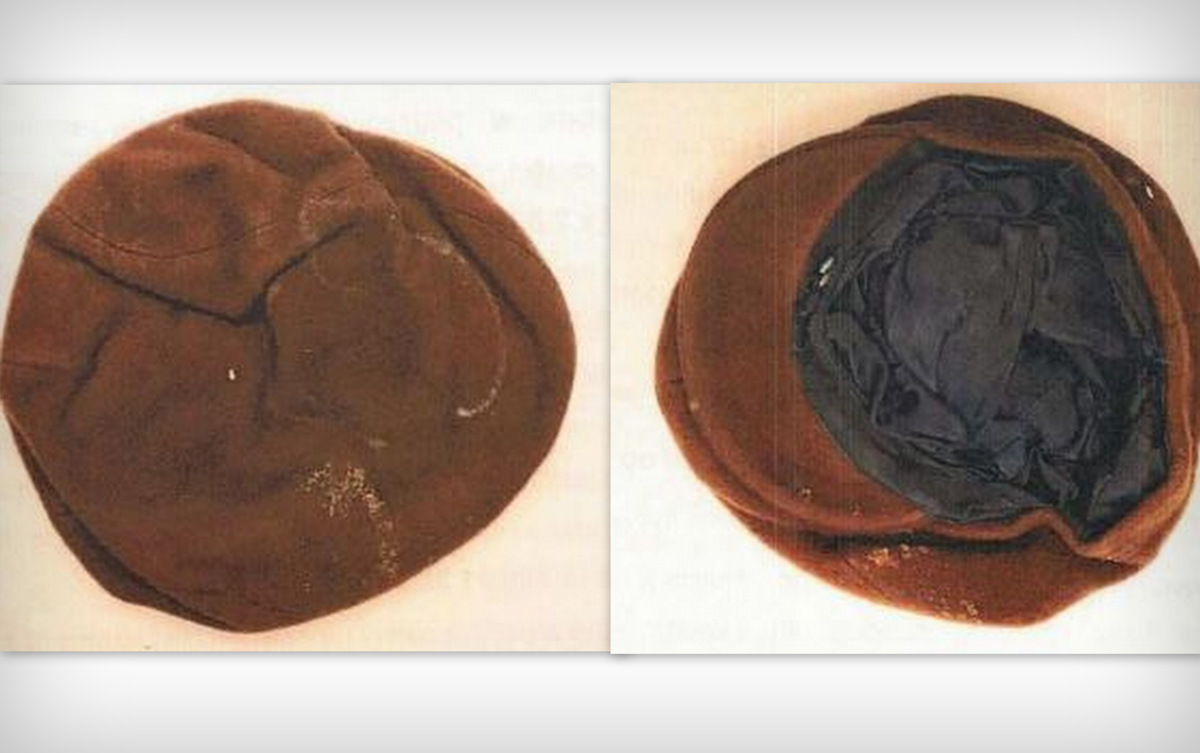 Fast forward to the present day, and advancements in forensic science have breathed new life into this cold case. The key turning point in the investigation came when authorities reexamined the cap found at the crime scene and extracted DNA evidence from it. The preserved DNA material was subjected to modern forensic analysis, leading to a breakthrough in the case. Detectives were able to identify a match between the DNA on the cap and the 60-year-old suspect.
With this crucial piece of evidence in hand, officers from the Lublin X-Files Archive arrested the suspect, who is now in custody, facing charges related to the murder that had baffled investigators for decades. The arrest marks a significant achievement in the pursuit of justice, showcasing the power of scientific advancements in solving cold cases that had seemed unsolvable.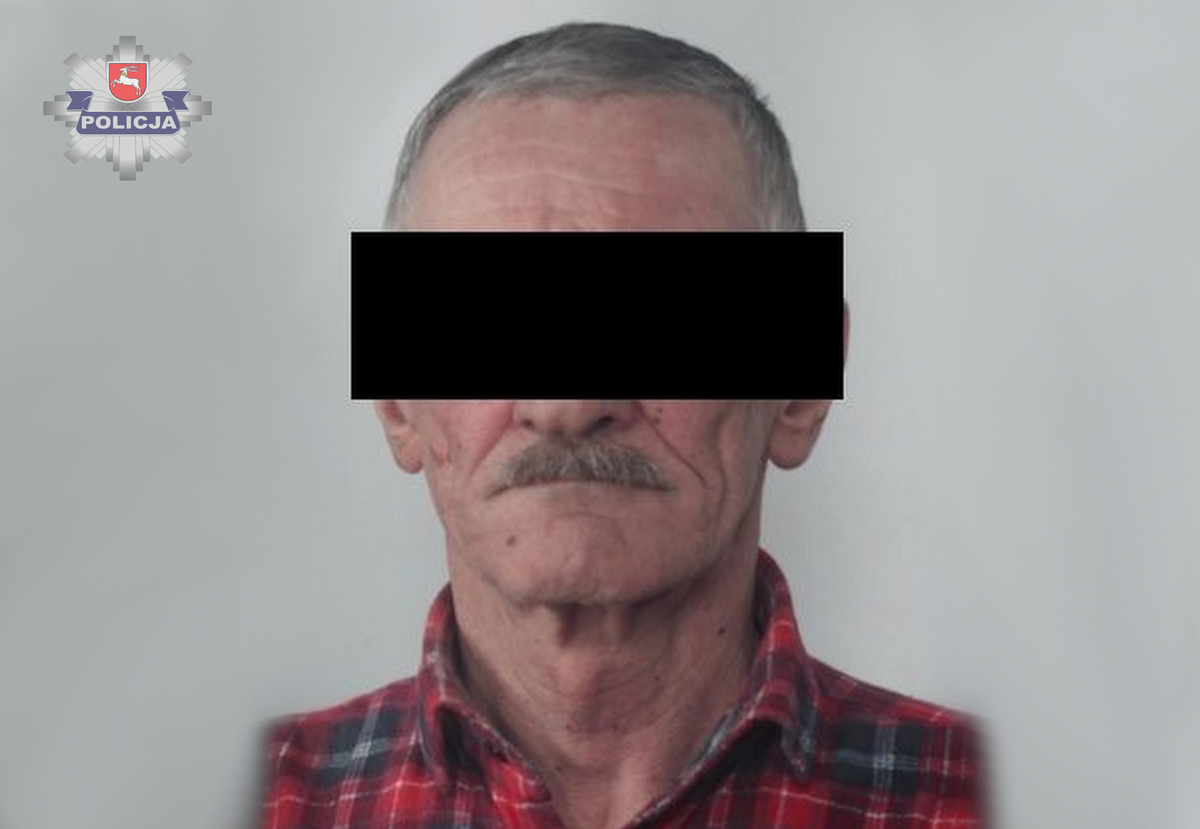 The Lublin County prosecutor's office has announced that they will be pursuing a thorough investigation and legal proceedings against the suspect, who will have an opportunity to defend himself in a court of law. The victim's family, who had waited for justice for over 35 years, can finally see a glimmer of hope that closure may be within reach.