Justyna Iskrzycka, representing Poland, clinched the silver medal in the non-Olympic K1 competition over 1000 meters at the ongoing world canoeing championships held in Duisburg. The K1 race, which unfolded as the first final of a Saturday, witnessed fierce competition among the world's finest athletes in this exhilarating water sports discipline.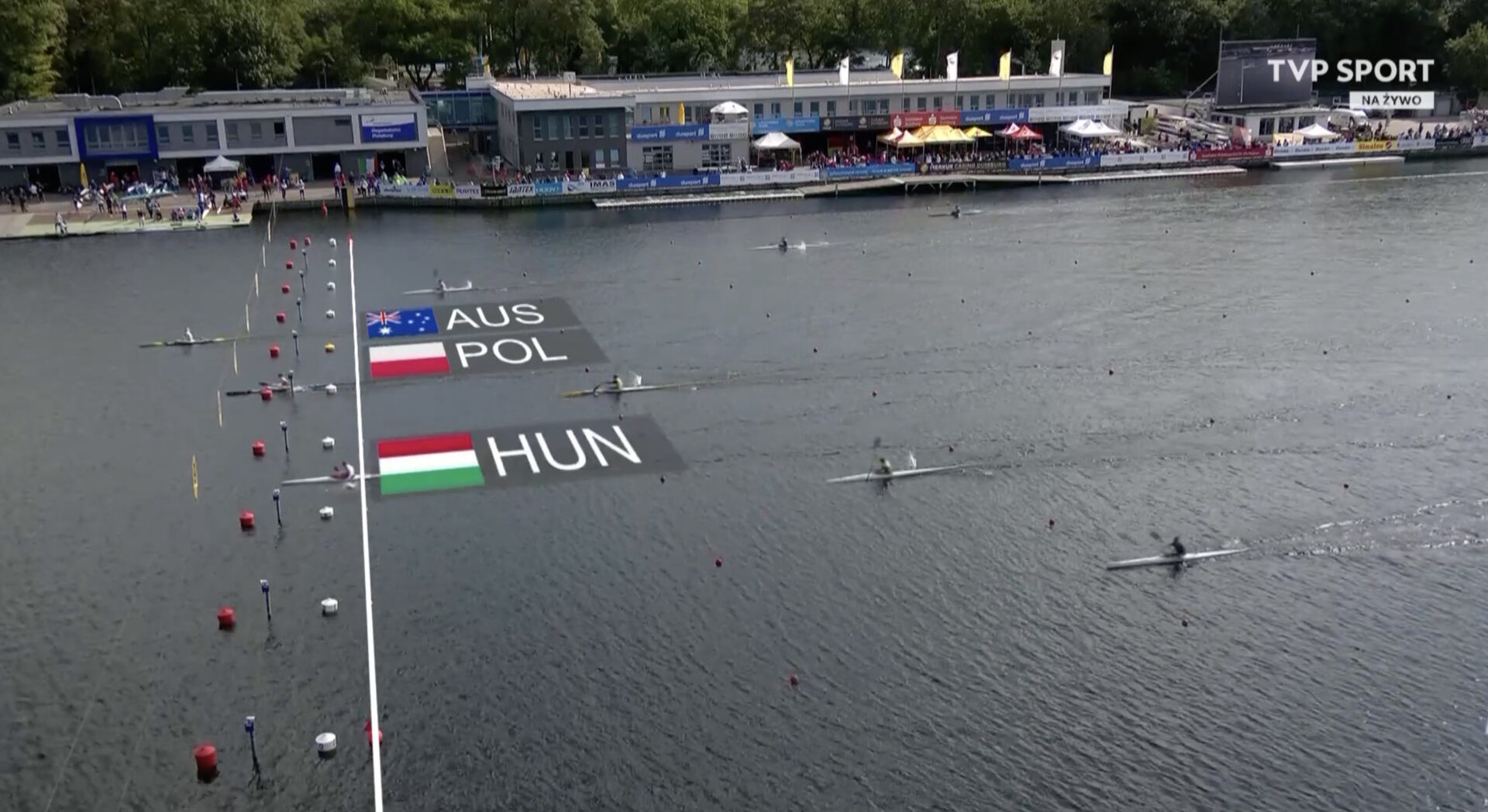 Iskrzycka's performance on the water was nothing short of exceptional. From the very outset of the race, she demonstrated her unwavering resolve by swiftly taking the lead alongside athletes Alyssa Bull from Australia, Eszter Rendessy of Hungary, and Spain's Laura Pedruelo. Despite starting from the fourth position based on the initial timings, Iskrzycka's tenacity allowed her to closely trail Rendessy and Pedruelo, who had gained an early advantage. Meanwhile, Bull unleashed a formidable attack right from the opening meters, hinting at a formidable challenge in the race. As the race progressed, Iskrzycka harnessed her strength and surged forward, overtaking her rivals with remarkable finesse.
Iskrzycka's strategic prowess and her ability to maintain peak performance throughout the gruelling 1000-meter race highlighted her exceptional skills as an athlete. Her determination and unwavering focus secured her a well-deserved second-place finish and a coveted silver medal, further cementing her reputation as a world-class canoeist.
This remarkable achievement marks Iskrzycka's second silver medal in the world championships' non-Olympic K1 competition, a category that showcases the prowess of athletes in a different light than the Olympic sculls events.