Several hundred police officers are once again searching the area in Borowce near Częstochowa from this morning, where a family crime took place last July. Jacek Jaworek – suspected of killing his brother, sister-in-law and their 17-year-old son – has not been caught so far.
Police again set off into the woods in search of Jacek Jaworek
Several hundred officers are combing the fields and forests near Borowce in search of the accused killer of his family, Jacek Jaworek. The man has been elusive since last year. A search on this scale has not been conducted since the Częstochowa resident committed this gruesome crime.
The investigators are considering all scenarios – both that Jaworek fled abroad and the one that says he committed suicide. It is the latter thesis that police officers focused on today and are searching the vicinity of the crime scene for the perpetrator's body.
The services with specialised equipment have an area within a 5 km radius of the crime scene to search. This is mainly large areas of woodland. Police officers from Częstochowa are also involved in the search
The family tragedy occurred in July 2021 in Borowce
In July 2021, three members of the suspect's family, namely his brother, sister-in-law and their son, were murdered in Borowce in the Częstochowa district. The killer turned out to be Jacek Jaworek, a fifty-two-year-old resident of Częstochowa, who inflicted gunshot wounds on his relatives. According to the Regional Prosecutor's Office in Częstochowa, during the tragic incident, a total of ten accurate shots were fired, resulting in the deaths of all three people.
The death of a man in a woodland area near the site of a triple homicide is one hypothesis being considered by investigators. At the same time, Jacek Jaworek is still wanted by a letter of indictment and on the basis of a European Arrest Warrant.
Portraits of the wanted Jacek Jaworek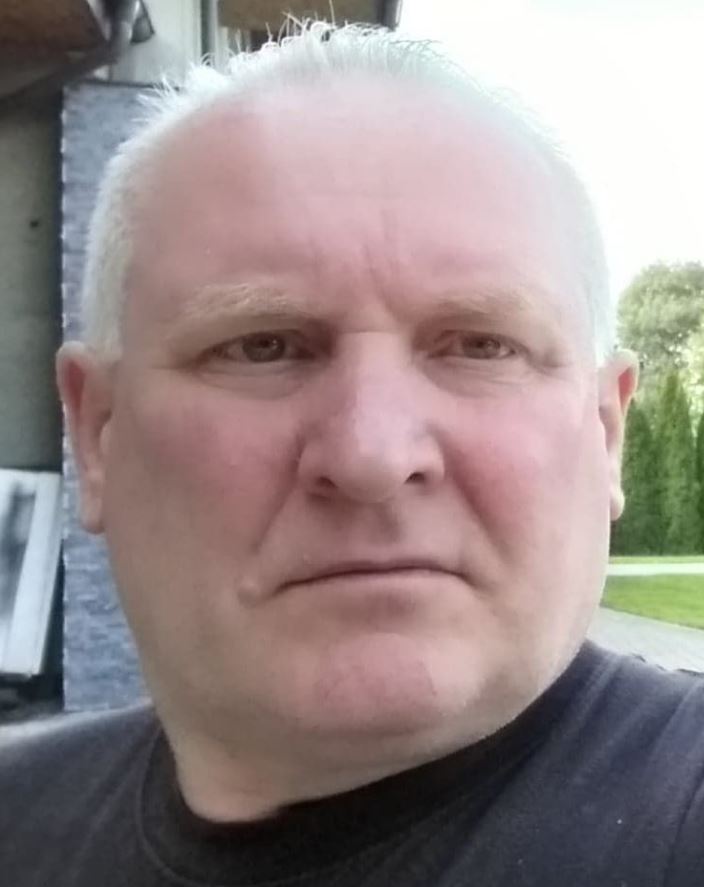 Read also ⤵️