Estimated reading time: 2 minutes
Join the Poznan Economic Congress on September 28-29 for dynamic discussions on economic, social, and environmental topics, featuring tennis legend Agnieszka Radwanska.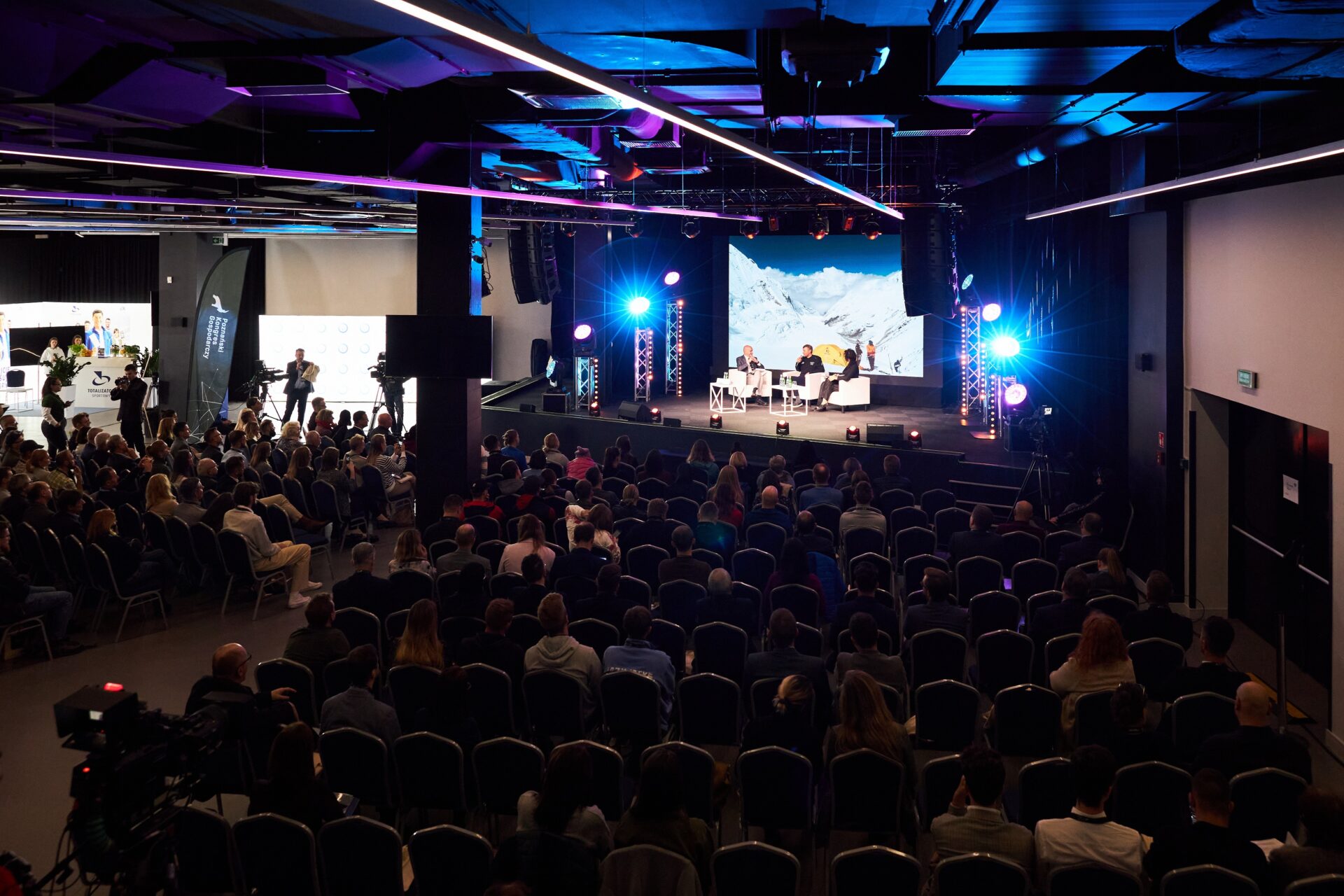 ---
In just two weeks, Western Poland's premier economic event, the Poznan Economic Congress, is set to kick off. This year's edition promises to be even more remarkable, with over 20 panels and discussions covering a wide array of economic, social, geopolitical, and ecological issues. The event's special guest, Agnieszka Radwanska, the renowned Polish tennis star, will grace the stage, offering insights into her post-sports career journey and her role as a businesswoman and mother.
The first day of the congress will feature a captivating conversation with Radwanska, providing attendees with a source of inspiration. This discussion with one of Poland's greatest athletes is sure to be a highlight of the event.
The program of the Poznań Economic Congress is diverse, ensuring that every participant interested in current affairs will find something of interest. Expect engaging panel discussions on topics such as "Railway Renaissance: Developing Rail Transport in Poland and Central-Eastern Europe," "Embracing Innovation: The Latest Technologies and Their Application in the Economy," and "(R)evolution in the Housing Market: Perspectives, Opportunities, Threats, and Challenges."
Kevin Nowacki, President of the Poznań Institute, expressed excitement about this year's panelists, which include specialists from various fields. Marta Wrochna-Łastowska from the Żabka Group will participate in the panel on "Greater Poland Entrepreneurship as a Social System Foundation: What Does it Mean Today and Tomorrow?" Meanwhile, Stanisław Wojtera, CEO of Polish Airports, will discuss "Rebuilding the Aviation and Tourism Market: Optimizations, Innovations, and Challenges." Other notable participants include Marek Dietl, CEO of the Warsaw Stock Exchange, Michał Fijoł, CEO of LOT Polish Airlines, Jadwiga Emilewicz, and Jan Śpiewak.
As the congress approaches, anticipation is building for an exciting event that promises to blend inspiration and innovation in the heart of Western Poland. Don't miss the Poznań Economic Congress on September 28-29!