Estimated reading time: 2 minutes
She was a renowned Polish actress who achieved fame during the silent film era and the golden age of Hollywood. She was a highly regarded femme fatale and a renowned sex symbol across the globe. We are, of course, talking about Poland's great Pola Negri. 
Pola Negri, or rather Apolonia Chałupiec (Chalupec). Theatre and film actress, born on the 3rd of January 1897 in Lipno (Poland), died on the 1st of August 1987 in San Antonio in the United States of America.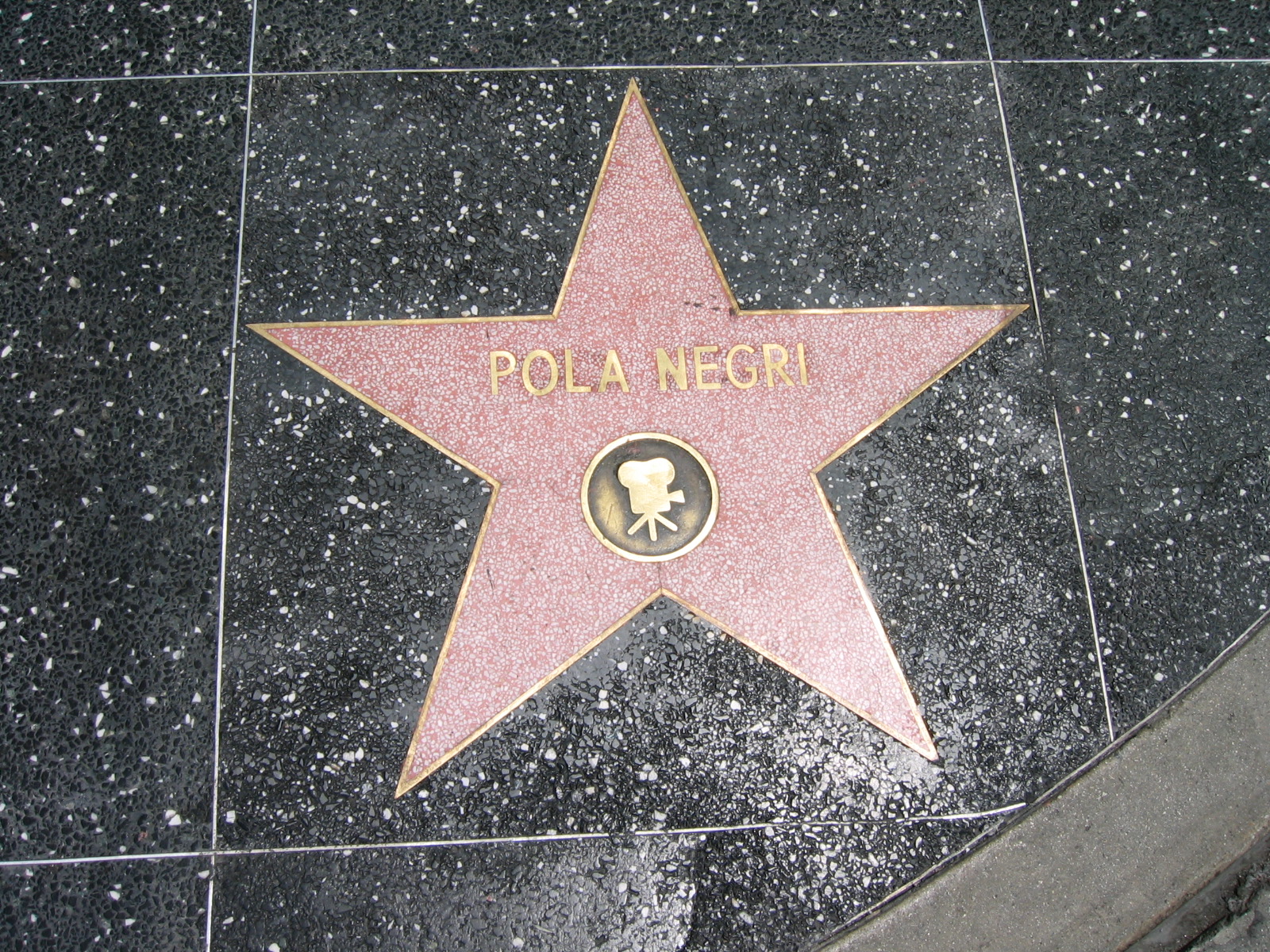 Pola Negri took her stage name from the Italian poet she cherished and moved to Berlin in 1917. There, she became a member of UFA, Germany's most prominent movie studio, and encountered director Ernst Lubitsch.
Their joint movie "Madame DuBarry" (1919) was widely known in Europe and even beyond. This led to both of them being invited to Los Angeles in 1921, making Negri the first international star to make the move and setting a precedent for stars such as Greta Garbo and Marlene Dietrich to follow.
Due to her strong accent and low voice, which were deemed too harsh for a big star, she was unsuccessful in making it in Hollywood in sound films. She went back to Germany and pursued her career but came back to America prior to the start of WWII. She acted in a few more movies, like "Hi Diddle Diddle" (1943) and "The Moon-Spinners" (1964).
After the war ended, she was forgotten but had plenty of money due to her brokerage business. She lived in San Antonio, Texas. Pola passed away when she was 90 years old, with her final resting place being Calvary Cemetery in East Los Angeles.
➡️ Read more about Pola on PolaNegri.com.