As part of the governmental educational and technological program Laboratories of the Future, a new modern hall of the Center for the Development of Creative Industries was opened in Warsaw.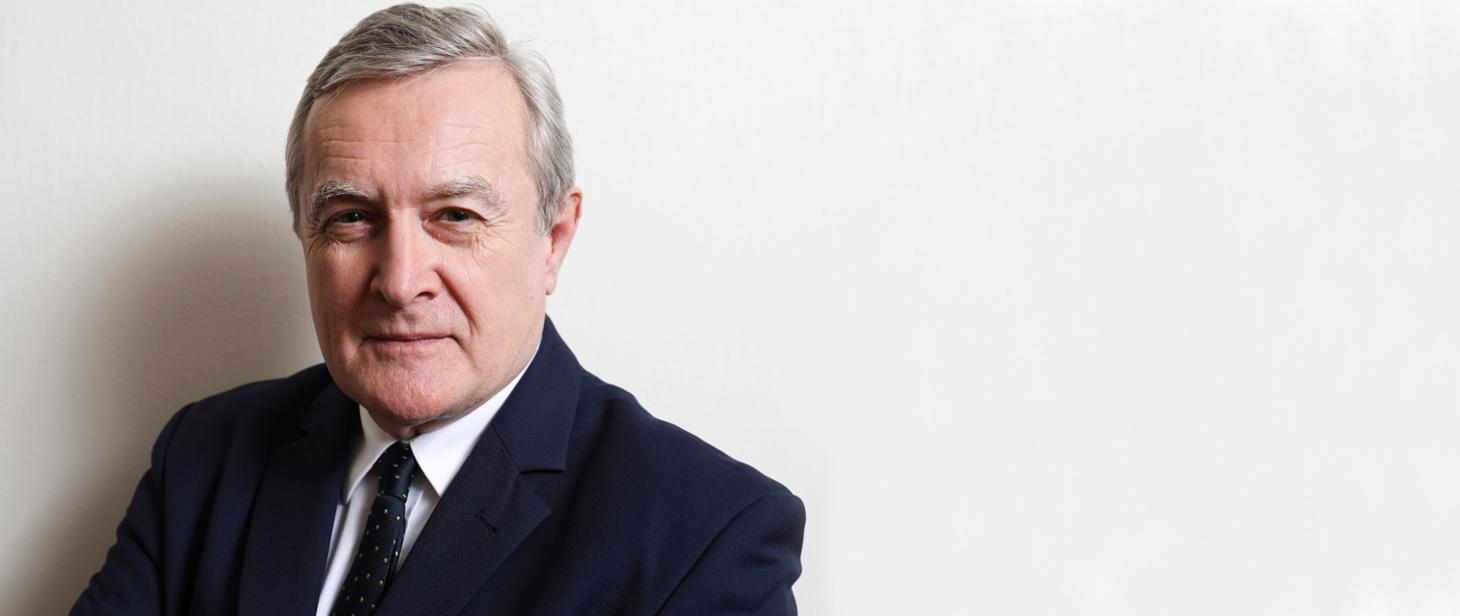 "Everything in new technologies, but also in culture, is to be combined here. We want to synergistically use the potentials of individual sectors of culture and education.", announced Deputy Prime Minister and Minister of Culture and National Heritage, Piotr Gliński.
Thanks to a huge investment (PLN 1.2 billion), primary schools and art schools have been equipped with modern supplies. As the initiators of the project highlighted, a premium facility, i.e. Warsaw's Hall Laboratories of the Future CRPK" gives the opportunity to develop the competencies of the future among children, the youth of secondary schools, and academic staff.
Read also: