On Saturday, 3 June, at 08:00 p.m., TV Republika invites viewers to an extraordinary journey back in time. That evening, a documentary film by Jacek Kurski entitled "Nocna zmiana" will be broadcast. The film is devoted to the backstage of the dismissal of Jan Olszewski's government in June 1992.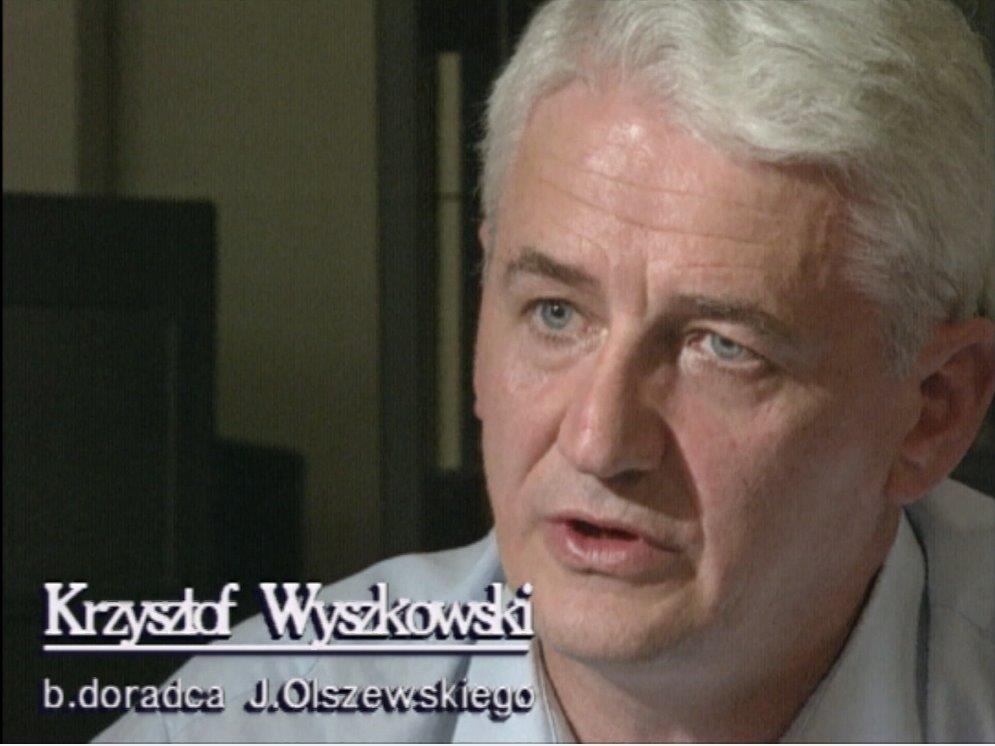 "Nocna zmiana" is a 1995 Polish documentary film about the events of the night 4 June 1992 when the collusion of all polish parliamentary forces has removed Olszewski's cabinet out of ruling the country. It was directed by Michał Balcerzak.
---
The hour-long documentary will take us back to the political events of April, May and the first days of June 1992, related to the implementation of the vetting resolution adopted by the Sejm. It was on 28 May that MP Janusz Korwin-Mikke put forward this controversial proposal, which aroused a lot of emotion and provoked heated debates.
The film details the events of 4 June 1992, which preceded the nighttime vote to dismiss the government, which took place on 5 June 1992. Viewers will have the opportunity to see unique VHS camera footage showing conversations between the President and politicians from the parliamentary groups of the time. They discuss the possibility of forming a new government and the election of a prime minister, who would become Waldemar Pawlak. These important discussions took place just before the decisive vote. Among the participants in these discussions were Donald Tusk, Tadeusz Mazowiecki, Mieczysław Wachowski, Leszek Moczulski, Waldemar Pawlak, Stefan Niesiołowski and Bronisław Geremek.
The film uses information from the reportage "Gorące dni" by Wojciech Ostapowicz, TAI archive materials and VHS recordings by Włodzimierz Kuligowski, which show the backstage of the events. In addition, the material includes excerpts from news and current affairs programmes, parliamentary debates and many valuable statements, such as those of Lech Wałęsa, Stefan Niesiołowski, Jan Rokita, and Jacek Kuroń.
We invite you to join us tomorrow, 3 June, at 20:00 on TV Republika. This fascinating documentary film "Nocna zmiana" will take viewers into the distant past, showing the behind-the-scenes political events of over thirty years ago. It will provide a unique opportunity to explore the history and understand the context hundred in which this significant dismissal of the government took place. Don't miss this unique screening!