One of the most popular and traditional at the same time Polish dishes for Christmas is beetroot soup, the so-called borscht with ravioli. Today, our team prepared for you a traditional recipe for ravioli (called uszka in Poland) with meat which you can relish not only for Christmas Eve dinner. 
Meat stuffing: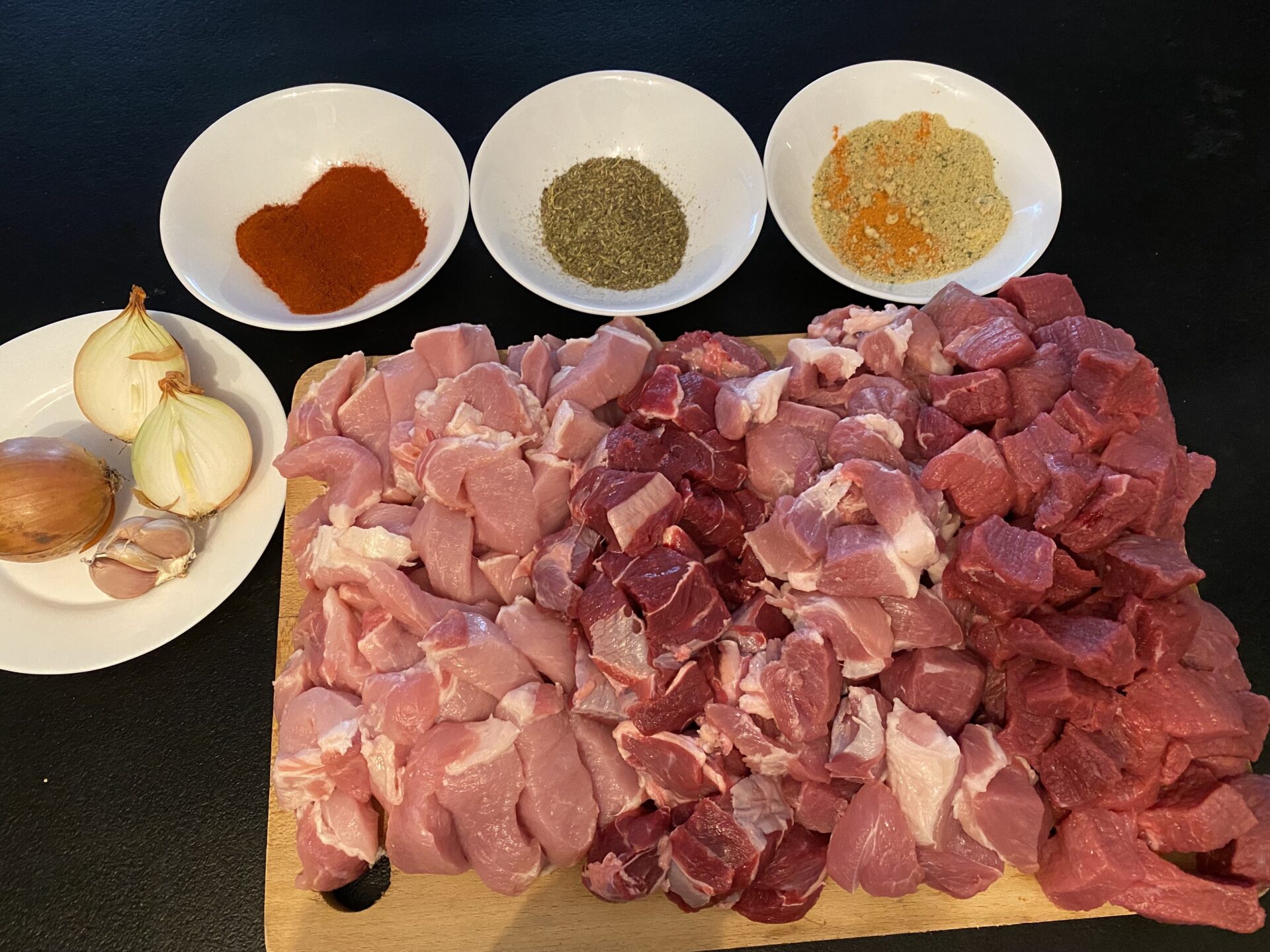 – 4 types of meat approx 300g/ 10.6oz each (2 types of beef and 2 types of pork – minced),
– onion approx. 250 – 300g/ 8.8 – 10.6oz,
– 2 cloves of garlic,
– salt, pepper, herbes de Provence, thyme, marjoram, rosemary, sweet paprika (about 1 teaspoon each),
– 1 tbsp oil.
1. Peel the onion and chop it finely. Fry it in a frying pan with a tablespoon of oil.
2. Combine the minced meat with pressed garlic and fried onion.
3. Season the stuffing with seasoning.
4. Mix thoroughly.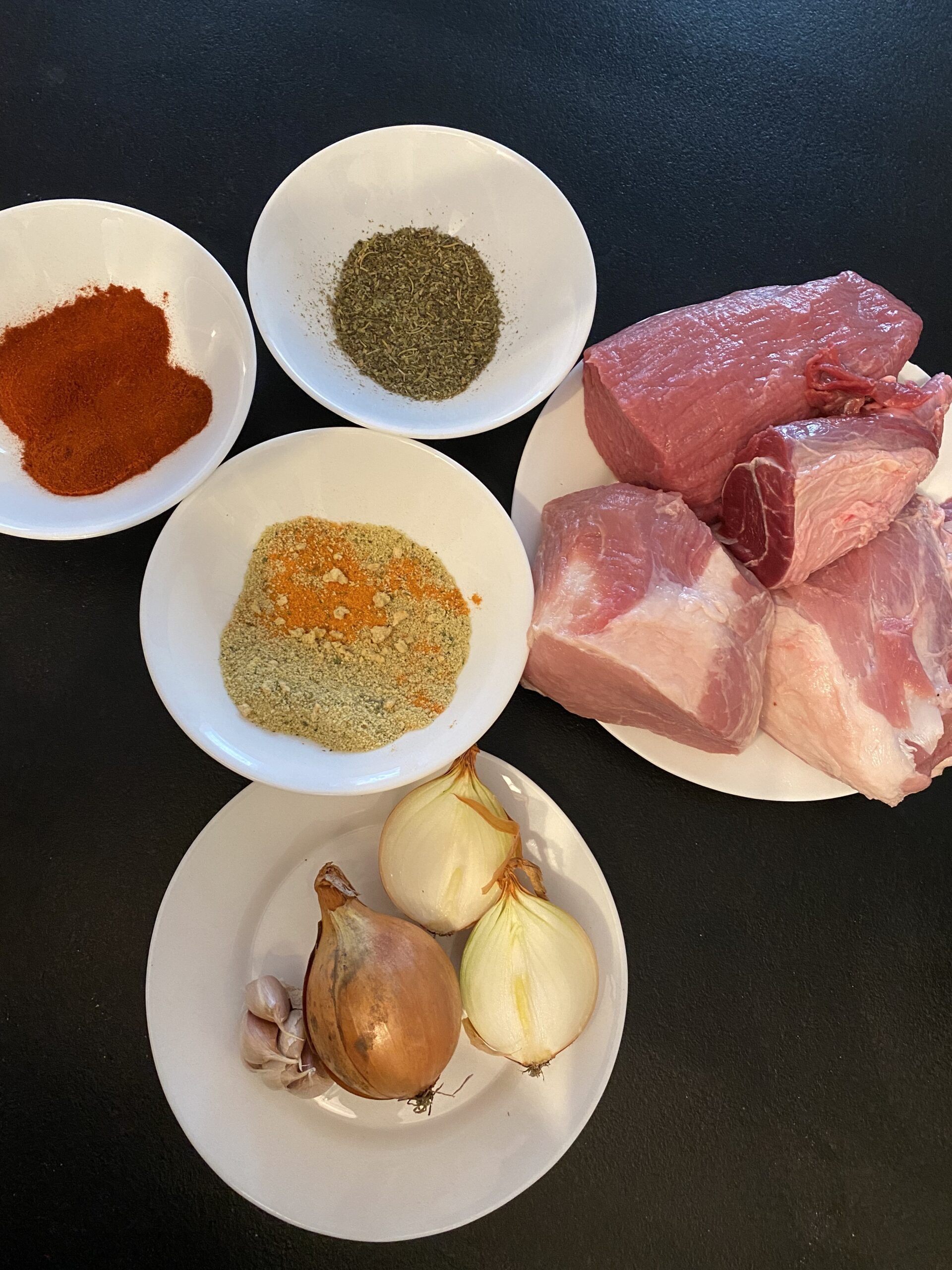 Ravioli dough:
– 2 cups of wheat flour,
– 1 flat teaspoon of salt,
– 1 teaspoon butter or 1 tablespoon oil,
– 1 cup hot water.
1. Sift the flour onto the pastry board making a hill. Make a 'hollow' in it, and add salt and oil.
2. Gradually pour in the hot water, while mixing the ingredients with the other hand.
3. Knead the dough into a ball (add a little more flour, if the dough is too thin, or if the dough is too dry and hard, add a little warm water).
4. Knead the dough for about 10 minutes until it is soft and elastic.
5. Cover with a cloth and set aside for about 20 – 30 minutes. Then divide it into 2 or 3 parts.
6. Roll out the first part of the dough into a thin sheet, and cut out small discs with a small glass.
7. Use a spoon to put stuffing in the middle and form into ravioli (just like dumplings turn the ends towards each other).
8. Boil water in a large pot, add salt and 1 tbsp oil.
9. Drop the ravioli into the boiling water and cook for about 1-2 minutes from the moment they float to the surface, or shorter if the dough is already soft and we will reheat them later.
10. Take the ravioli out with a skimmer and set them aside on a tray to cool.