Estimated reading time: 1 minute
It is going to be a frosty week across Poland. According to the latest forecast from the Institute of Meteorology and Water Management, temperatures could fall as low as -20 °C. 
Although the weather is rather cloudy, snow has been falling since early this morning. The atmosphere is not only festive but simply fairytale-like.
As we wrote in our previous article, the IMGW still warns that blizzards, daily rainfall up to 20 cm and then frost.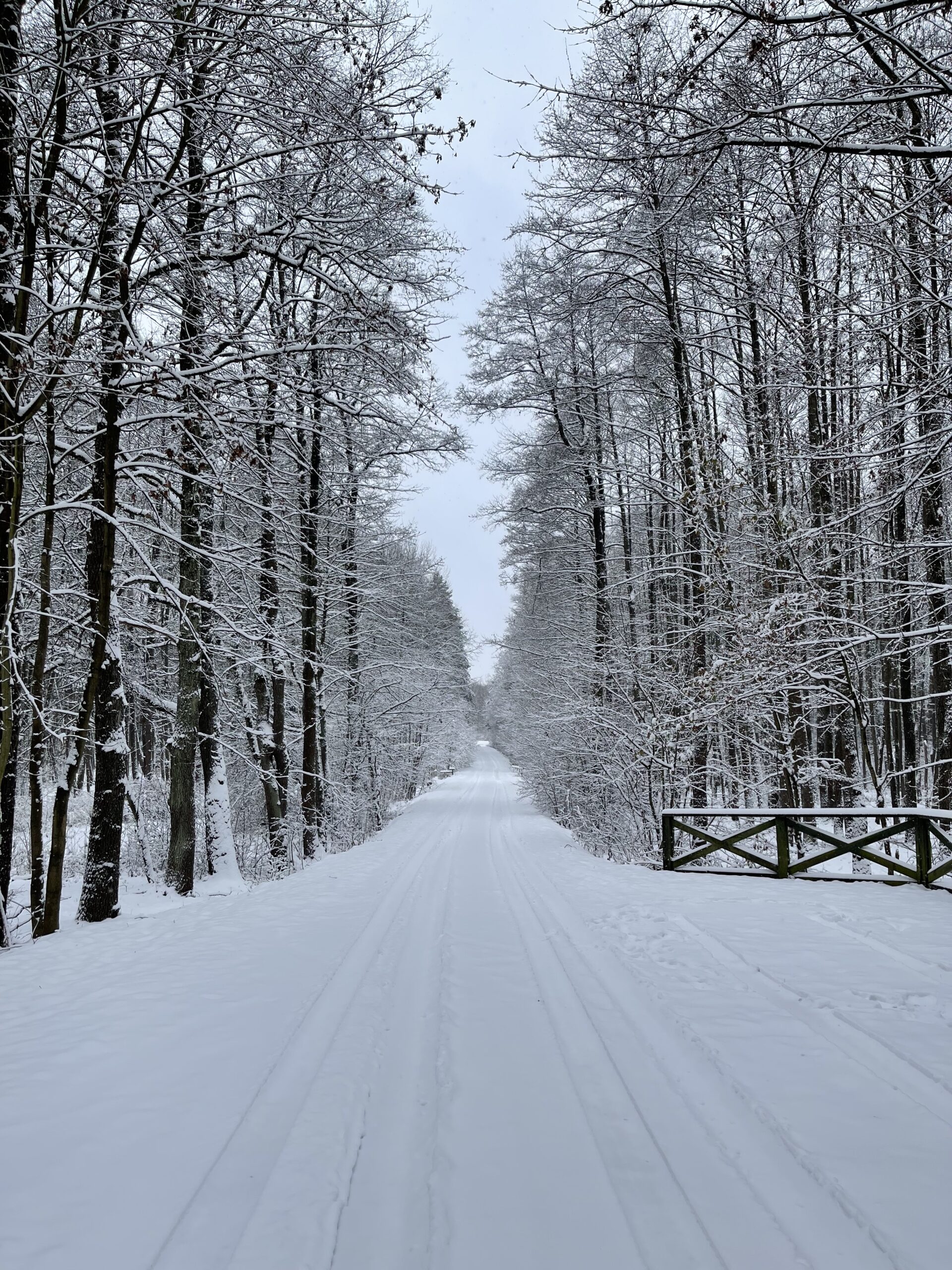 Today, one of our Poland Daily 24 team members was in the vicinity of Brynek Forestry (Silesian Voivodeship). Look how beautiful there is!