Meteorologists from IMGW warn that blizzards, daily rainfall up to 20 cm, and then frost and temperatures reaching -20 degrees will start on Saturday.
In addition, there will be more snow on Sunday. The meteorologists predict that the layer of snow cover will increase from 10 up to 20 cm.
---
Perhaps the incoming Brygida low will be the cause of another 'winter of the century' in Poland.
In Poland, the winters of 1928/1929, 1939/1940, 1962/1963, 1978/1979 and 1986/1987 were particularly remembered.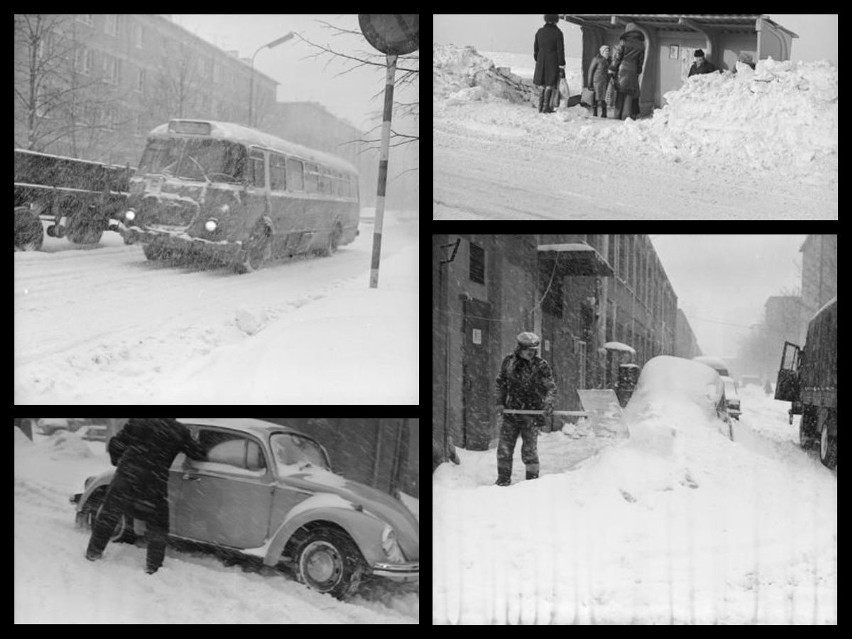 photo: National Digital Archive
From January 1, 1979, Poland faced snowdrifts and a negative temperature of several degrees for months. It could be said that the country was practically paralyzed. There was a shortage of energy resources, and railroad turnouts froze. Soldiers used heavy equipment to clear snow from tracks and roads. Moreover, buses ran in tunnels dug in the snow. This inconvenient weather condition lasted from January to March.