In a celebration of regional pride and cultural heritage, the 60th Beskidy Highlanders' Week of Culture is set to captivate attendees from July 29th to August 6th. This internationally acclaimed folklore festival, initiated back in 1964, continues to unite culture activists and folklore enthusiasts in a vibrant display of traditional music and dance.
"Folk culture is the salt national culture"
Addressing the media during a press conference, Professor Piotr Glinski, the Minister of Culture and National Heritage, expressed his enthusiasm for the upcoming celebration. "Folk culture is the salt of national culture," he emphasized, "and we are delighted to witness the remarkable development of regional, traditional, folk culture. The highlanders hold a special place in our folk culture, and the Beskidy Highlanders' Week of Culture is the shining pearl we take pride in."
Professor Glinski acknowledged the essential role that folk culture plays in shaping the identity and growth of Poland. He extended his gratitude to all the dedicated practitioners of folk culture, without whom events like the Beskidy Highlanders' Week of Culture would not be possible. He reassured the audience that the Ministry of Culture and National Heritage remains committed to supporting and preserving folk and traditional culture throughout the country.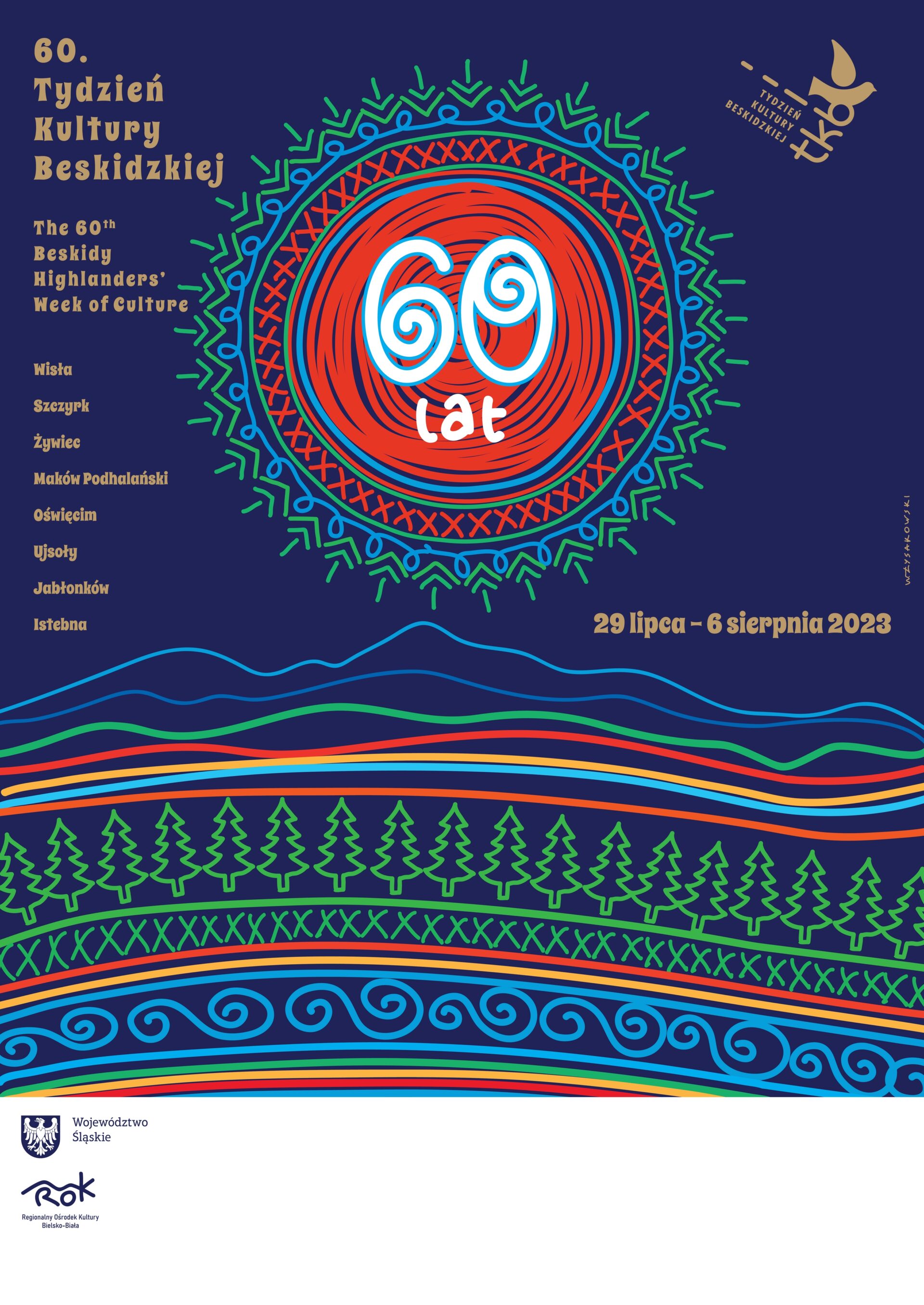 A Spectacular Gathering of Tradition and Talent
Drawing thousands of performers from nearly a hundred folk groups, the Beskidy Highlanders' Week of Culture has become a truly monumental event. Spectators, numbering in the thousands, gather each year to witness the mesmerizing performances. Spread over nine days, the festival features outdoor concerts by both Polish and foreign regional groups in five towns, including Wisła, Szczyrk, Żywiec, Maków Podhalański, and Oświęcim. In addition, local folk events will be organized in three other locations: Ujsoły, Jabłonków, and Istebna.
The festival's organizers have planned colourful processions and engaging performances to entice both locals and tourists. Traditional costumes, joyous folk songs, and lively dance performances create an enchanting atmosphere that captivates the hearts of attendees. With an abundance of events taking place simultaneously, visitors are encouraged to choose a particular location and immerse themselves in the experience for multiple evenings in a row. It's worth arriving early to secure a favourable spot, although admission is free for all shows.
Uniting Voices and Celebrating Heritage: The Harmonious Traditions of the Beskidy Highlanders' Week
Before the concerts commence, a delightful tradition prevails as the entire audience joins together in singing the unofficial anthem of the Beskidy highlanders, "Szumi jawor," composed by Adam Niedoba. This collective act of harmony embodies the spirit of togetherness and serves as a reminder of the rich cultural tapestry that defines the region.
As the 60th Beskidy Highlanders' Week of Culture approaches, organizers extend a warm invitation to locals and visitors alike to partake in this remarkable festival. It promises to be a vibrant celebration of tradition, camaraderie, and the enduring spirit of the Beskidy highlanders.