Estimated reading time: 2 minutes
Communities in Gostyń and Wyr, Poland, gathered to honor the memory of soldiers who fought in the September 1939 battle, with special recognition for Colonel Władysław Kiełbasa.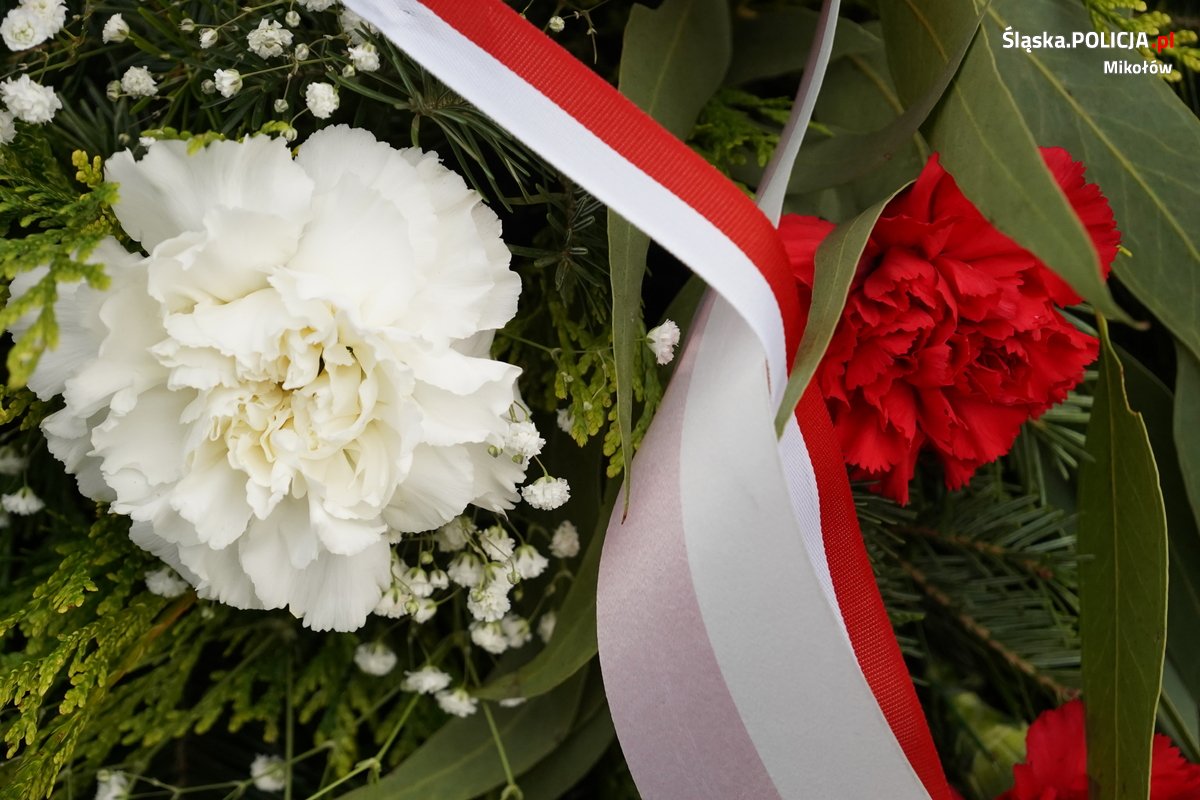 ---
In a touching tribute to the fallen heroes of September 1939, residents of Gostyń and Wyr in Poland assembled at the Monument to the Memory of the Soldiers of September 1939 on Tęczowa Street on Saturday, September 2nd. This annual event, marked by deep patriotism, saw the participation of veterans, local government officials, school students, and representatives from uniformed services.
This year's commemorations held a special focus on Colonel Władysław Kiełbasa, the commander of the 73rd Infantry Regiment of the "Kraków" Army's 23rd Infantry Division. He played a crucial role in organizing the defense in the region starting from June 1939. Colonel Kiełbasa tragically lost his life on September 2nd while leading his soldiers in a successful counterattack on Wyry. A memorial plaque in his honor, funded by the Institute of National Remembrance, was unveiled during the ceremony.
Additionally, the Museum of the Silesian September 1939 in Tychy curated an exhibition dedicated to Colonel Kiełbasa and the 73rd Infantry Regiment.
Among those paying tribute was Inspector Dariusz Klimczak, the District Police Commander in Mikołów, representing the Mikołów garrison police. He was joined by Deputy Commander of the District State Fire Service in Mikołów, Senior Brigade Commander Arkadiusz Kosma, and Chaplain of the Evangelical Deanery of the Border Guard, Colonel Priest Kornel Undas.
The event served as a poignant reminder of the sacrifices made 84 years ago by brave soldiers defending their homeland's freedom.