On Tuesday, the sanitary inspectorate banned bathing at 11 bathing sites in the Tricity in Poland due to cyanobacteria blooms. Red flags appeared mainly on beaches in Sopot and Gdynia. Fortunately, today the inspectorate informed on its official website that cyanobacteria threaten only those resting on the beach in Mechelinki. Otherwise, the water in the Baltic Sea is fit for bathing.
The sanitary Inspectorate has removed bans from 11 beaches in Gdynia and Sopot, which were still in force on Wednesday morning.
---
Symptoms of cyanobacterial poisoning
Bathing in cyanobacteria-polluted water can cause adverse reactions to the body: from a rash on the skin to reddening of the conjunctiva. If such water is swallowed, gastrointestinal complaints including diarrhoea, vomiting, and abdominal pain may occur.
Approximately 2000 species of cyanobacterial are known today
---
Cyanobacteria in water: what do they look like?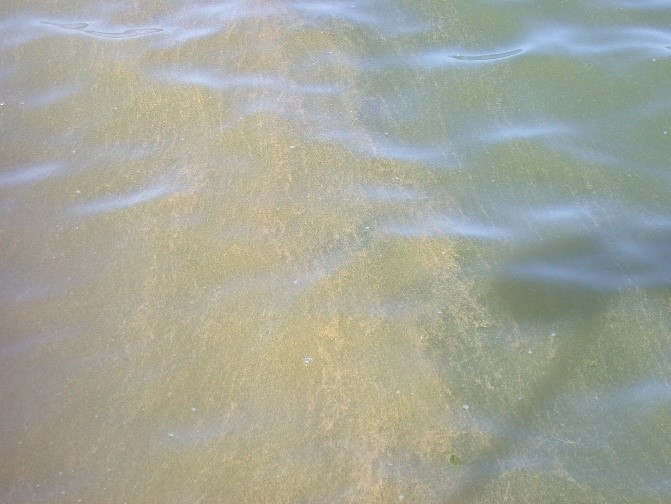 Cyanobacteria should not be confused with macroalgae, which can float near the surface of the water in the shore zone of lakes or the Baltic Sea. Often the waves throw up these green mats on the shore of beaches, which, although they do not look aesthetically pleasing and may give off an unpleasant smell as a result of decomposition by bacteria, are not themselves harmful and are not a source of toxins.