In the realm of Polish entertainment, sports, and global culture, 2023 marked a year of profound loss as we bid farewell to some of the most iconic personalities who have left an indelible mark on their respective fields. From music to film, sports to diplomacy, these individuals have not only entertained and inspired us but also contributed significantly to shaping the world we live in. As we remember their extraordinary contributions, we celebrate the rich tapestry of their lives and the legacies they have left behind.
Jerzy Połomski: The Legend of Polish Music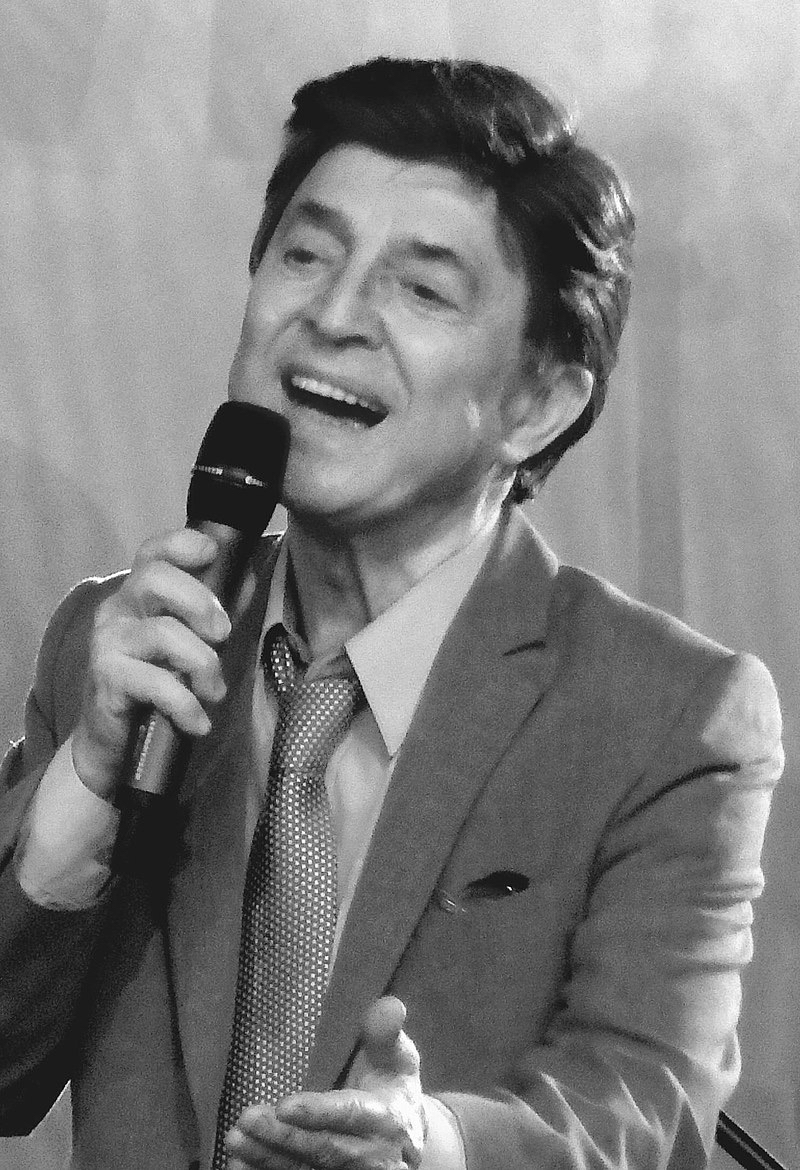 Jerzy Połomski, the legendary Polish singer, enchanted audiences with his soulful voice and heartfelt performances. His timeless songs continue to resonate with music lovers, making him a true icon of Polish music.
He is widely considered among the most popular Polish music artists of the 1960s and 1970s.
Mirosław Hermaszewski: Poland's First Astronaut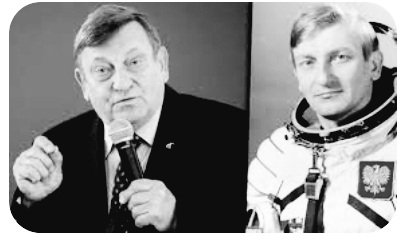 Mirosław Hermaszewski made history as Poland's first cosmonaut, inspiring generations with his groundbreaking journey into space. His courage and dedication to scientific exploration made him a national hero.
Mirosław Hermaszewski was the only Pole to take part in a space flight. On 27 June 1978, together with Pyotr Klimuk, he flew into orbit around the Earth in a Soyuz 30 spacecraft. During the mission, the astronauts circled the Earth 126 times and returned to earth on 5 July.
Emilian Kamiński: Master of Stage and Screen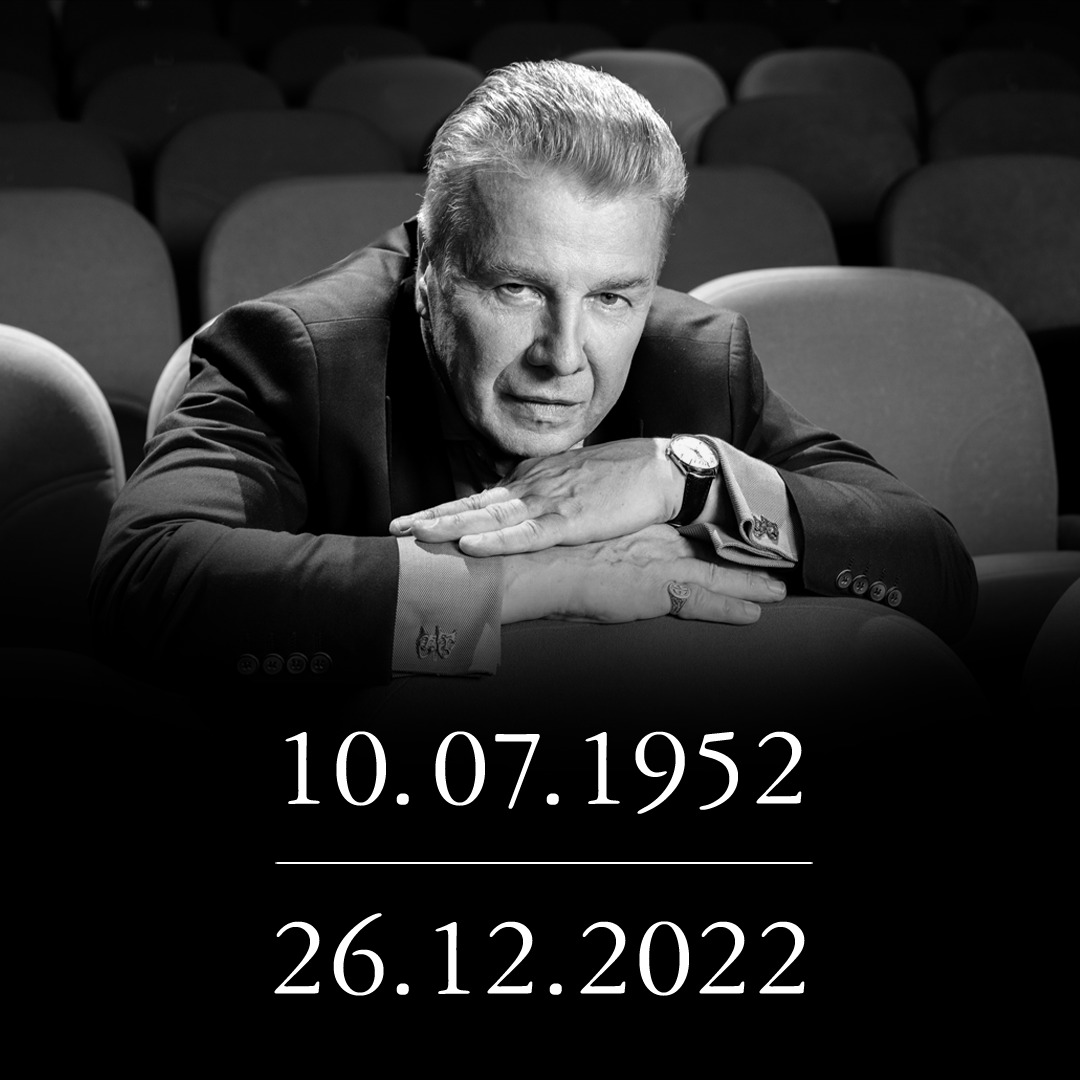 Emilian Kamiński's versatile acting prowess graced both theater and film, earning him acclaim and admiration from audiences and peers alike. His memorable performances will continue to be cherished by fans.
Emilian Kamiński's film achievements include several dozen roles known from both cinema and television. Huge popularity brought him the role of the painter Jerzy in the film adaptation of Kornel Makuszyński's novel "Szaleństwa Panny Ewy" (1985).
Jacek Bromski's comedies, "U Pana Boga w Ogrodku" and "U Pana Boga za Miedz" gave him widespread popularity as Bocian.
Andrzej Iwan: Legend of Wisła Kraków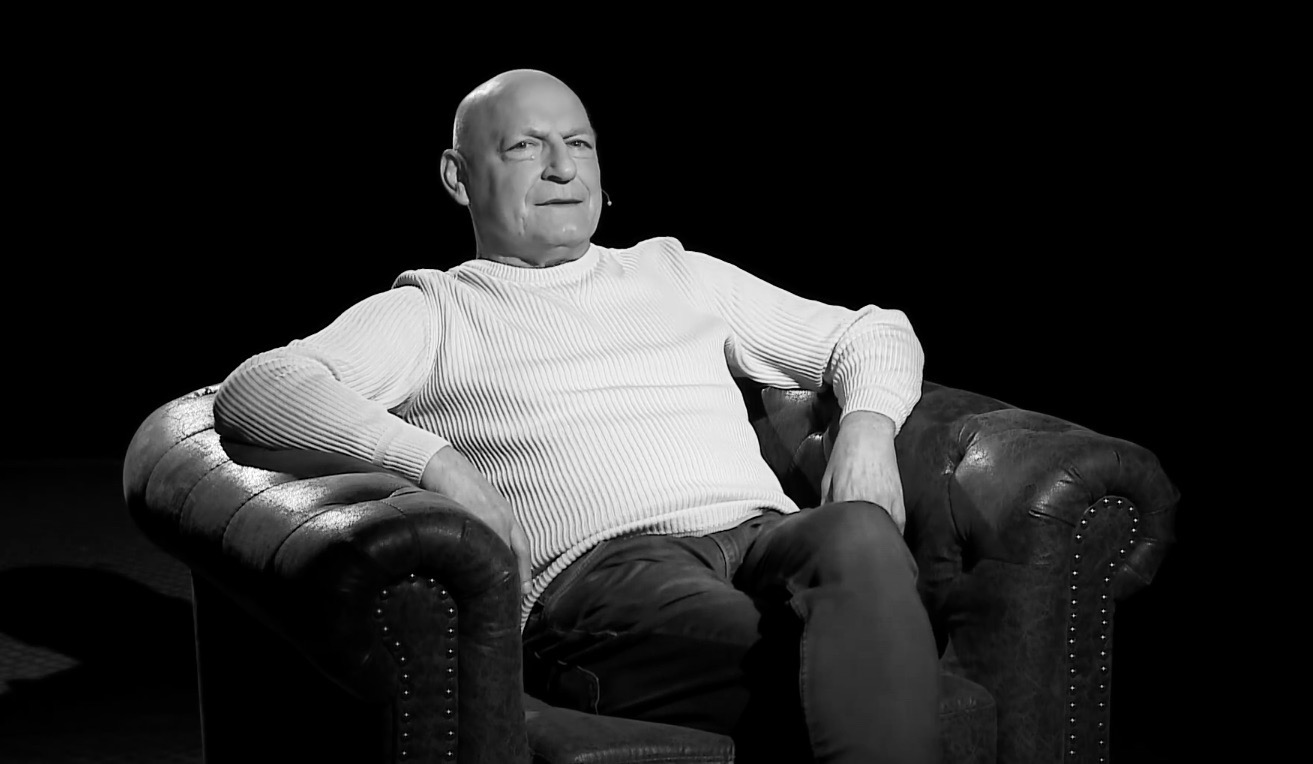 Andrzej Iwan's contributions to Wisła Kraków, one of Poland's most esteemed football clubs, earned him legendary status among fans. His skill and passion for the sport inspired a new generation of athletes.
Andrzej Iwan, a football player and coach, has died. Between 1978 and 1987, he represented Poland in football. He was a participant in the 1978 World Cup and the silver medallist of the 1982 World Cup. He died in Krakow, where he lived permanently.
Benedict XVI: The Pope Who Retired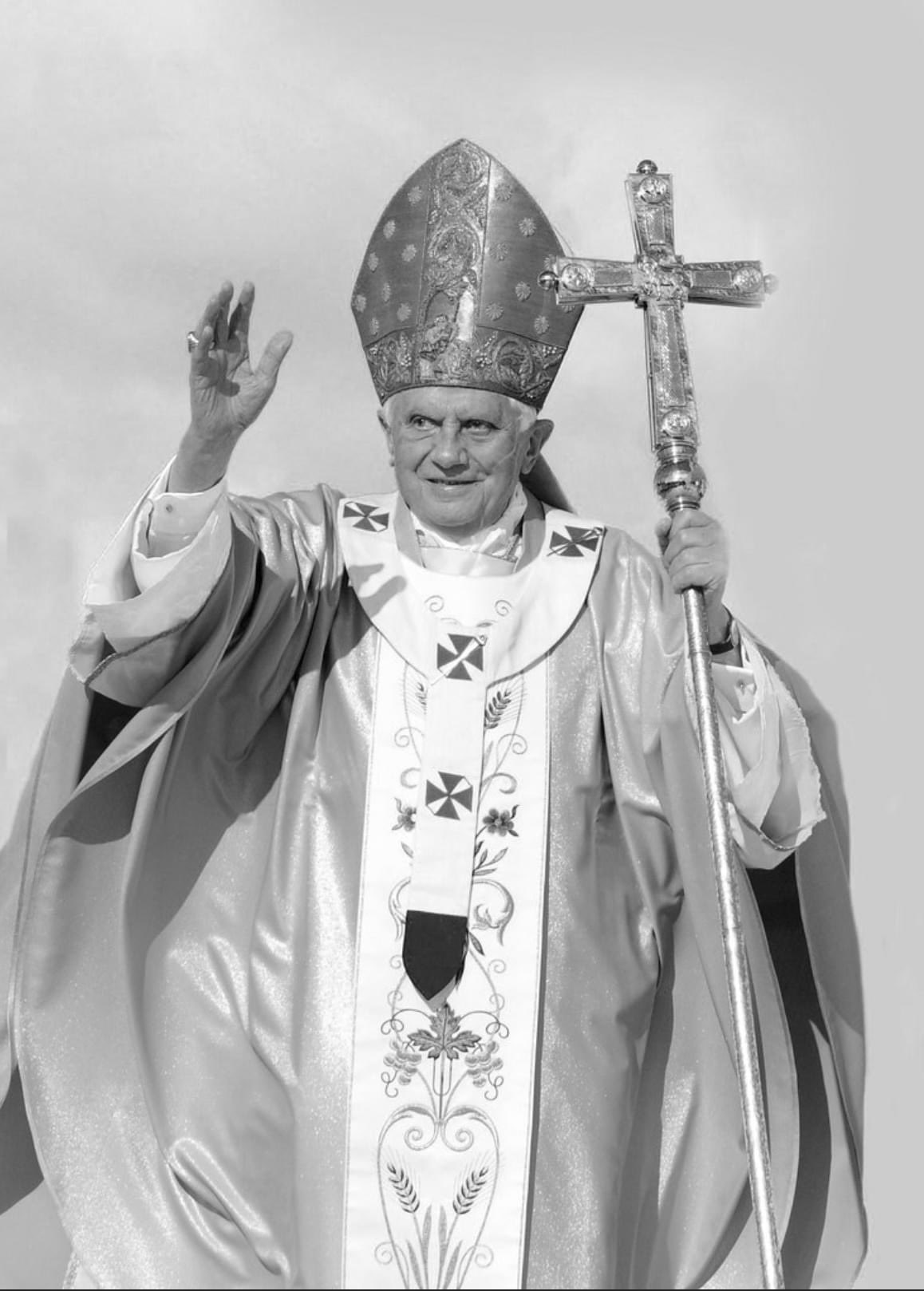 Benedict XVI made history as the first pope to voluntarily resign from the papacy, leaving a lasting impact on the Catholic Church. His teachings and leadership continue to influence millions of faithful around the world.
On 19 April 2005, he was elected Pope on the second day of the conclave and took the name, Benedict XVI. His election was not a surprise. Already at the end of St John Paul II's pontificate, it was thought that he would be his successor.
Leonard Pietraszak: Memorable Roles in "Vabank" and "Czterdziestolatek"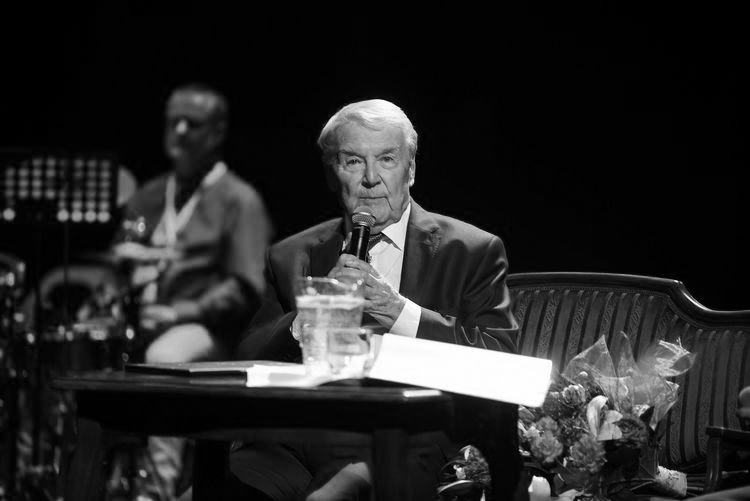 Leonard Pietraszak was an outstanding theatre and film actor Wide audiences remembered him for his outstanding impersonations of Dr Karol Stelmach in "Czterdziestolatek" or Gustav Kramer in the cult "Vabank" and "Vabank II
Szewach Weiss: Bridge Builder Between Nations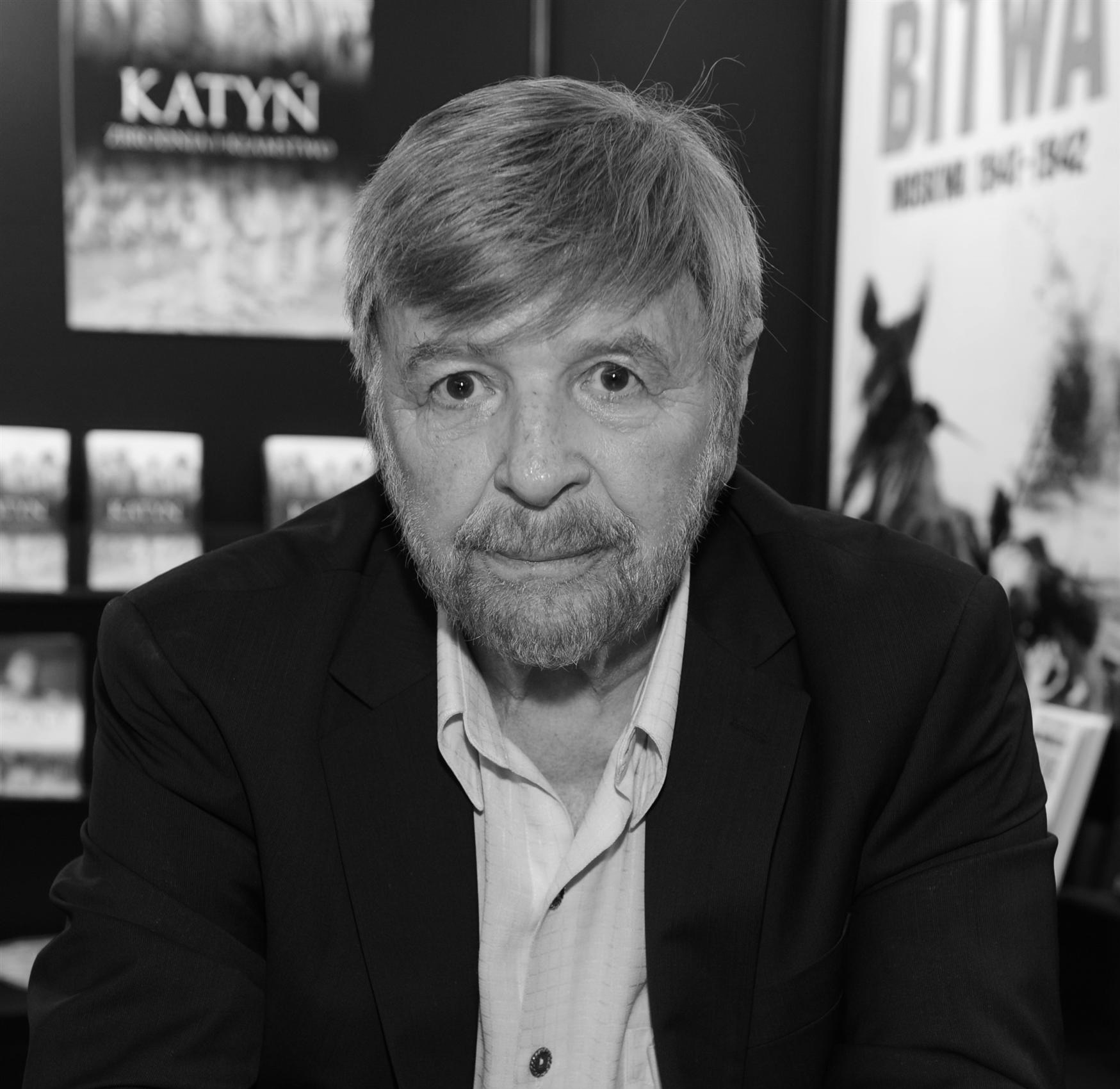 Szewach Weiss, the former ambassador of Israel to Poland, played a crucial role in strengthening diplomatic ties between the two nations. His efforts in promoting understanding and cooperation will be remembered.
Weiss was born into a family of Polish Jews in Boryslaw (Lviv province) in 1935. In 1941, the Weiss family escaped from the ghetto and hid with Polish and Ukrainian families.
Shevah Weiss was a councillor in Haifa from 1969 to 1981 and sat on the Central Committee of the Israeli Labour Party from 1977 to 1999. From the mid-1970s he was a professor of political science at Haifa University.
Grzegorz Skrzecz: Polish Boxing Legend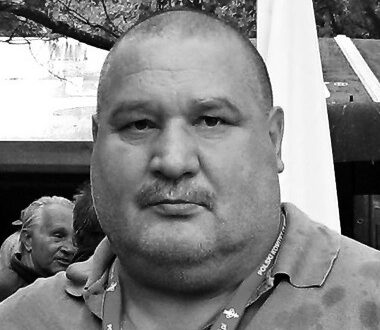 Grzegorz Skrzecz's remarkable achievements in the world of boxing made him a true legend in Polish sports. His dedication and skill inside the ring inspired aspiring athletes across the country.
He was a medallist at the world and European championships and a five-time national champion. In 1980 he participated in the Olympic Games in Moscow.
In the Olympic tournament, he reached the quarter-finals. In the third round, he lost by knockout to Cuban Teofilo Stevenson.
After his career, he took up acting. He also played episodic roles in feature films, including 'Sztos' and 'Chłopaki nie płaczą'.
Janusz Weiss: The Voice of the Airwaves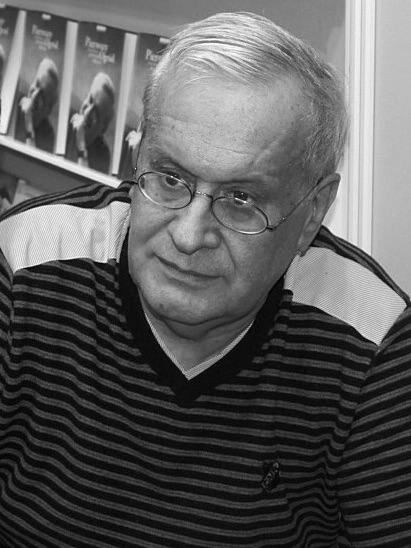 Janusz Weiss, the popular radio journalist, charmed listeners with his engaging storytelling and insightful commentary. His voice became a familiar presence in the homes and hearts of many.
Janusz Weiss was born on 31 May 1948. He was one of the founders of the cabaret group Salon of Independents, remembered to this day for, among other things, the song 'Telewizja'.
Janusz Weiss became known to a wide audience as the host of the quiz show "Miliard w rozumie".
Kacper Tekieli: The Daring Mountaineer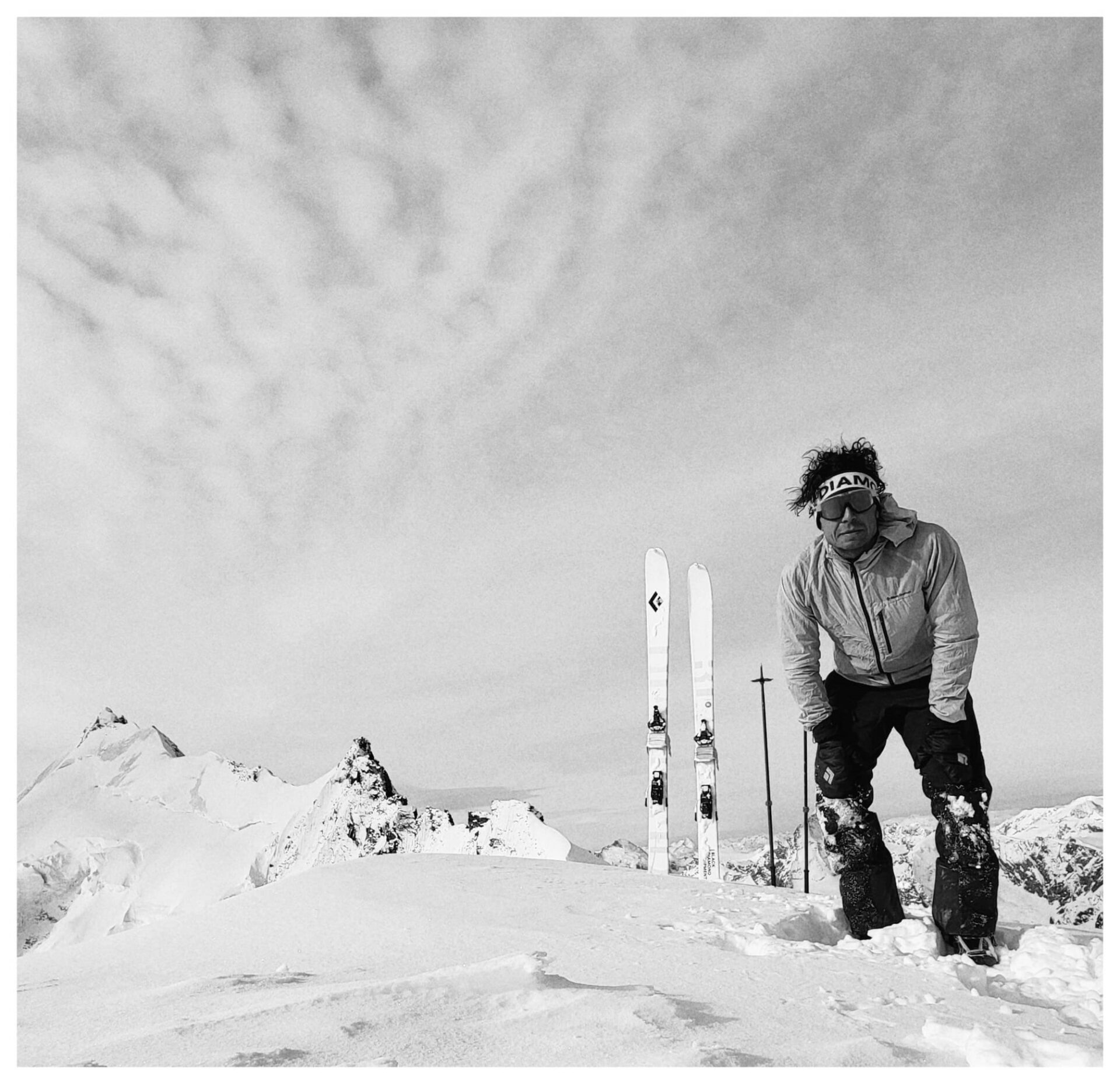 Kacper Tekieli, the renowned alpinist, fearlessly conquered some of the world's most challenging peaks. His adventurous spirit and determination inspired thrill-seekers and nature enthusiasts alike.
Born on November 23, 1984, in Gdansk, Kacper Tekieli held the title of sports climbing instructor conferred by the Polish Mountaineering Association. He had completed around 300 climbing routes in the Tatra Mountains. 
Kacper Tekieli was the husband of renowned Polish cross-country skier Justyna Kowalczyk
Tina Turner: The Queen of Rock and Roll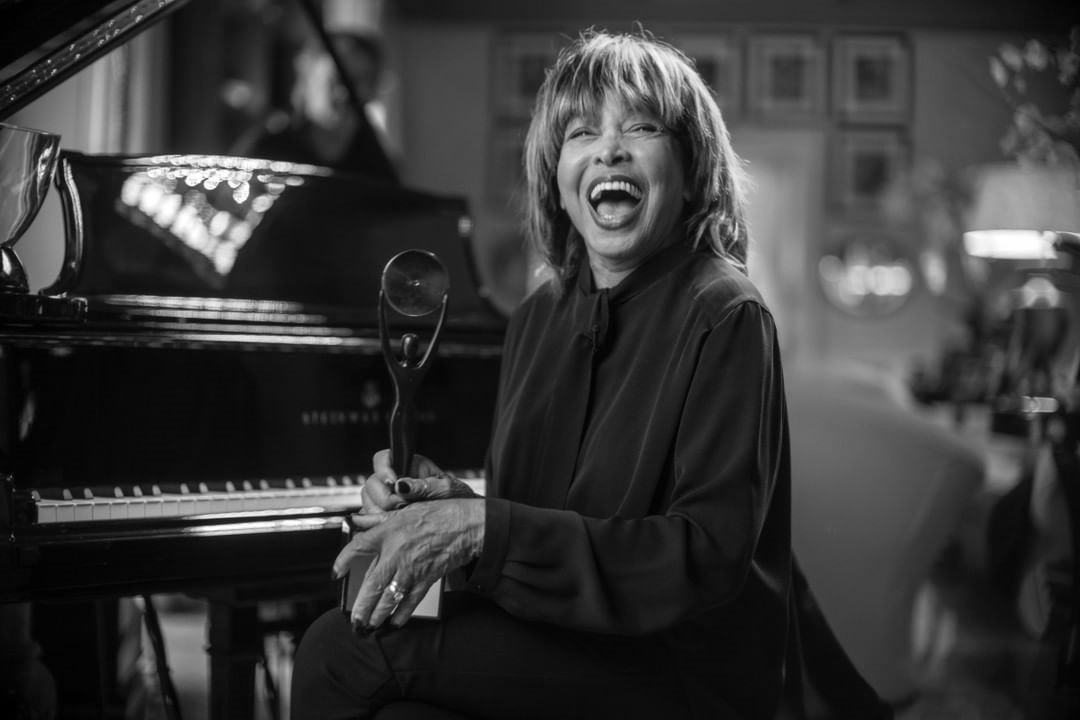 Tina Turner, the undisputed Queen of Rock and Roll, graced the world with her powerful voice and electrifying performances. Her music became an anthem of strength and resilience, touching the hearts of millions.
Her energetic performances and soulful voice have resonated with Polish audiences, making her a beloved figure in the music scene. Over the years, she performed in Poland three times.
The loudest and biggest concert Tina Turner ever performed in Poland was in Sopot in 2000.
Wanda Półtawska: Friend of Pope John Paul II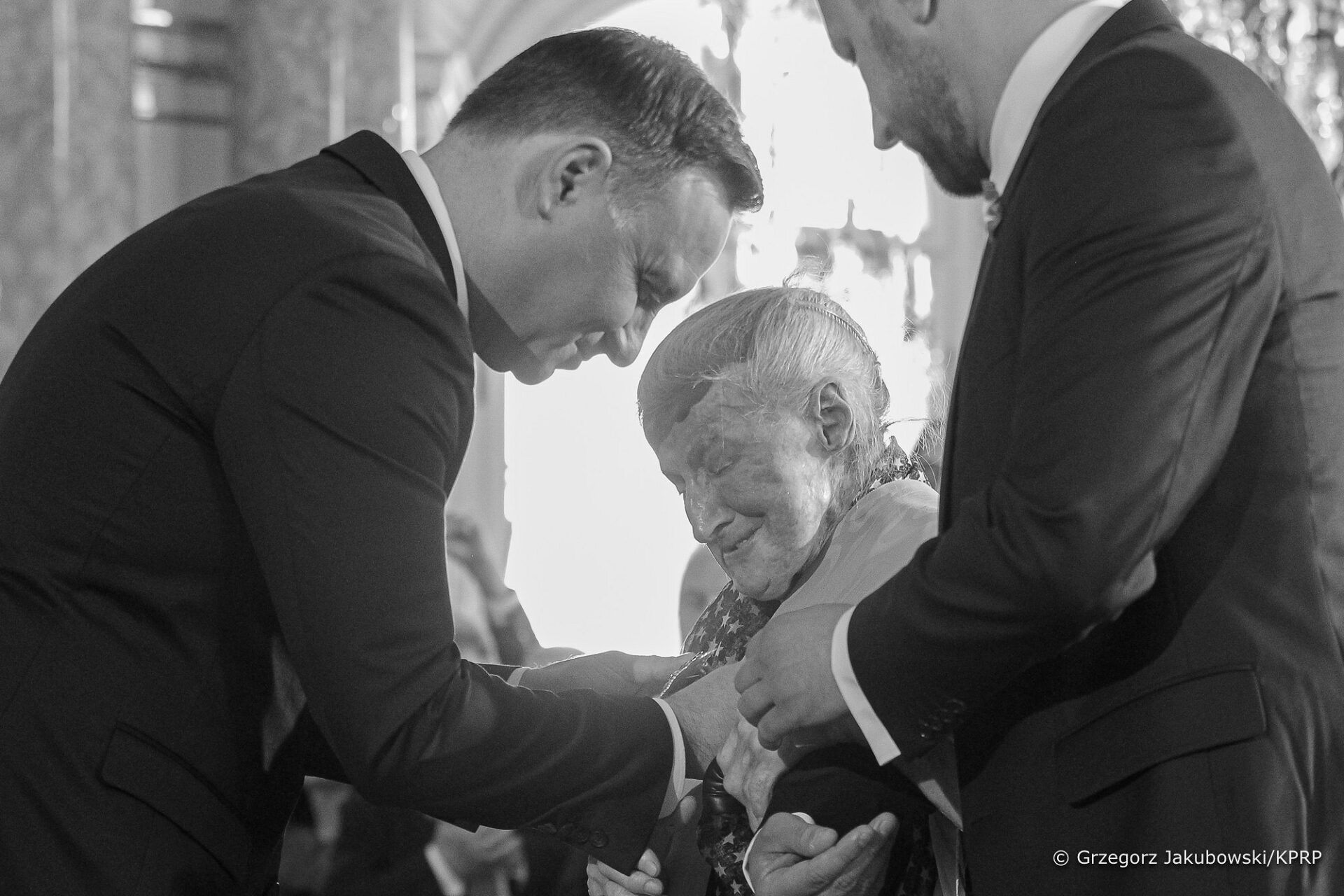 Wanda Półtawska, a close friend of Pope John Paul II, played a significant role in his life. Her unwavering support and friendship with the pontiff highlighted the importance of genuine connections and camaraderie.
Professor Wanda Półtawska, a medical doctor and social activist, was a witness to history and an ardent Polish patriot. She collaborated extensively with Pope John Paul II, contributing to the development of Catholic social doctrine. Her dedication extended to her longtime membership in the Pontifical Council for the Family and the Pontifical Academy for Life.
As we reflect on the lives of these remarkable individuals, let us honor their contributions and remember them for the joy, inspiration, and wisdom they brought into our lives. Their legacies will continue to shine brightly, illuminating the path for future generations to follow.