PGE has published its financial and operating results for the first quarter of 2023. PGE's net profit amounted to PLN 1.7 billion. The company spent a similar amount on investments in distribution and RES during this period.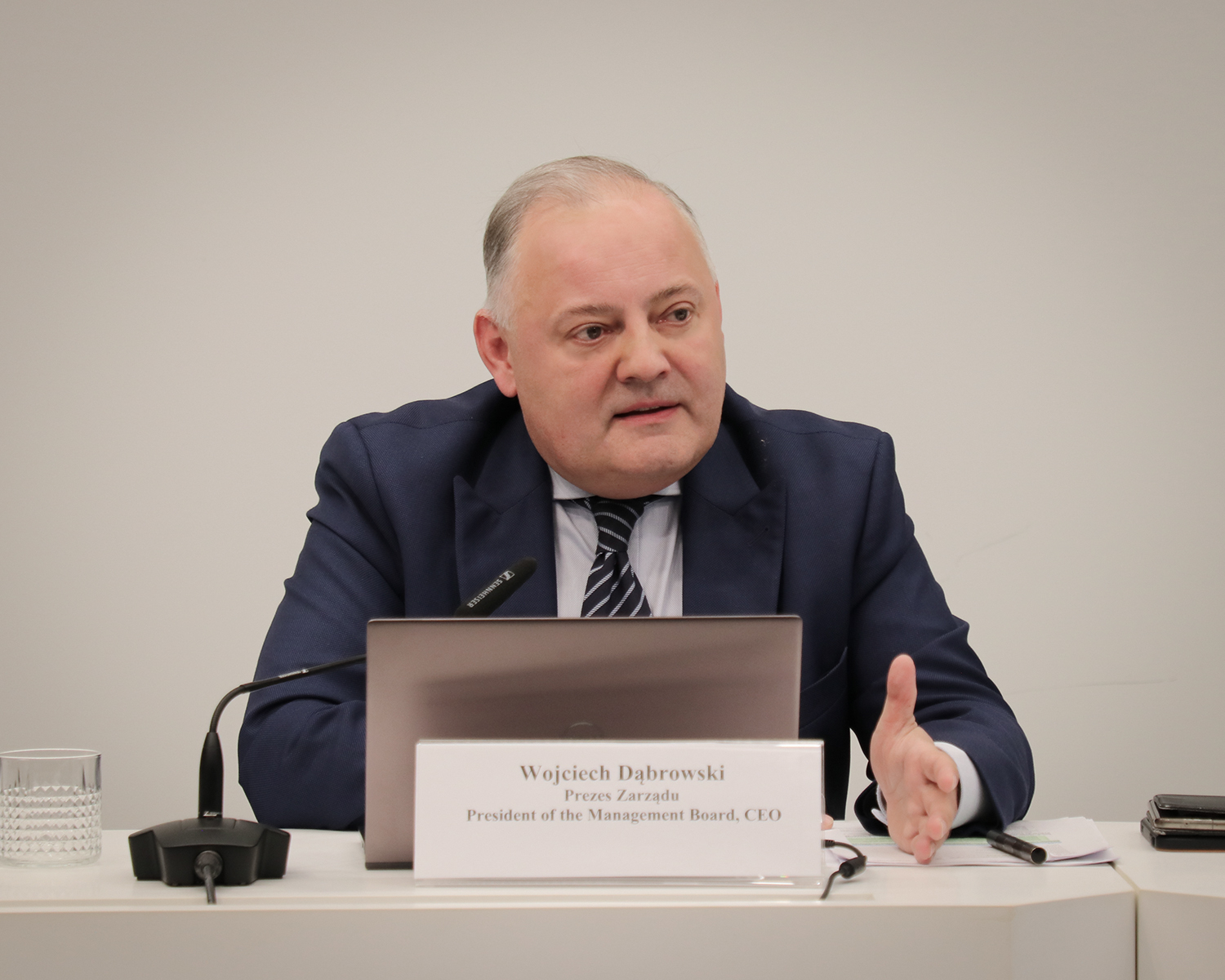 "In the first quarter of 2023, we generated good financial results, which are the real result of our work, for which I thank all employees. However, compared to our investment challenges related to the energy transition, they are not sufficient. Net profit amounted to PLN 1.7 billion. It is similar to the amount we spent on investments in modern distribution and renewable energy sources. We need good financial results to help us finance investment projects. We need to implement them if we want to build a modern, CO2-free Polish energy sector. This is in the interest of both the Polish economy, the energy sector and energy consumers," says Wojciech Dąbrowski, President of the Management Board of PGE Polska Grupa Energetyczna.
"Everything we earn, we invest in the future of the Polish energy sector, because investments in RES are a guarantee of low energy prices in the future. Today, we are protected from high energy prices by the government shield, for which PGE allocated PLN 2.3 billion in the last quarter. Ultimately, in 2023, we will transfer PLN 10 billion for this purpose," adds Wojciech Dąbrowski.
PGE plans to allocate PLN 75 billion to investments in renewable and low-emission sources by 2030. In the long term, these will ensure energy security for millions of Poles and minimise the costs of rising energy prices.