On the occasion of the upcoming holidays, Polish artists Andrzej Mleczko, Piotr Jedliński "Ptaszek Staszek" and Kamila Szcześniak "Nieładnie Rysuje" have prepared graphics for a series of limited gift cards available on Amazon.pl.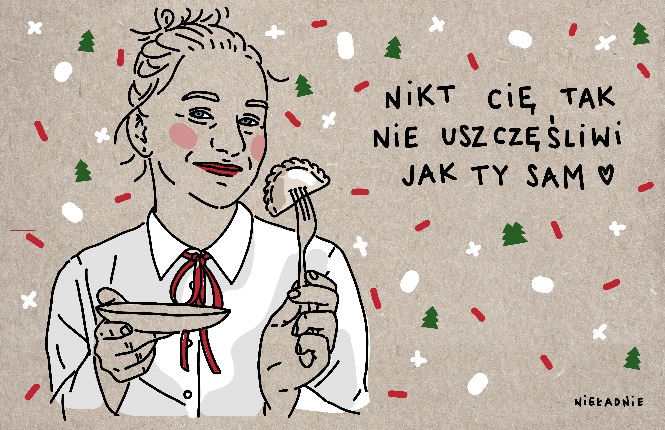 Customers can choose the design that suits them best and buy an e-gift card for a friend or family member. It will be delivered via email at a specific time and date.
Moreover, soon you will be able to win a gift card in a competition organized the Amazon.pl Facebook account. As a part of the competition, the participants will have to create their own graphic design for the Amazon.pl gift card to win.
Also, the best authors will receive a reward, namely a gift card from a limited series worth PLN 500.
In addition, Amazon has also prepared an online gift search engine Christmas Essentials for users. It can help customers find gifts for people of all ages. In Amazon's Holiday Gift List, you can find gift ideas from a variety of categories, such as electronics, toys, books, beauty products, holiday sweaters, decorations, and more. Shopping for gifts is easy when there are hundreds of options to choose from on Amazon. Perfect Christmas gifts are waiting for you today.