According to Prof. Jerzy Bańbura from Faculty of Biology and Environmental Protection University of Łódź, helping birds in winter is worth it, but you have to do it wisely. He added that well-chosen feeding places are important for the survival and good condition of the birds.
---
In winter, you can see in Polish cities such birds as tits, greenfinches, siskins, common redpolls and many other species of small forest birds, which more and more often look food and places for nesting in urban area.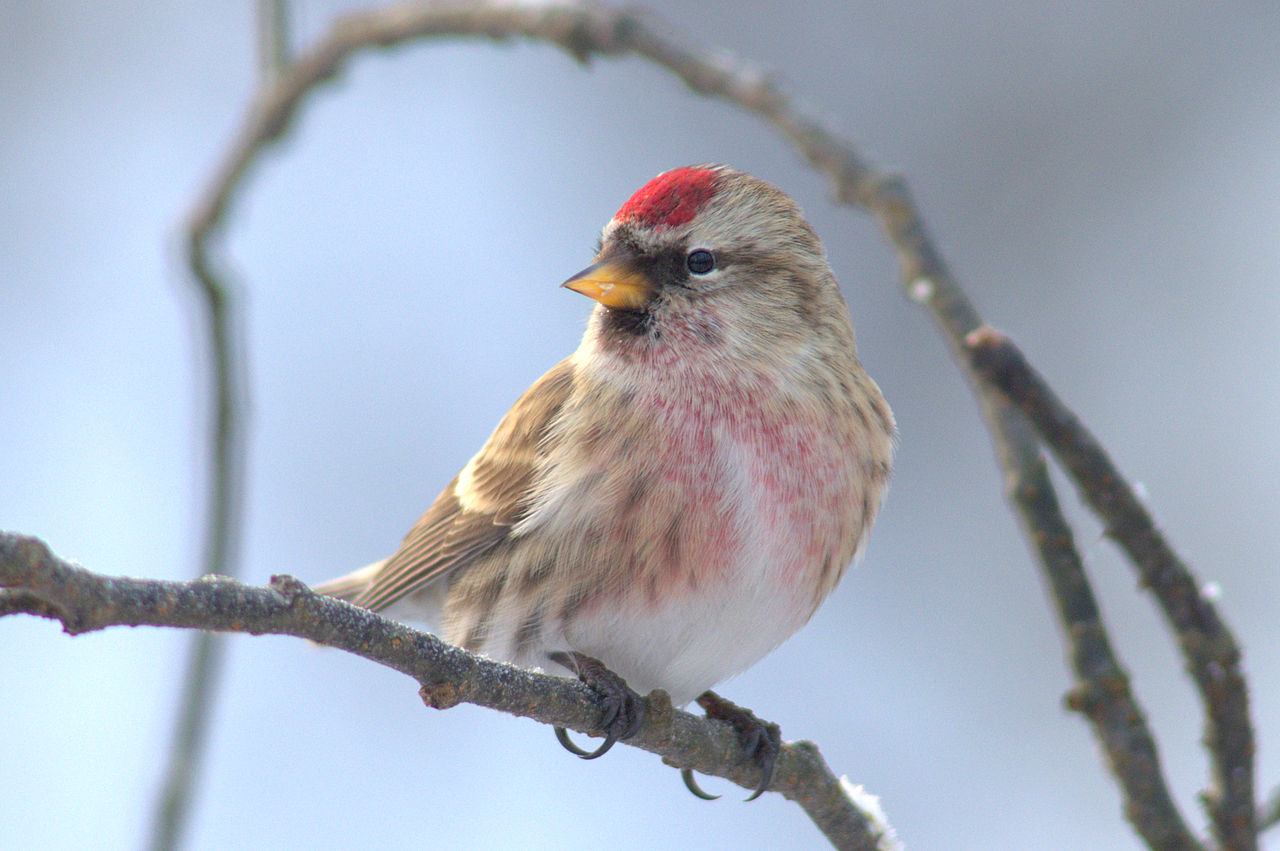 In some European countries, for example in Great Britain, due to limited access to natural food, it is recommended to feed birds all year round.
On the one hand, winter feeding of birds is a factor that attracts birds to cities, although it is not a dream place for them to live. On the other hand, it is also difficult to find food in the forests in winter and there are also more predators.
This is why great tits which we most often observe in cities, migrate from the forest in search of food.
We should not feed birds with bread, cooked groats, pasta, potatoes or other leftovers from the human table that can harm them. It also turns out that hanging lard is not necessarily a good idea, and ready feeder garlands available in pet stores are a better option.
He added that when deciding to feed birds in winter, you need to be aware that the place of feeding can become a "trap".
When choosing a feeder, it is also worth paying attention to its availability for pigeons, which are very common, especially in cities, and not necessarily desirable.