Within the social campaign "Polskie – kupuję to!" (English: Polish – I buy it!) PGE Polska Grupa Energetyczna encourages Poles to equip their children with school starter kits consisting of Polish products. PGE Group aims to support Polish entrepreneurs and the Polish economy by promoting domestic goods and services.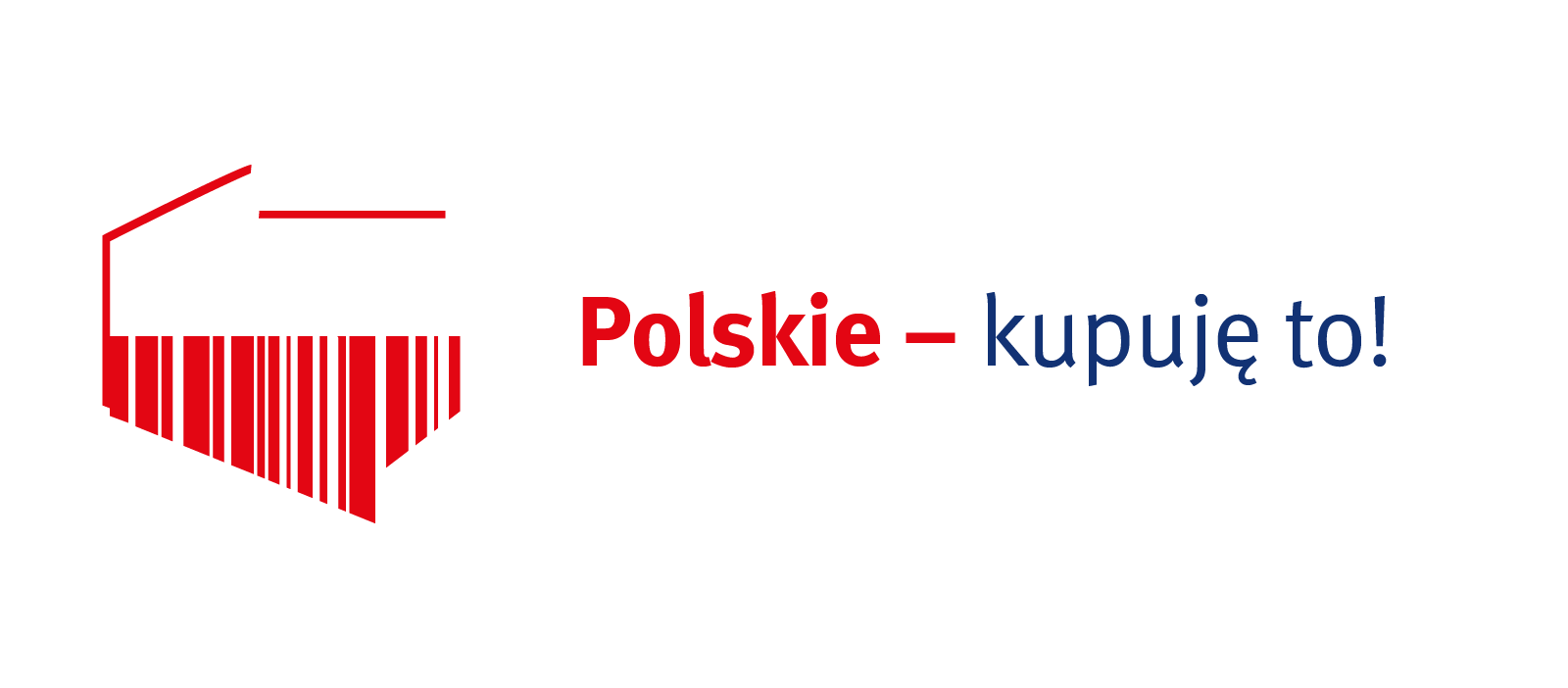 As part of the summer instalment of the social campaign "Polskie – kupuję to!", PGE has prepared an animation for social media in which it encourages consumers to equip school bags with Polish products. To this end, it is providing a dedicated application "Pola. Take it for shopping," which provides an accessible way to identify Polish manufacturers and brands. 
The new school year is a great opportunity to shop consciously, choosing products of Polish origin. With the help of the Pola app, we can equip students with school starter kits consisting of pencils, notebooks or pencil cases from Polish brands and manufacturers. Buying Polish products has a direct impact on the country's economy, as well as creating new jobs and higher wages. The money that stays in Poland generates national economic growth, which affects both the condition of Poles' household budgets and the higher quality of services provided by public institutions.
Pola is a Polish application that, after scanning a barcode, provides information on whether the manufacturer is registered in Poland, whether it invests in our country in research and development and whether its capital is Polish or part of a foreign concern. Thanks to the application, it is possible to verify the country of origin of products such as food, construction, cosmetics, and school supplies. The application is being developed all the time and constitutes a unique database of Polish companies, which is constantly expanding.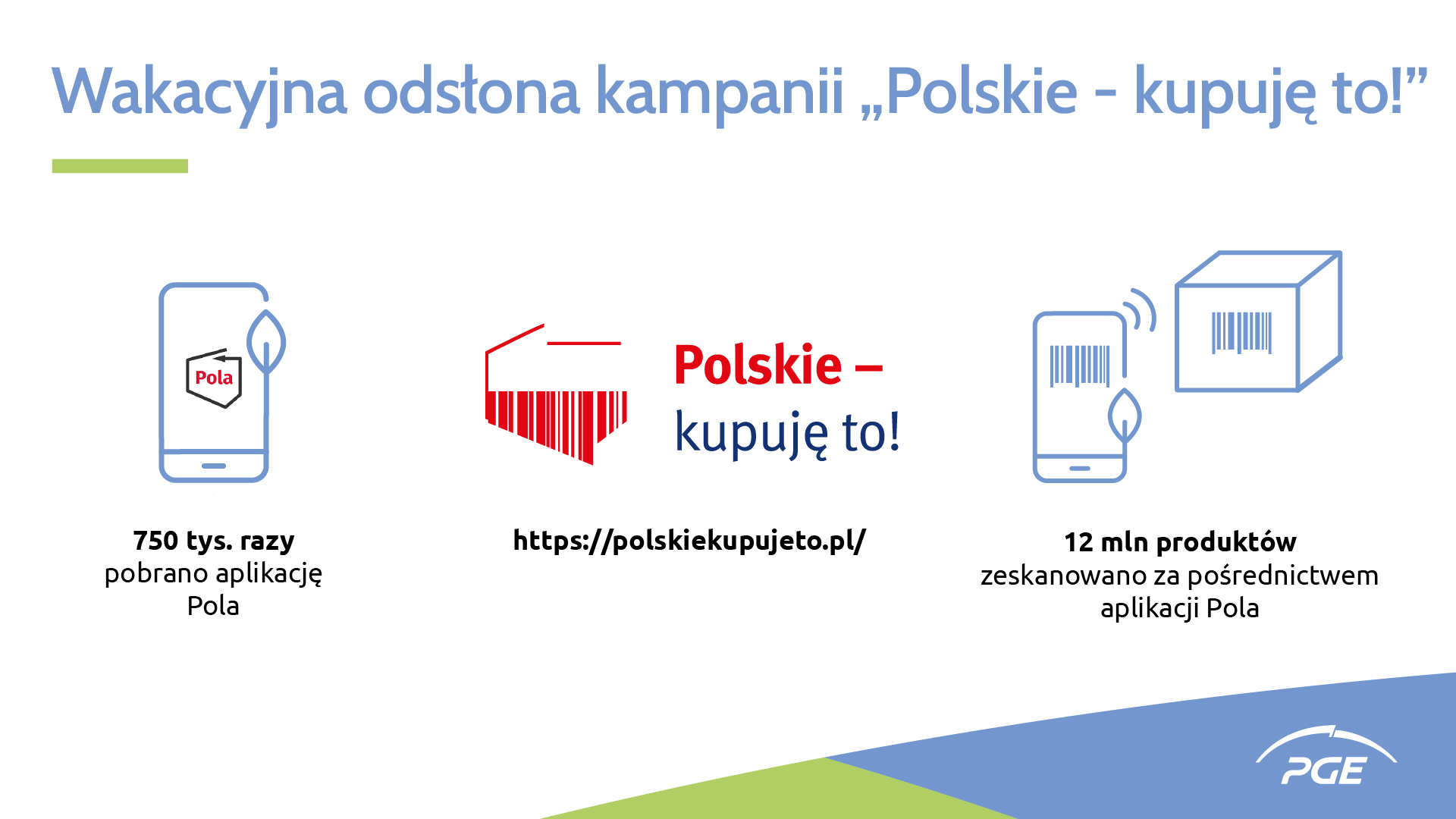 The PGE Group's campaign "Polskie – kupuję to!" was launched in 2020, and its aim is to encourage Poles to buy domestic brands and support the Polish economy. The idea was born from the initiative of PGE employees who, through internal communication tools, started recommending Polish products to each other, as well as services and interesting places for weekends and holidays in Poland. To date, the Pola app has been downloaded 750,000 times and a total of 12 million products have been scanned through it. 
Information about the campaign can be found on a dedicated website: https://polskiekupujeto.pl/.