On Saturday, October 28th, at 8:00 PM on Telewizja Republika, the twelfth episode of the series 'Reset' titled 'Wisła Line' premieres. It depicts the Wisła Line, a defense plan proposed by the previous government of the Civic Platform and Polish People's Party, in the event of a Russian attack on Poland. This plan involved surrendering the eastern part of the country to enemy occupation.
The revelation of this information by the Minister of Defense, Mariusz Błaszczak, was deemed a scandal by politicians from the Civic Coalition, the Third Way, and the Left. Michał Rachoń commented on this, noting that the opposition condemns the disclosure of 'plans to give half of Poland into Russian hands, instead of building such plans.'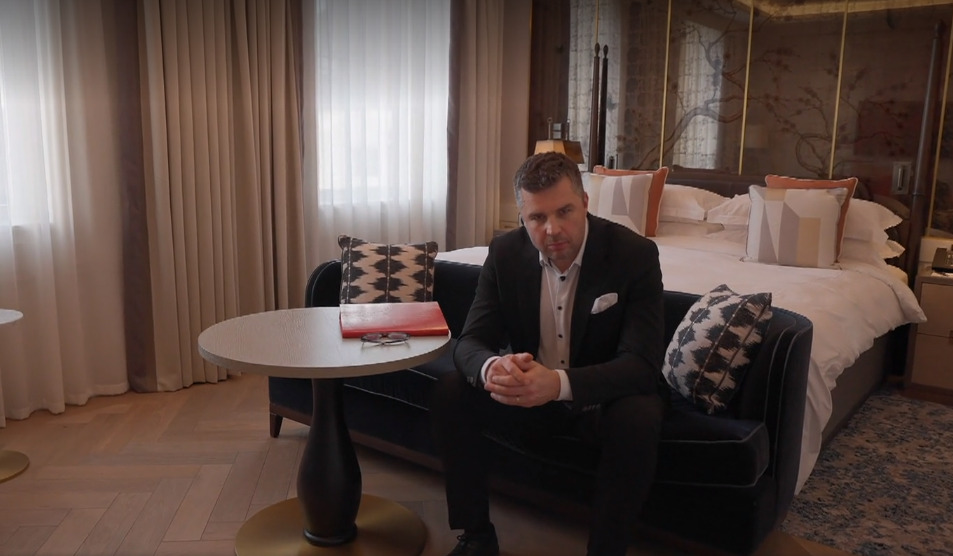 "These are the people who were responsible for such plans. People who themselves begged Russia to engage in dialogue with Poland on strategic military matters," said Michał Rachoń.
The premiere of the 12th episode of the series 'Reset' is already scheduled for Saturday at 8:00 PM on Telewizja Republika.