Estimated reading time: 2 minutes
Bagicz is a village located in the northern part of the West Pomeranian Voivodeship, 10 km east of Kolobrzeg. There is an airport and the oldest oak in Poland.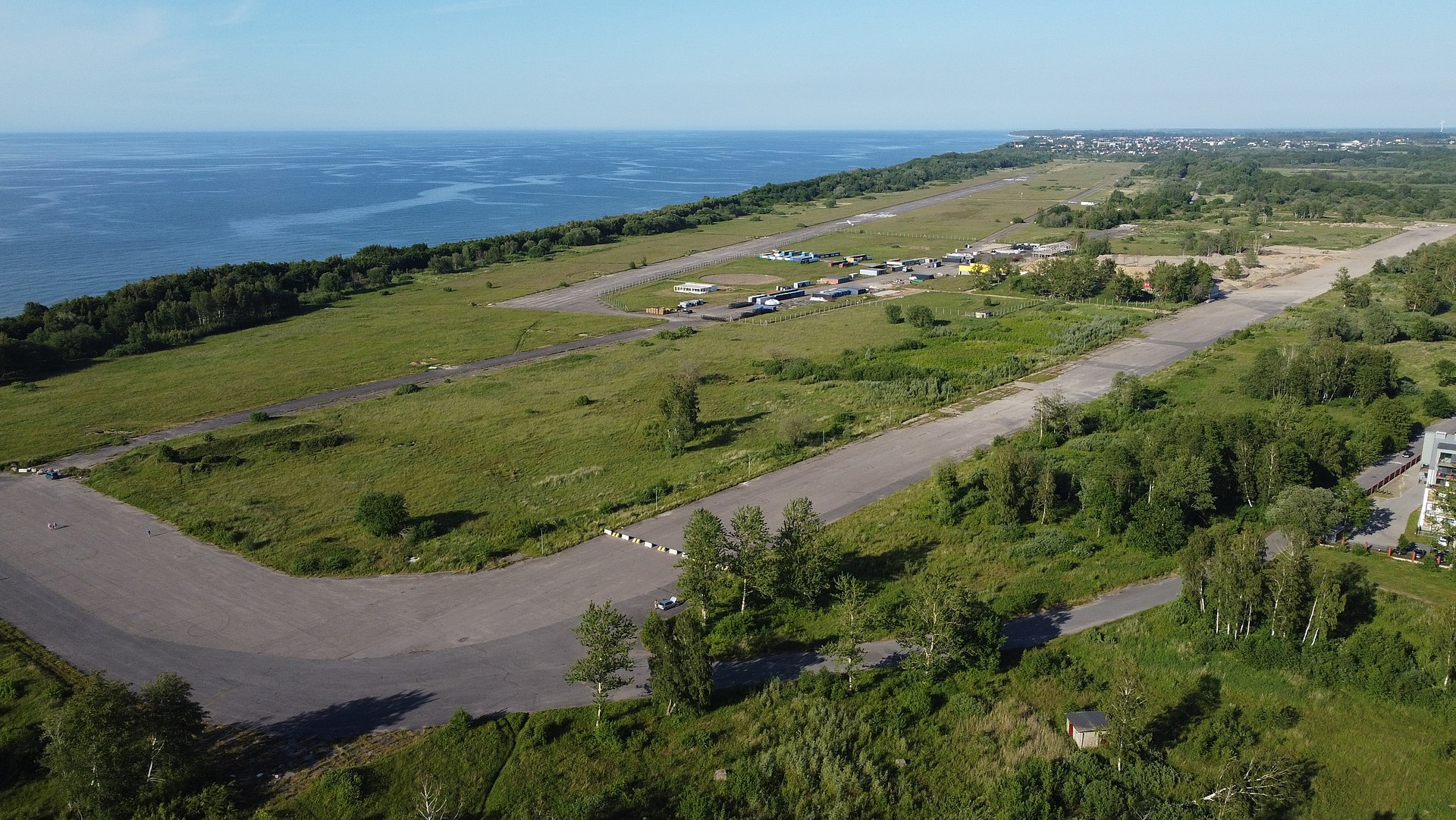 The airport located in Bagicz, which during World War II was the base of the Third Reich's air force, began to be built in complete secrecy in 1935. The entire population was displaced and it was announced that a Persil washing powder factory would be built there. In the years 1945-1992, the airport was in the hands of the Soviet Army, and at that time, incl. the longest runway was built.
Currently, part of the airport is occupied by the Baltic Aeroclub, which popularizes air sports among children and youth. Near the airport, you can also see reinforced concrete shelters of the granite type, characterized by an unusual oval form.
Bolesław oak
In Bagicz, not only military lovers will find something for themselves. A real treat for naturalists is the 800-year-old Boleslaw oak, the oldest in Poland. You can also see a brick forester's lodge from the 20th century and an Evangelical cemetery from the turn of the 19th and 20th centuries.