Estimated reading time: 2 minutes
On Saturday, April 29th at 8:00 PM, the premiere of the film The Hong Konger – Jimmy Lai's Extraordinary Fight for Freedom will air on TV Republika.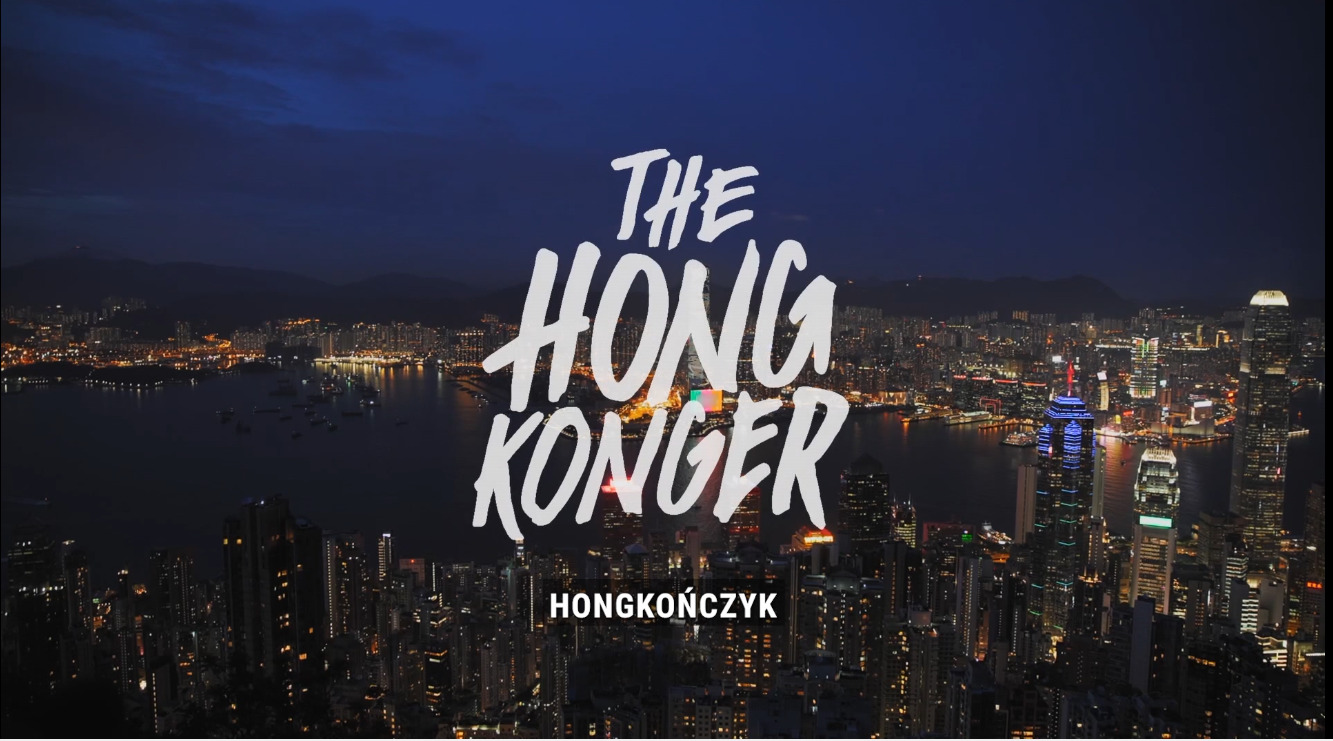 This is the remarkable story of an exceptional man – a Catholic, anti-communist, entrepreneur, and founder of the newspaper Apple Daily, which supported pro-democracy protests in Hong Kong.
For his defense of free speech, freedom of the press, and democratic values, Jimmy Lai became an enemy of the Communist Party of China, which systematically violates basic freedoms in Hong Kong. Lai chose not to emigrate and stayed in Hong Kong to fight for freedom.
He has been imprisoned since 2020, and unfortunately, he faces further sentencing.
We kindly invite your readers to watch this film, which can serve as a warning to Poles as well – that we should never give away our right to decide about our sovereignty to others.