The well-known musician, Sławomir Łosowski, is the leader of the well-known band 'Kombi,' and is credited with giving the band their unique style and sound. As well as this, he has written their most popular songs. Not only this, but Łosowski is also an artist and his drawings will be on display in Warsaw from Friday.
Sławomir Łosowski has been a creative artist since he was three years old, but his most productive period of drawing was when he was six and seven. His father Alfons Łosowski, an artist, sculptor, painter, and draughtsman, kept the best of his son's drawings from this time.

---
Today, drawing is still his burning passion, only surpassed by his love of music.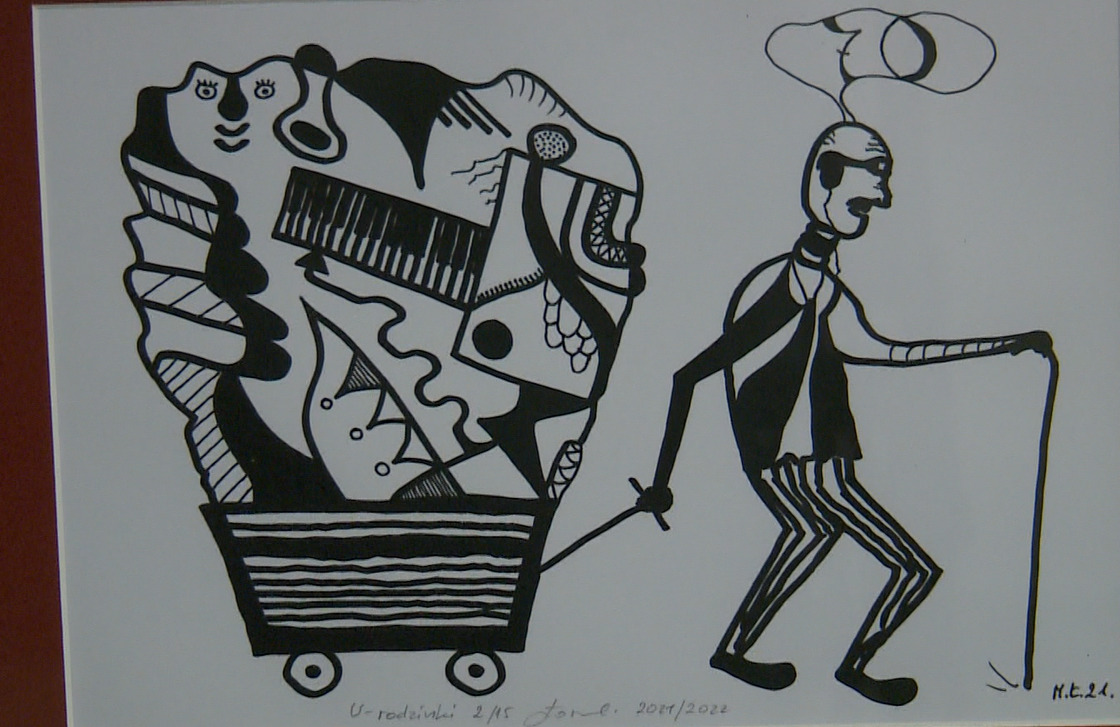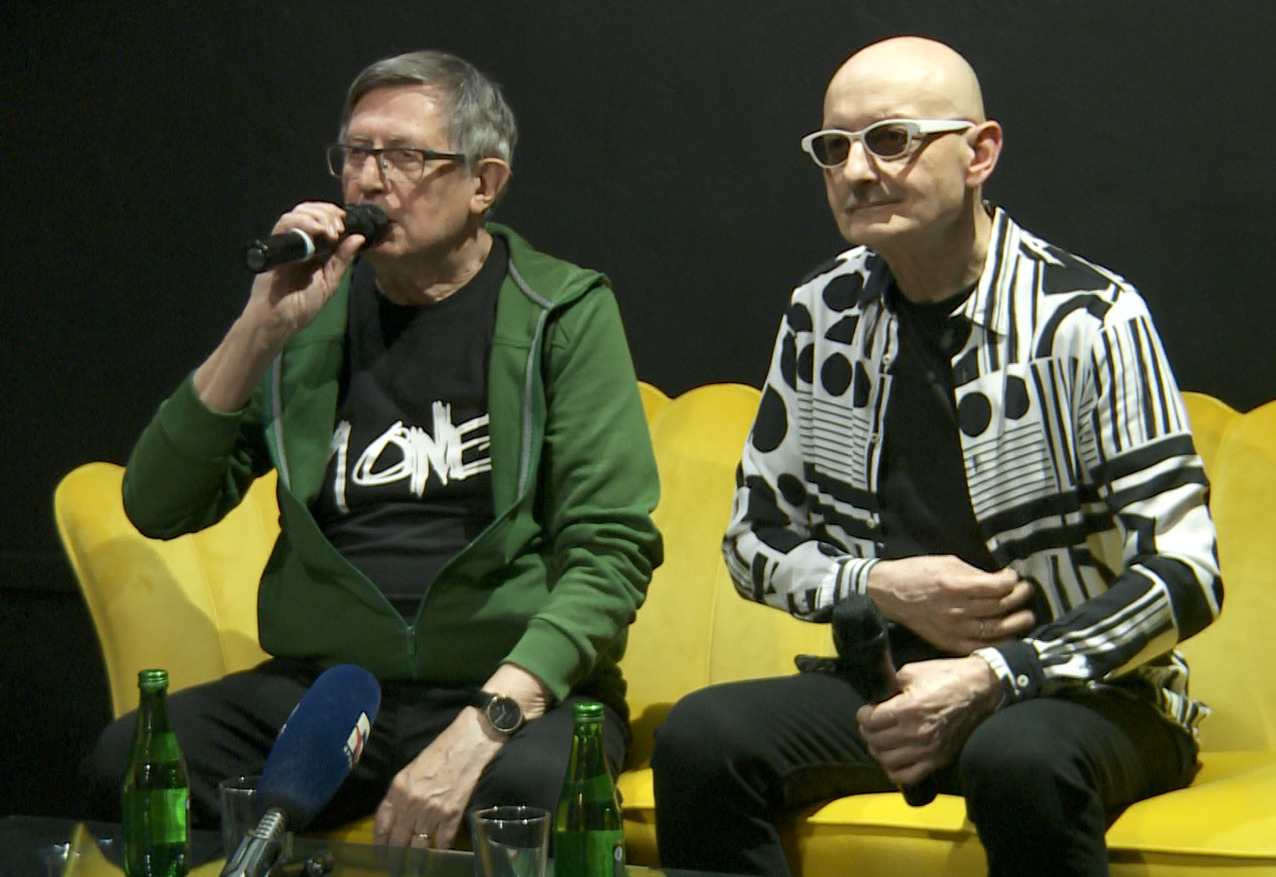 ---
DETAILS:
Date: 24th March – 7th April 2023
Location: 7 Marszałkowska Street, Warsaw