Poland is a country with a rich history, vibrant culture, and stunning natural landscapes. From historic cities and quaint towns to breathtaking mountains and pristine lakes, there's something for everyone in Poland. Whether you're a history buff, a nature lover, or a foodie, these 10 must-visit destinations in Poland are sure to inspire you.
1. Krakow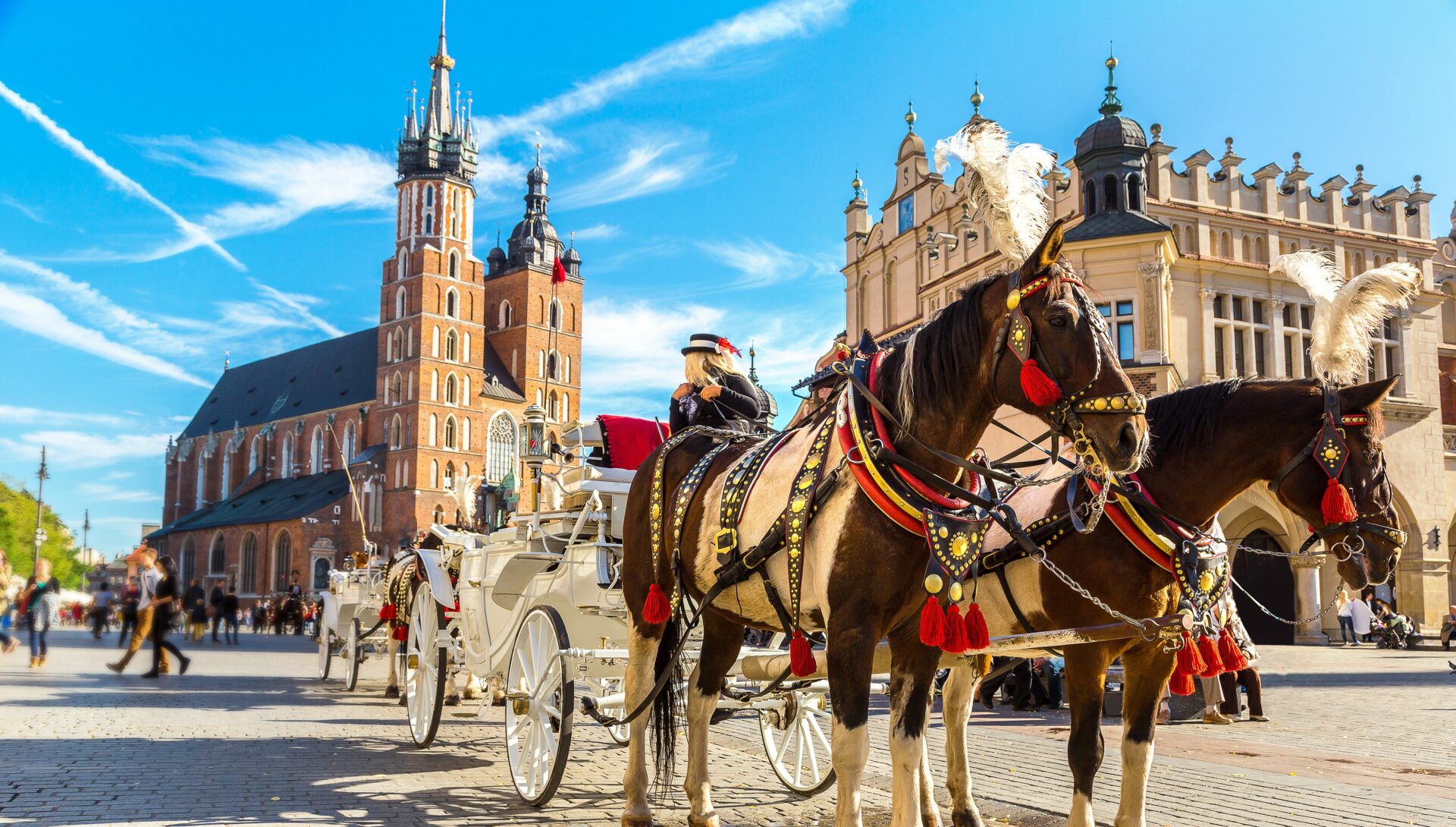 One of Poland's most popular tourist destinations, Krakow is a city steeped in history and culture. From the medieval Wawel Castle and the Main Market Square to the Jewish Quarter and the trendy Kazimierz neighbourhood, there's plenty to see and do in this enchanting city.
2. Warsaw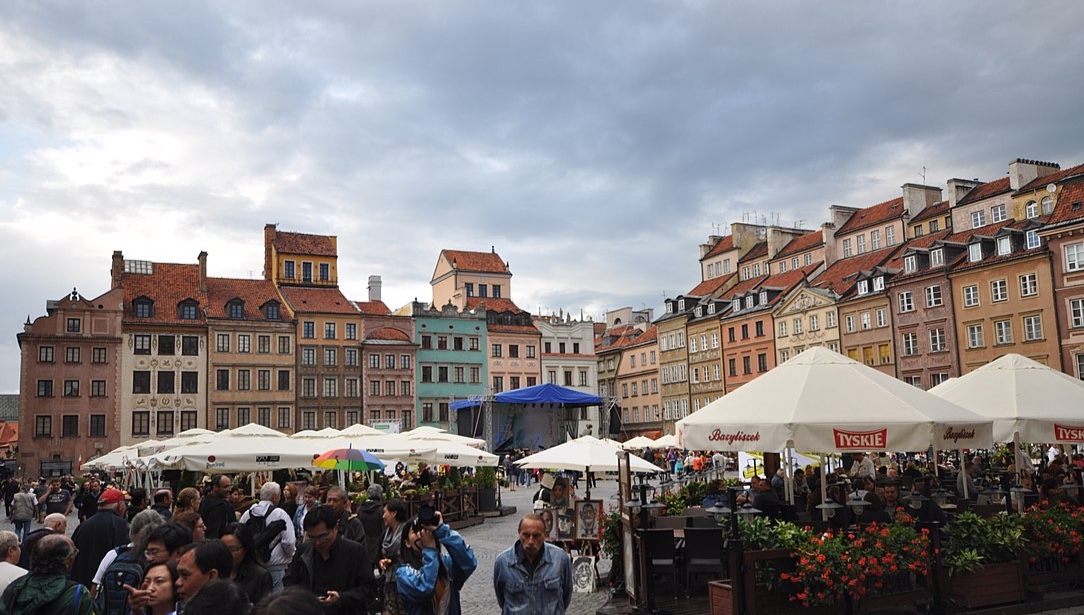 Poland's capital city is a must-visit destination for history buffs, with a fascinating mix of old and new architecture. Visit the reconstructed Old Town, explore the Warsaw Uprising Museum, or take a stroll through the beautiful Lazienki Park.
3. Wroclaw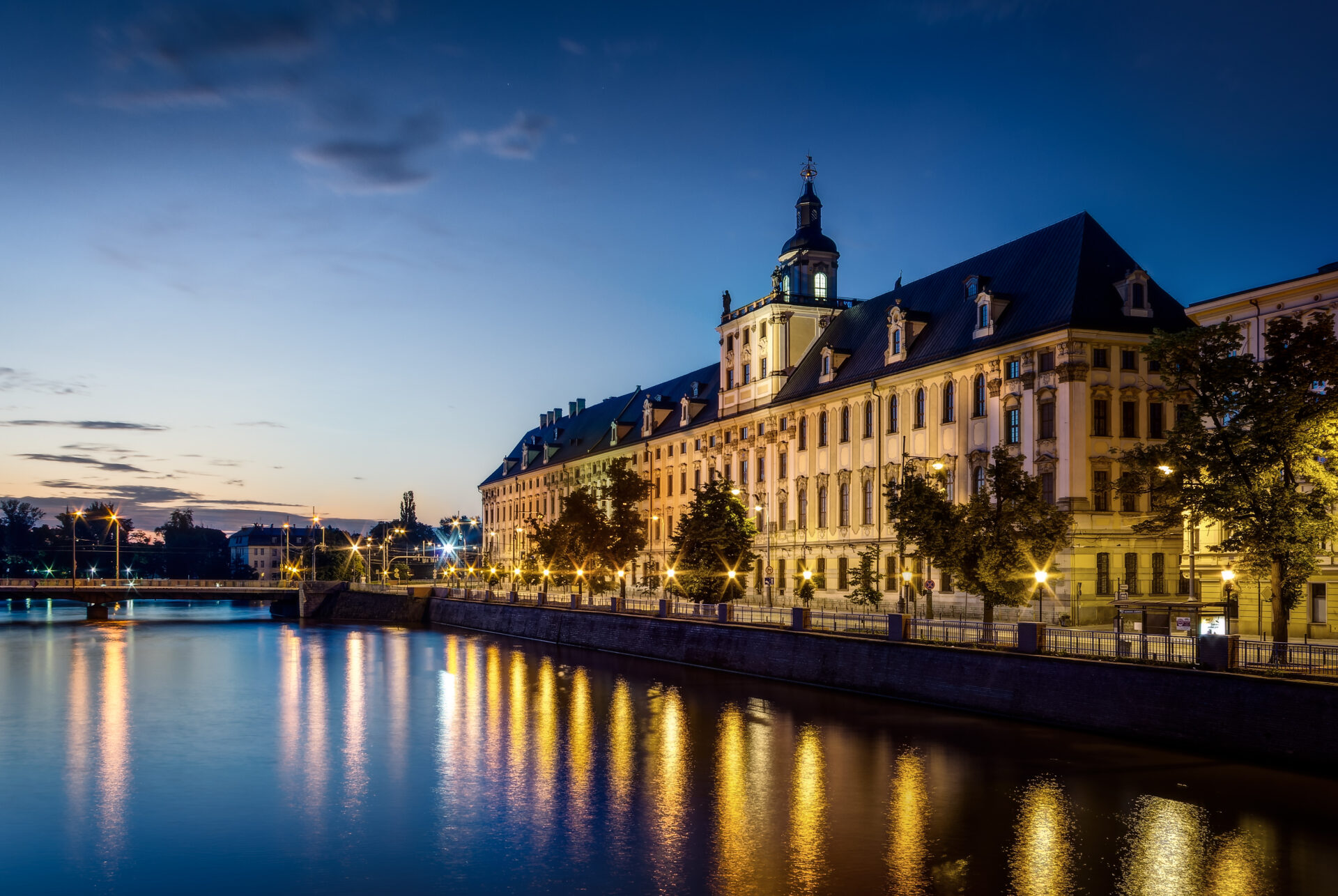 Known as the "Venice of Poland," Wroclaw is a charming city with a network of canals and beautiful bridges. Stroll through the colourful Market Square, visit the Gothic-style St. Elizabeth's Church, or take a boat tour of the city's waterways.
4. Gdansk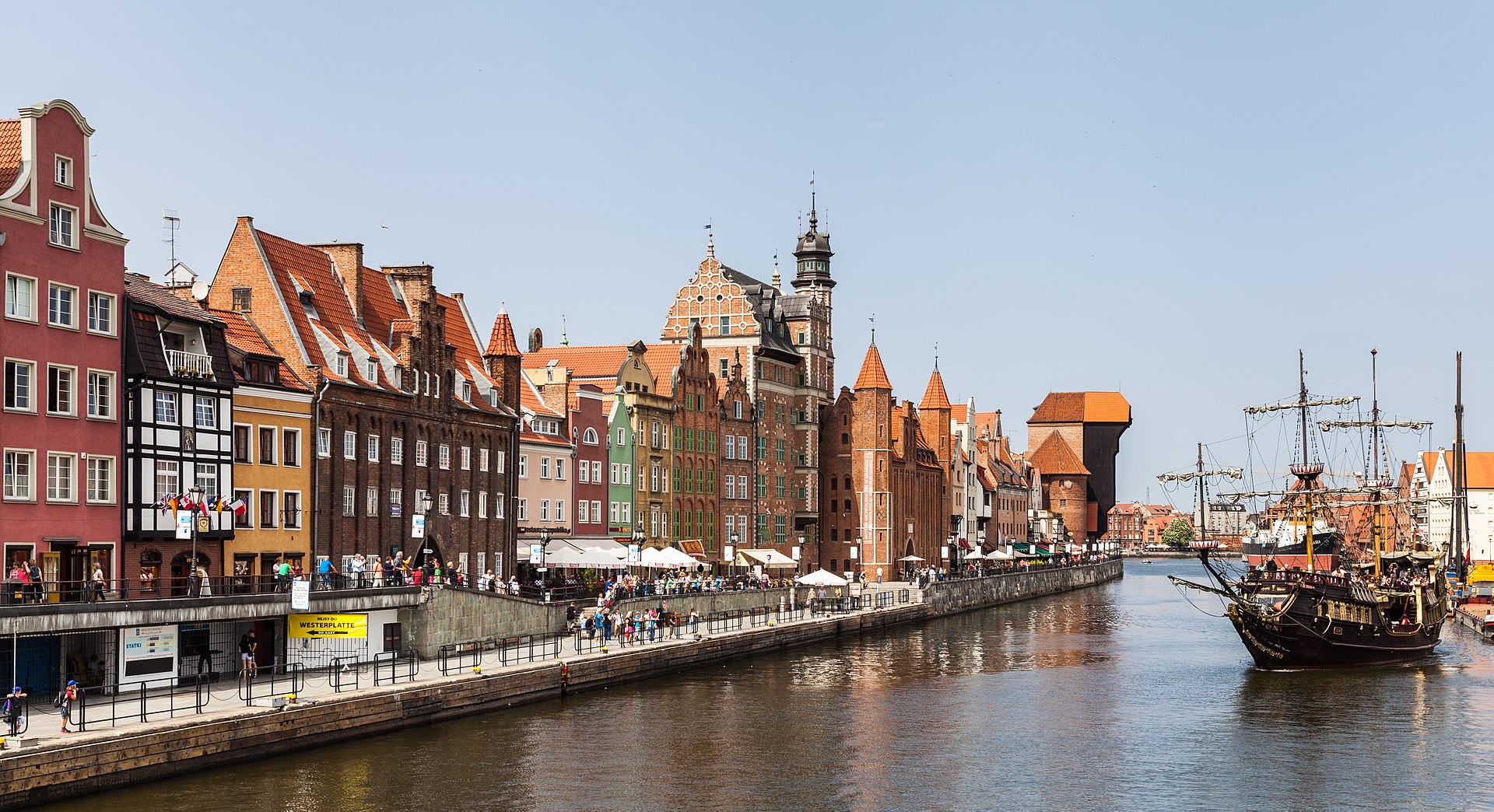 This coastal city on the Baltic Sea is famous for its beautiful architecture, including the colourful facades of the Long Market and the towering St. Mary's Church. Don't miss the chance to try some of the city's famous amber jewellery.
5. Zakopane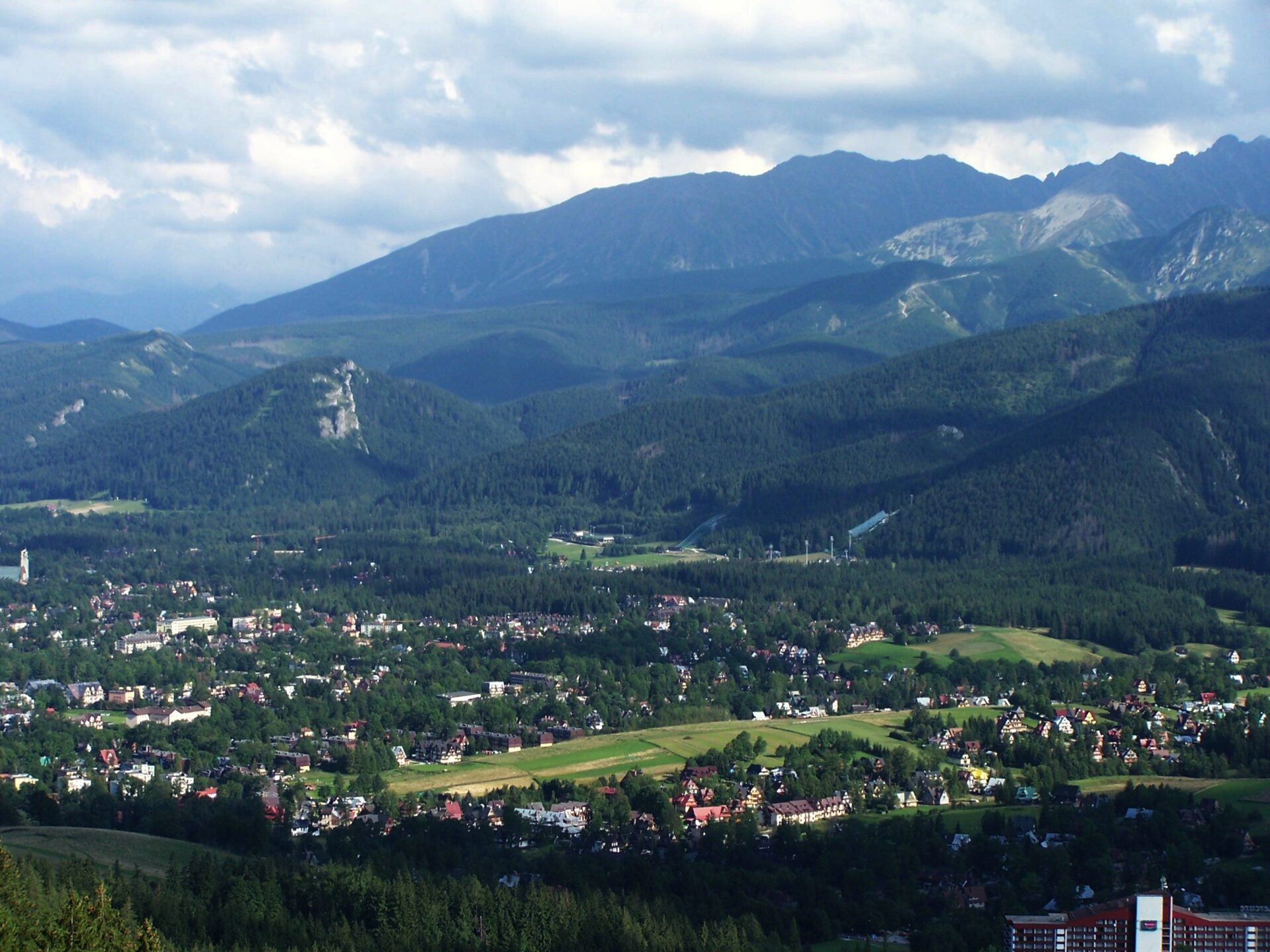 Nestled in the Tatra Mountains, Zakopane is a popular destination for outdoor enthusiasts. Hike through the stunning mountain scenery, sample the local highland cuisine, or take a relaxing soak in one of the area's hot springs.
6. Malbork Castle
This massive medieval castle is a UNESCO World Heritage Site and one of the most impressive fortresses in Europe. Take a guided tour to learn about the castle's history and explore its many towers, courtyards, and secret passages.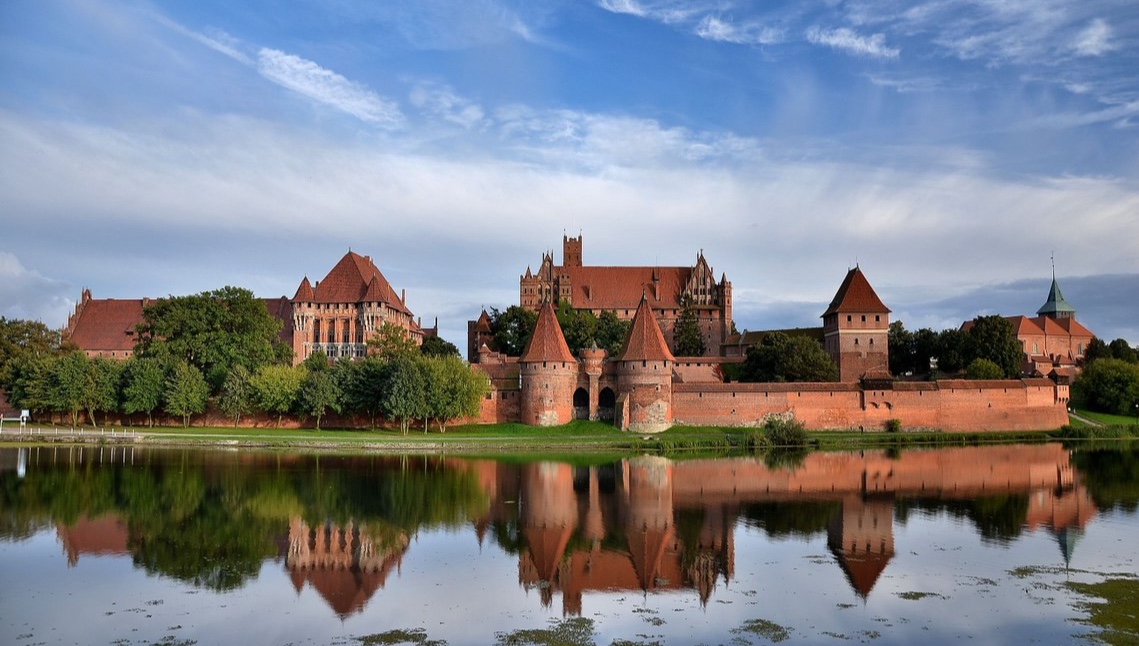 7. Bialowieza Forest
Located on the border with Belarus, this ancient forest is one of the last remaining primaeval forests in Europe. Home to rare wildlife such as the European bison and the lynx, the forest is a must-visit destination for nature lovers.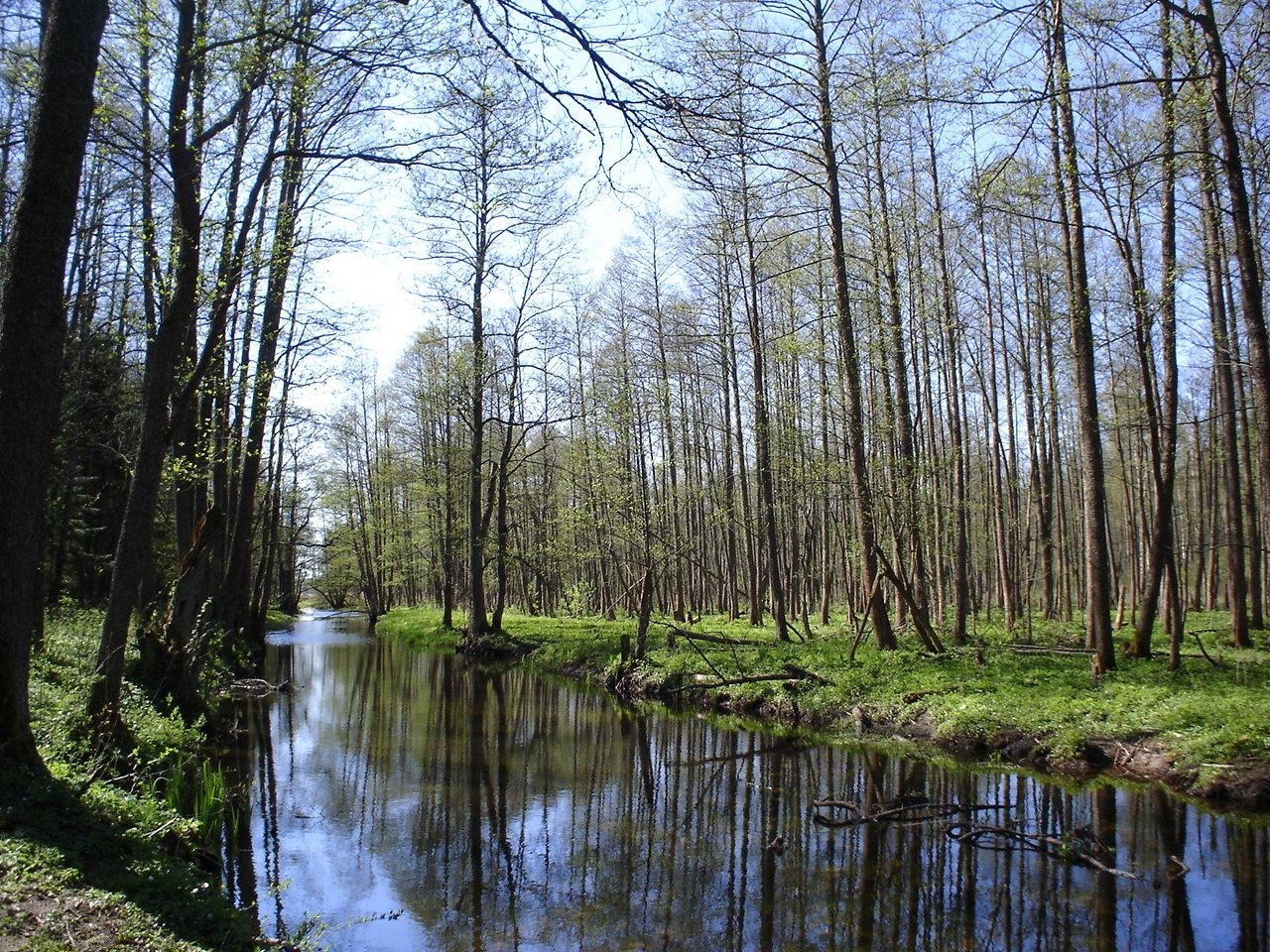 8. Torun
Birthplace of the famous astronomer Nicolaus Copernicus, Torun is a charming city with a rich history. Visit the impressive Gothic-style Town Hall, sample some of the city's famous gingerbread, or take a stroll along the Vistula River.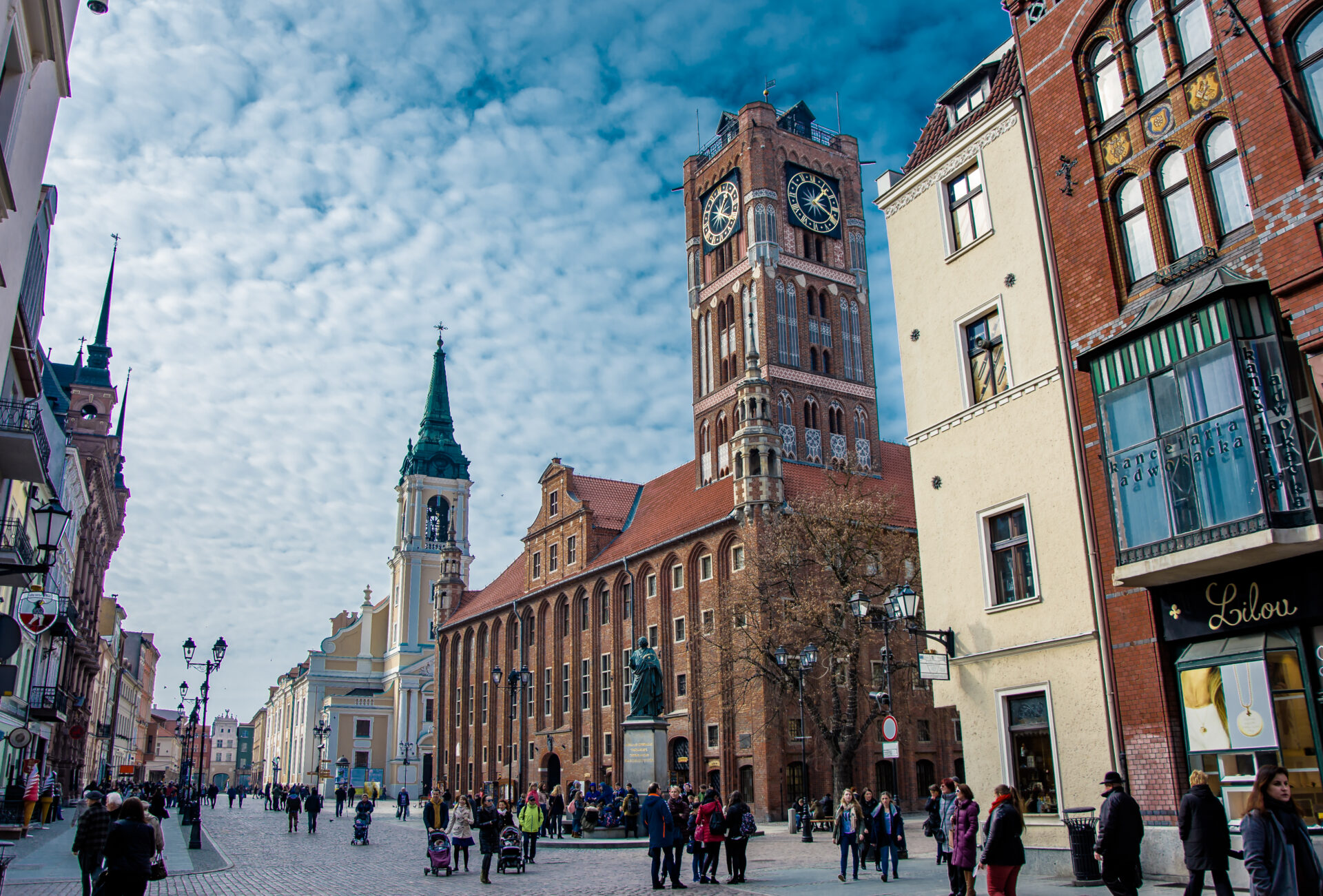 9. Slowinski National Park
This coastal park is home to some of Poland's most impressive sand dunes, as well as pristine beaches and crystal-clear lakes. Take a hike through the park's diverse landscapes, or go for a swim in the Baltic Sea.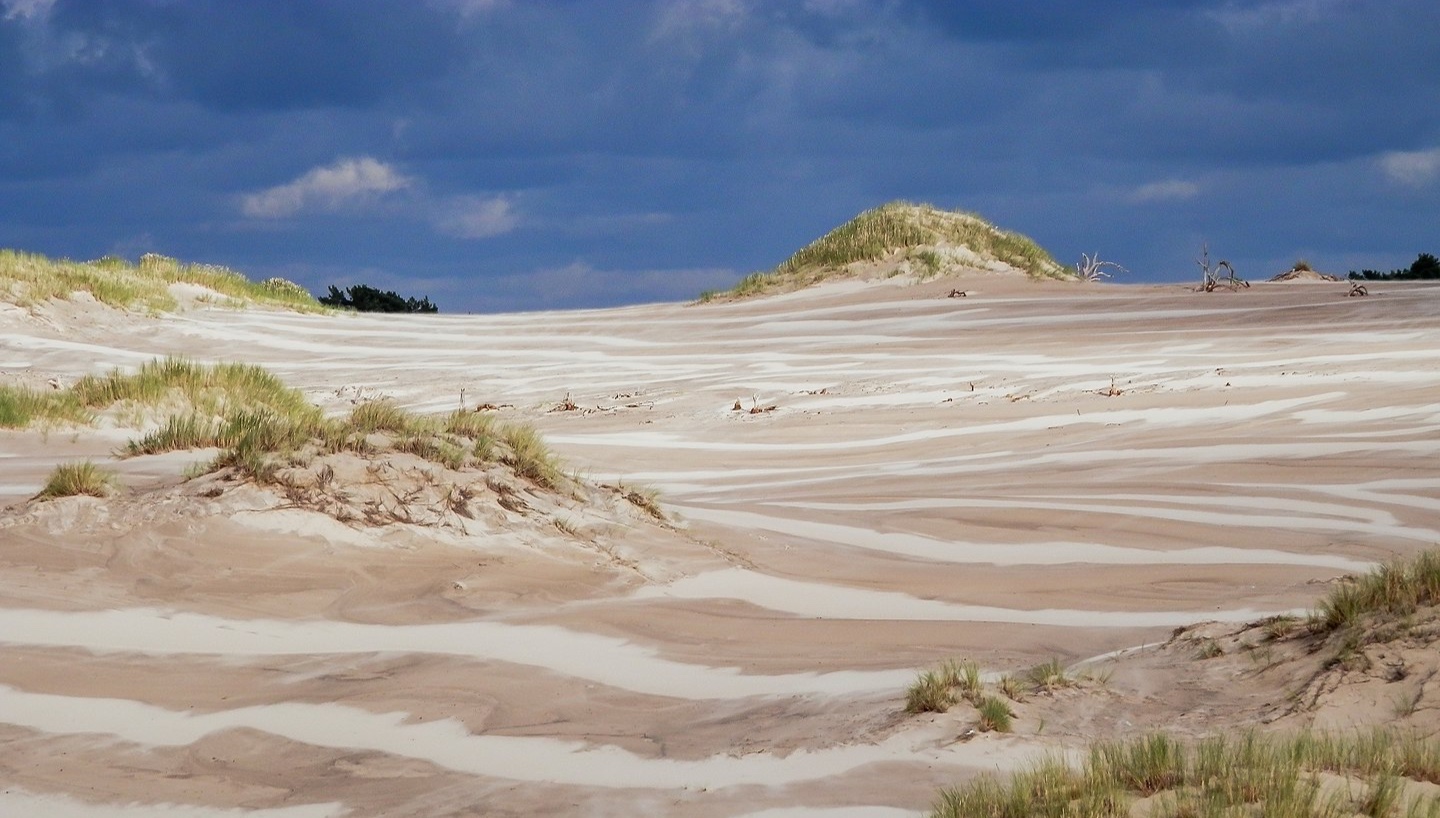 10. Wieliczka Salt Mine
This UNESCO World Heritage Site is a fascinating underground world of tunnels, chambers, and salt sculptures. Take a guided tour to learn about the history of the mine and marvel at its stunning salt carvings.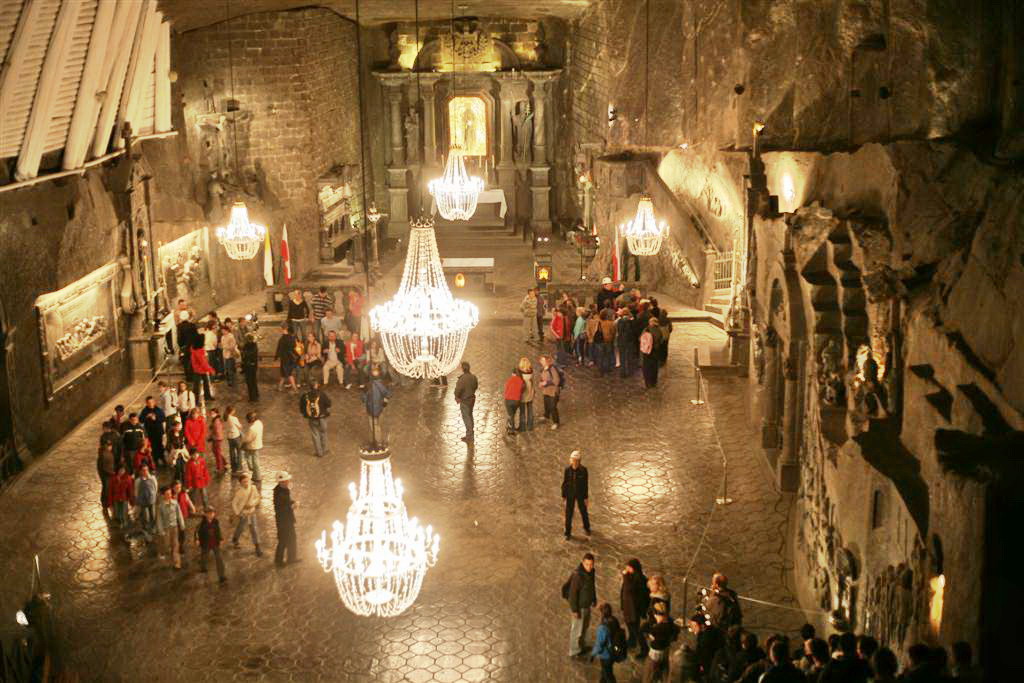 Poland is a country with a wealth of cultural and natural treasures. Whether you're interested in history, nature, or simply exploring new places, these 10 must-visit destinations in Poland are sure to leave you with unforgettable memories.