Estimated reading time: 2 minutes
Today marks the 150th anniversary of the birth of Wojciech Korfanty, a renowned Polish activist and participant of the Third Silesian Uprising. Korfanty was a passionate champion of the Polish cause. He worked tirelessly to secure the country's independence on the international stage.
Wojciech Korfanty was a prominent politician, activist, and publicist. He was a member of the Reichstag and the Polish Sejm, Polish plebiscite commissioner in Upper Silesia, leader of the Third Silesian Uprising, deputy prime minister, and a prisoner of the Brest Fortress.
The Sejm has declared 2023 to be the Year of Wojciech Korfanty.
On the occasion of his 150th anniversary, ceremonies commemorating Wojciech Korfanty are held not only in Upper Silesia but also, among others, Warsaw.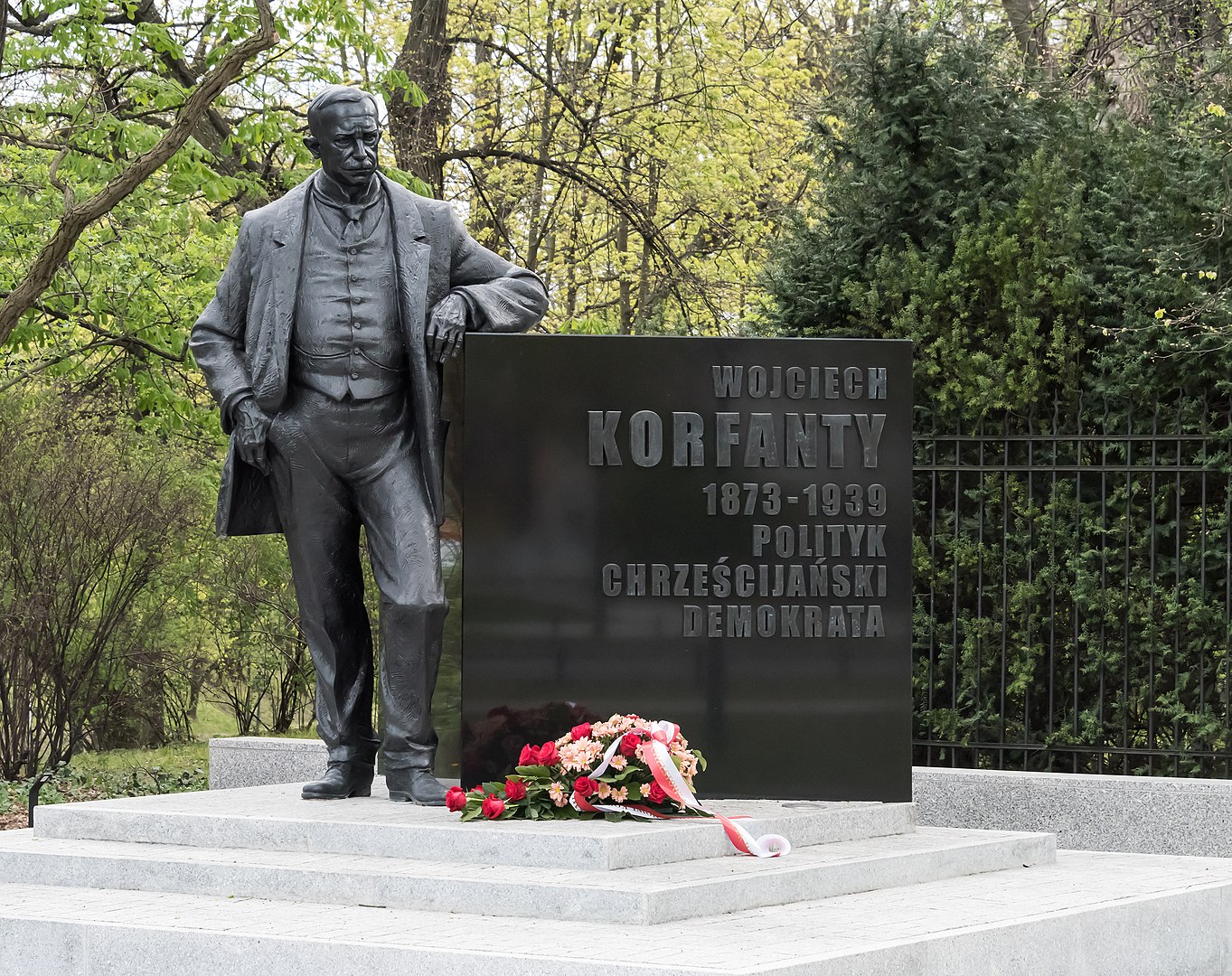 In his opinion, "without Wojciech Korfanty, Silesia would not have returned to the Republic, and so one may risk a thesis that the entire Second Republic might not have survived, might have been a much poorer country, might not have been able to build its basic industrial and infrastructural achievements.