Deputy Prime Minister Jacek Sasin: "It's a breakthrough. We have built energy independence. Today, Poland is energy-safe and free of raw materials from Russia". The first of eight Polish gas carriers that will deliver LNG for the OrlenPGNIG Group has arrived in Poland. It bears the name of Lech Kaczyński. Its cargo is 70 thousand tons of gas delivered from the Sabine Pass LNG terminal in Louisiana, USA.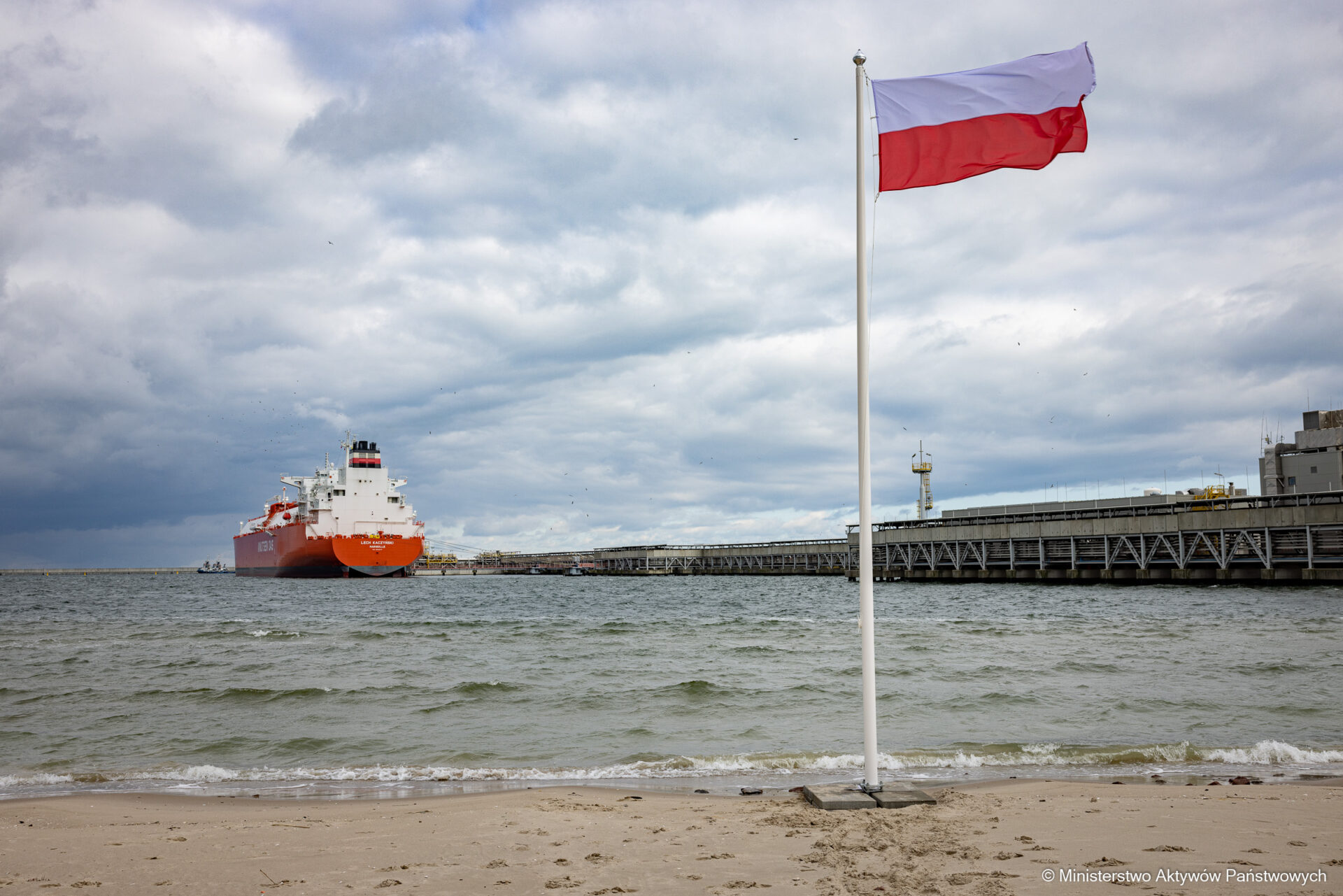 Deputy Prime Minister Jacek Sasin emphasizes that the policy of diversifying the sources of raw material supplies has proven what the energy crisis caused by Russia's aggression against Ukraine shows. As he adds, "Today, there are no tools that have been in the hands of the rulers of the Kremlin and which limited us." Previously, almost 100% of oil and 90% of gas were imported to our country from Russia. Today, Poland has no longer such a policy. It builds energy independence and does not need Russian resources.
The construction of the LNG terminal in Świnoujście is an investment aimed at making Poland independent of Russian gas. It satisfies as much as one-third of Poland's annual demand for gas. The decision to build it was taken by the government of Jarosław Kaczyński on January 3, 2006. The official opening of the LNG terminal took place on October 12, 2015. The first commercial LNG delivery took place on June 17, 2016.