Poland's PKP Intercity announces a million super-discounted tickets starting at 19 PLN, aiming to exceed 60 million passengers in 2023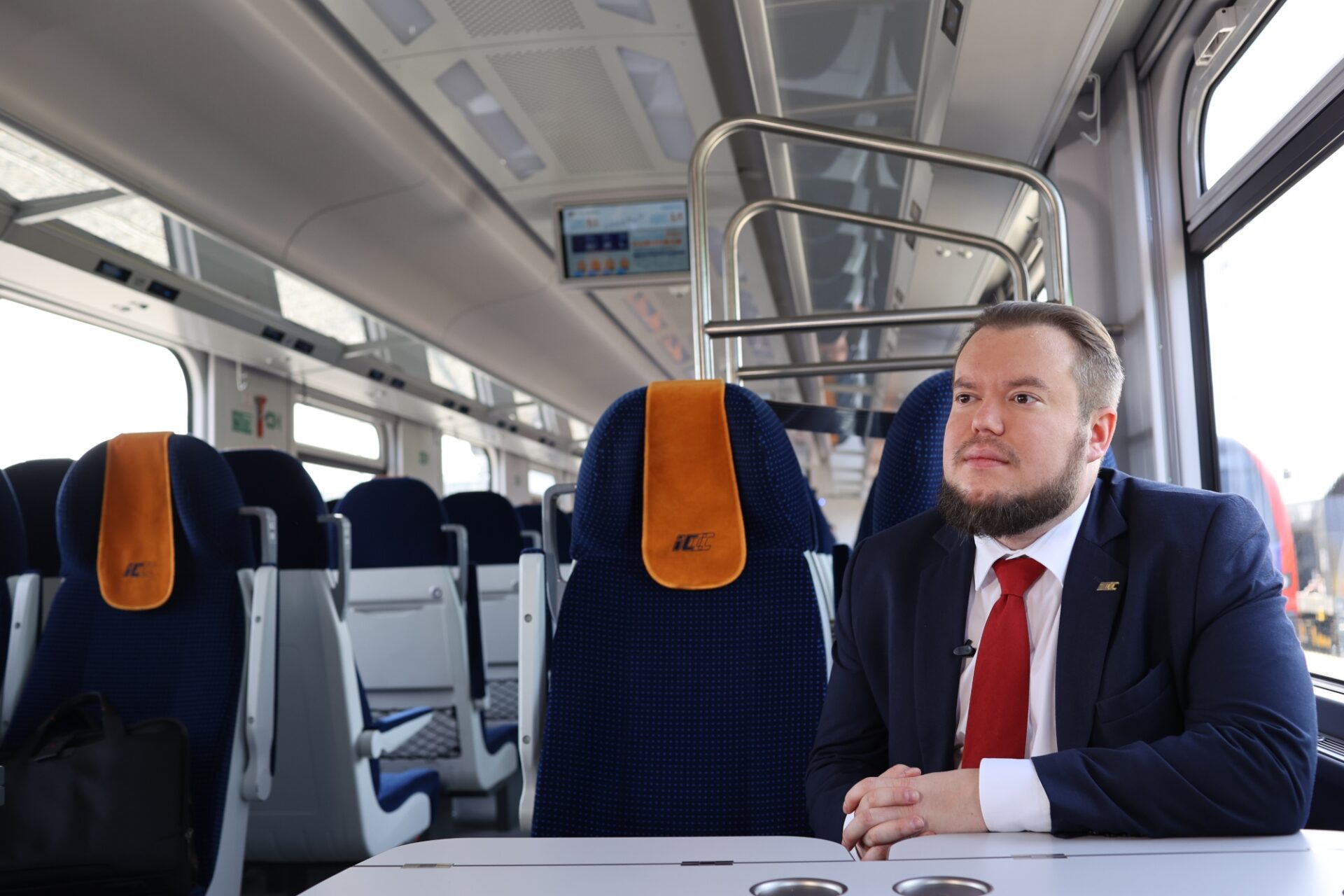 ---
PKP Intercity, Poland's leading passenger rail service, celebrated a record-breaking achievement, having transported 45 million passengers from January to August this year. To maintain this momentum, the company is launching an exciting offer from October 1st—discounted tickets starting at just 19 PLN, with Pendolino train fares beginning at 49 PLN.
Tomasz Gontarz, Vice President of PKP Intercity, expressed confidence that this year would mark a historic milestone, exceeding 60 million passengers, highlighting the company's strong financial position and commitment to enhancing rail travel.
Students and eligible passengers can also avail their discounts on these promotional tickets, ensuring even more affordable rail journeys.
The company's investment in modernizing its fleet, including high-speed trains and eco-friendly practices, reflects its dedication to sustainable and efficient rail travel. By 2030, PKP Intercity plans to draw 85% of its energy from renewable sources, reinforcing its commitment to eco-friendly transportation.
Facing challenges like ongoing infrastructure development and increased competition, PKP Intercity is poised to navigate the changing landscape and continue providing passengers with efficient and environmentally conscious rail travel options.