Estimated reading time: 1 minute
The poinsettia was brought from Mexico to Europe. Because of the time of flowering and the colour fact it gained its status as a Christmas symbol.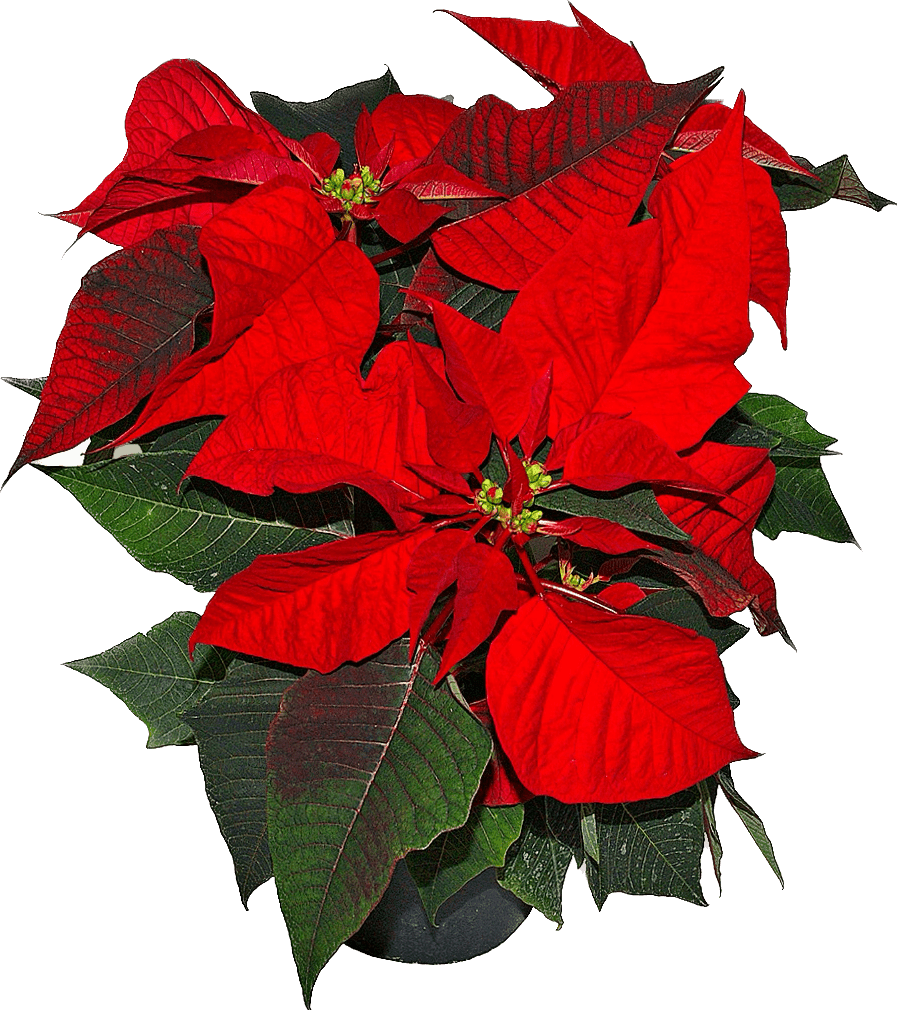 The plant owes its name to the first United States Minister to Mexico, Joel Roberts Poinsett. In the 1820s, he introduced the plant to the US. About 100 years later, the first flowers made their way to Europe, where they received the name Euphorbia pulcherrima.
The poinsettia is known as 'the start of Bethlehem' flower in Poland. In Mexico, it reaches a height of up to 4 metres. The dark green leaves reach a length of up to several centimetres. The bracts take on different colours depending on the variety of the plant. They might be red, white, orange, pink, light green, or marbled.
Nowadays, in most countries, the plant is a Christmas Eve ornamental flower. As a cultivated plant, poinsettia comes in more than 100 varieties.