Smashed Online is a new and dynamic e-learning programme on the causes and consequences of underage drinking for 11-14 year olds. The vast majority of young people have tried alcohol at least once. Therefore, Poland, following other countries, introduced an interactive programme "Smashed" in schools.
Smashed Online Programme is intended to support adults (especially teachers and parents) in passing knowledge about the harmful effects and dangerous consequences of drinking alcohol.
Students observe, explore and reflect on vital underage drinking themes including:
The social and emotional causes
The impact on young lives
Social influence and decision making
Where and how to help yourself and others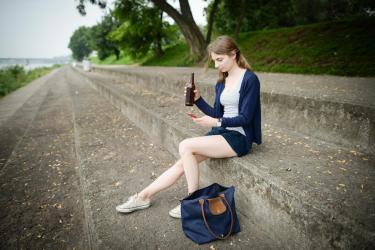 The programme consists of three parts.
Firstly, it presents the fictional story about the daily life of three young people.
Secondly, it consists of surveys and tasks addressed to the class.
Then, the programme asks for a direct conversation with the characters where you can get some knowledge about them. The roles of Julka, Bartek and Adam are played by actors of the young generation.
The educational film was created under the direction of the renowned film producer Marek Władyka.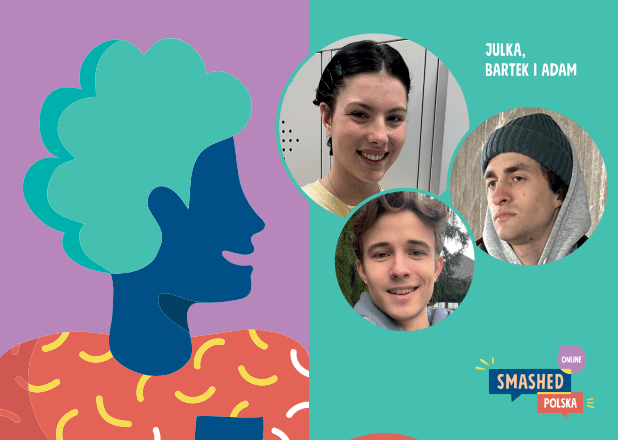 The initiator of the Polish edition of the "Smashed" programme and the social campaign is the international concern Diageo, which intends to educate 10 million young people around the world by 2030.