Local kind-hearted people in Rzeszów offer helping to the poor. On Tuesday, November 15, the bus with hot meals started its courses around Rzeszów. Homeless and needy people will find help here.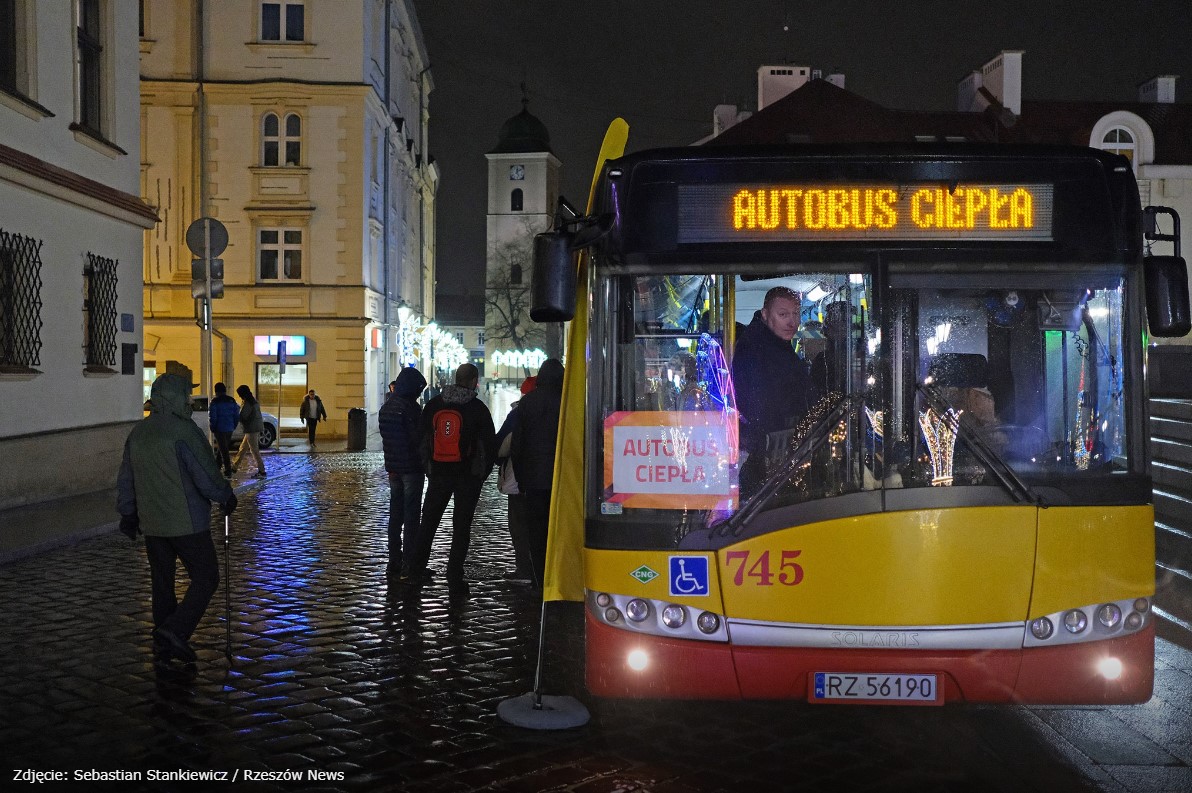 This is the second edition of the action in Rzeszów. The first one took place in 2021 from mid-November 2021 to March 15, 2022. Over 7,500 meals were served in four points in Rzeszów.
This year, simiilarly to the first edition, the bus will run around Rzeszów until March 15. The meals have been prepared by the St. Brother Albert Rzeszów Aid Society.
The bus will stop in 4 location from Monday to Friday. Details are available at rzeszow-news.pl.