Celebrating a decade of Telewizja Republika, a grand gala was held to mark the occasion. The evening was filled with excitement as four Telewizja Republika statuettes were awarded, and the musical highlight was a performance by Sławomir Łosowski's band, Kombi.
Tomasz Sakiewicz Opens Anniversary Gala with Gratitude and Awards Ceremony
The gala commenced with Tomasz Sakiewicz, the president of Telewizja Republika, expressing his gratitude to the journalists for their dedicated work in building the television network and to the loyal viewers for their unwavering trust. The Anniversary Gala featured the presentation of awards in four categories: Economics and Business, Politics, Culture, and the Republika TV Viewers' Award.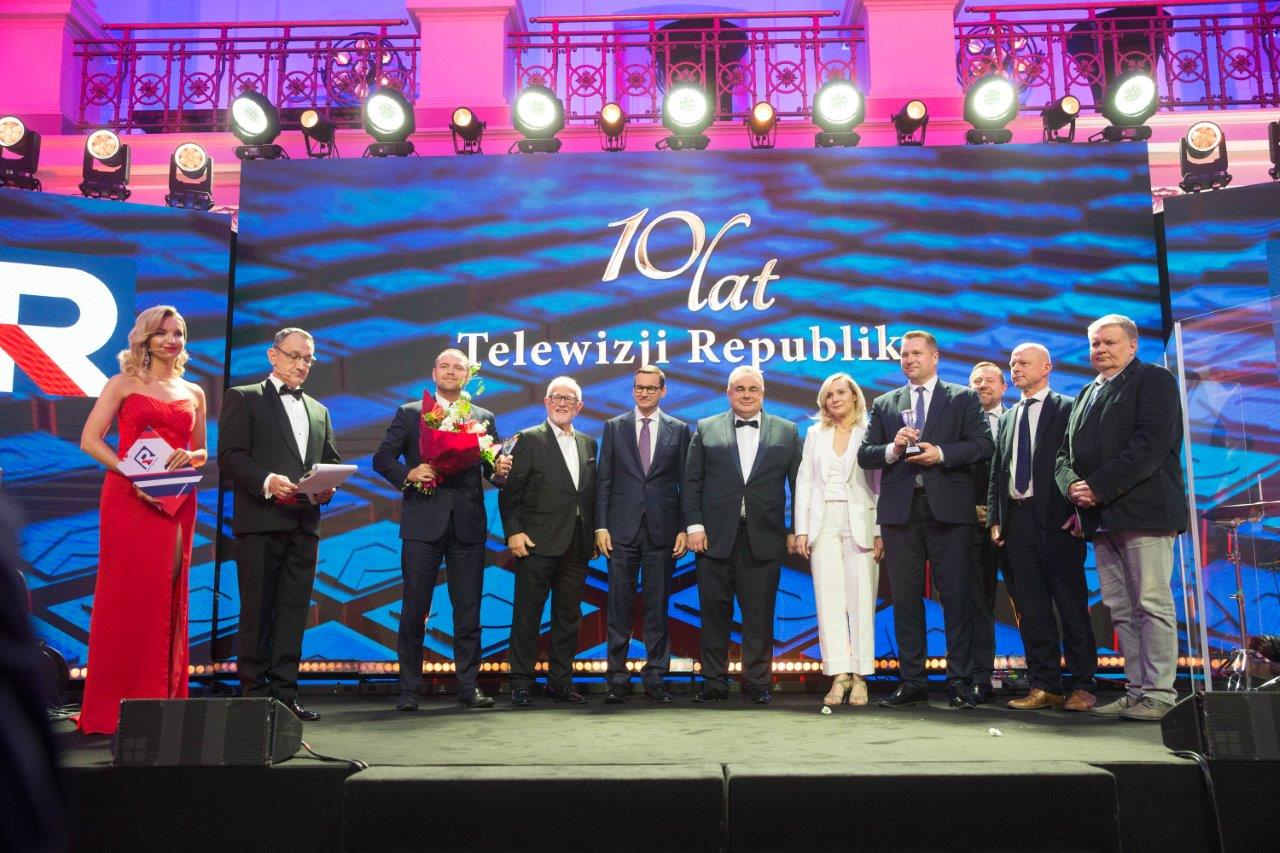 TV Republika Awards: Honoring Excellence in Economics, Politics, Culture, and Viewer's Choice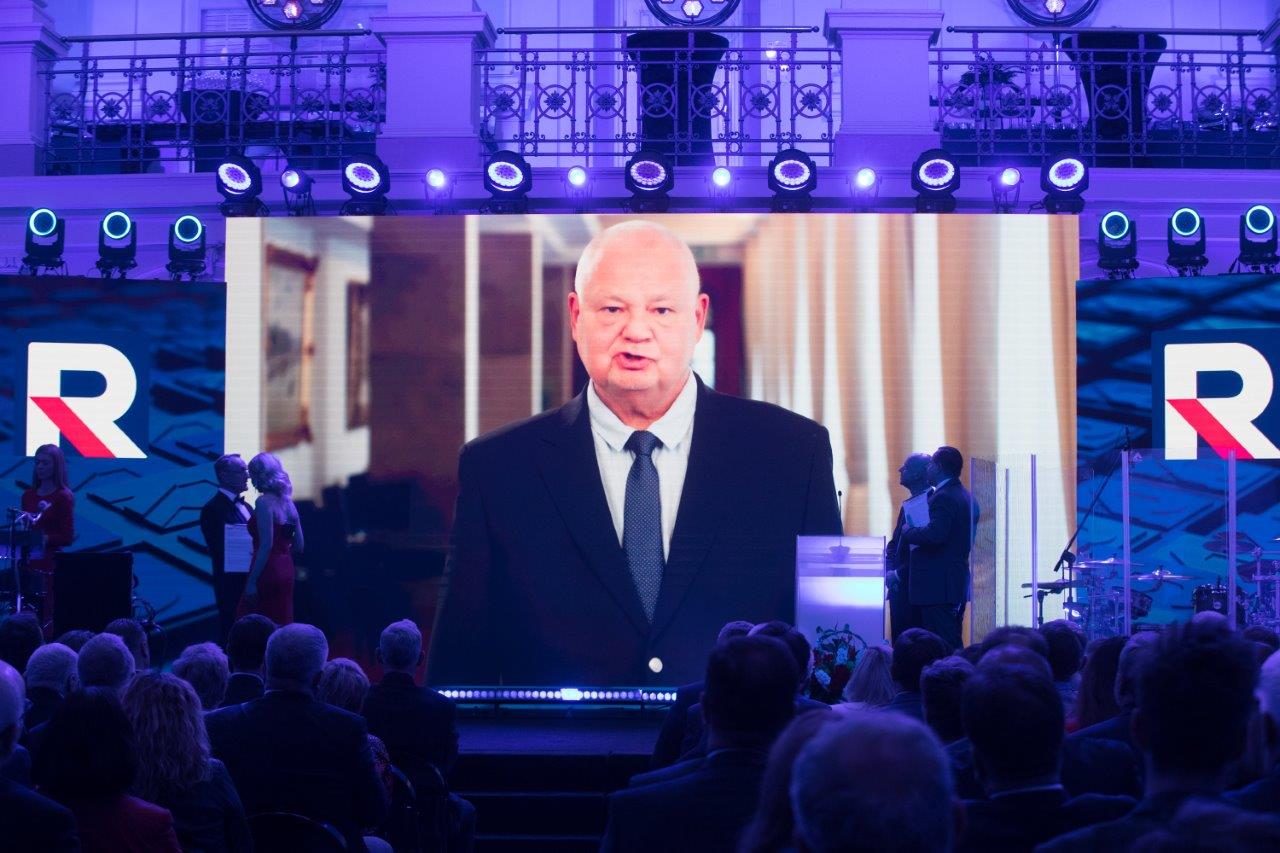 In the category of 'Economics and Business,' the TV Republika award was bestowed upon Professor Adam Glapiński, President of the National Bank of Poland. Prof. Paweł Szałamacha, a member of the NBP Management Board, accepted the award on behalf of President Glapiński from Radosław Dobrzyński, the General Director of Telewizja Republika.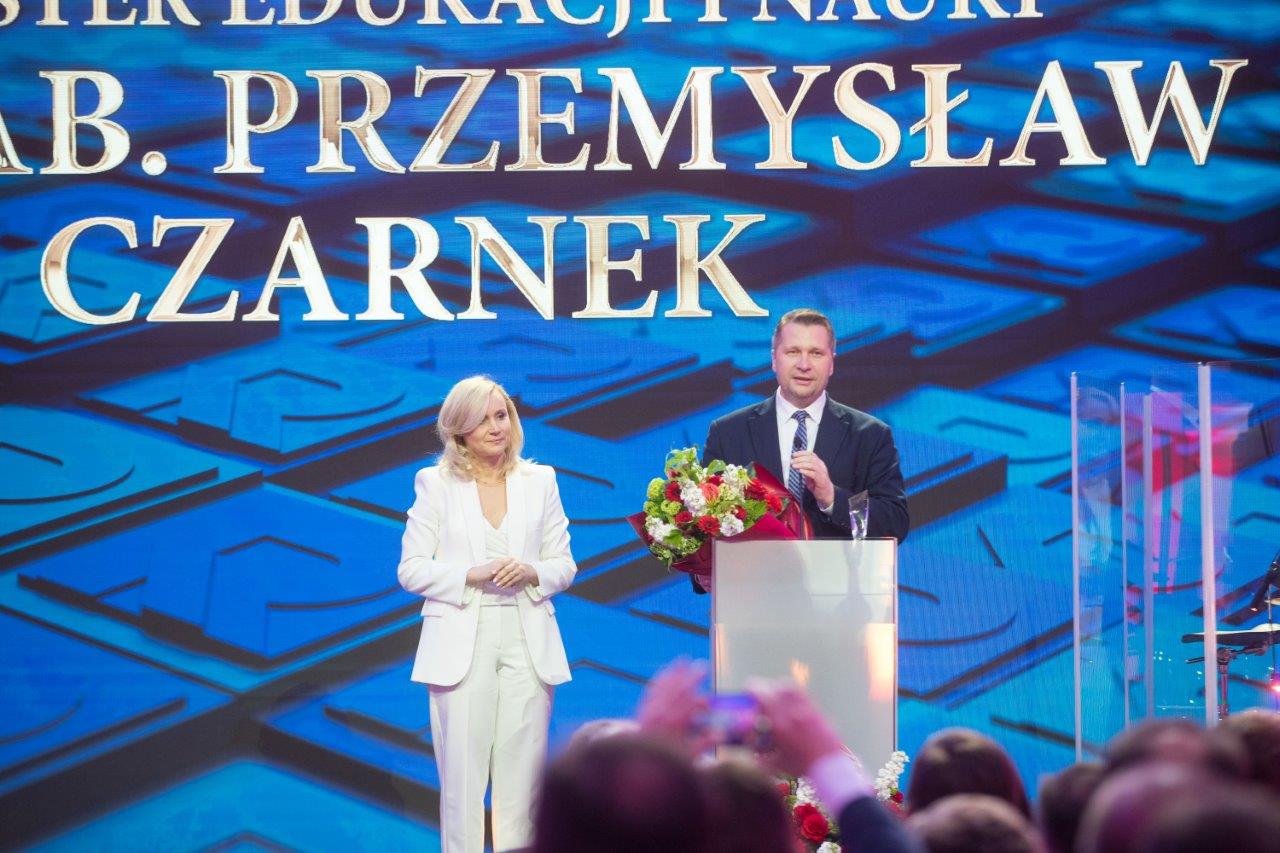 For the 'Politics' category, the TV Republika award was presented to Professor Przemysław Czarnek, Minister of Education and Science. The honour was bestowed by editor Katarzyna Gójska.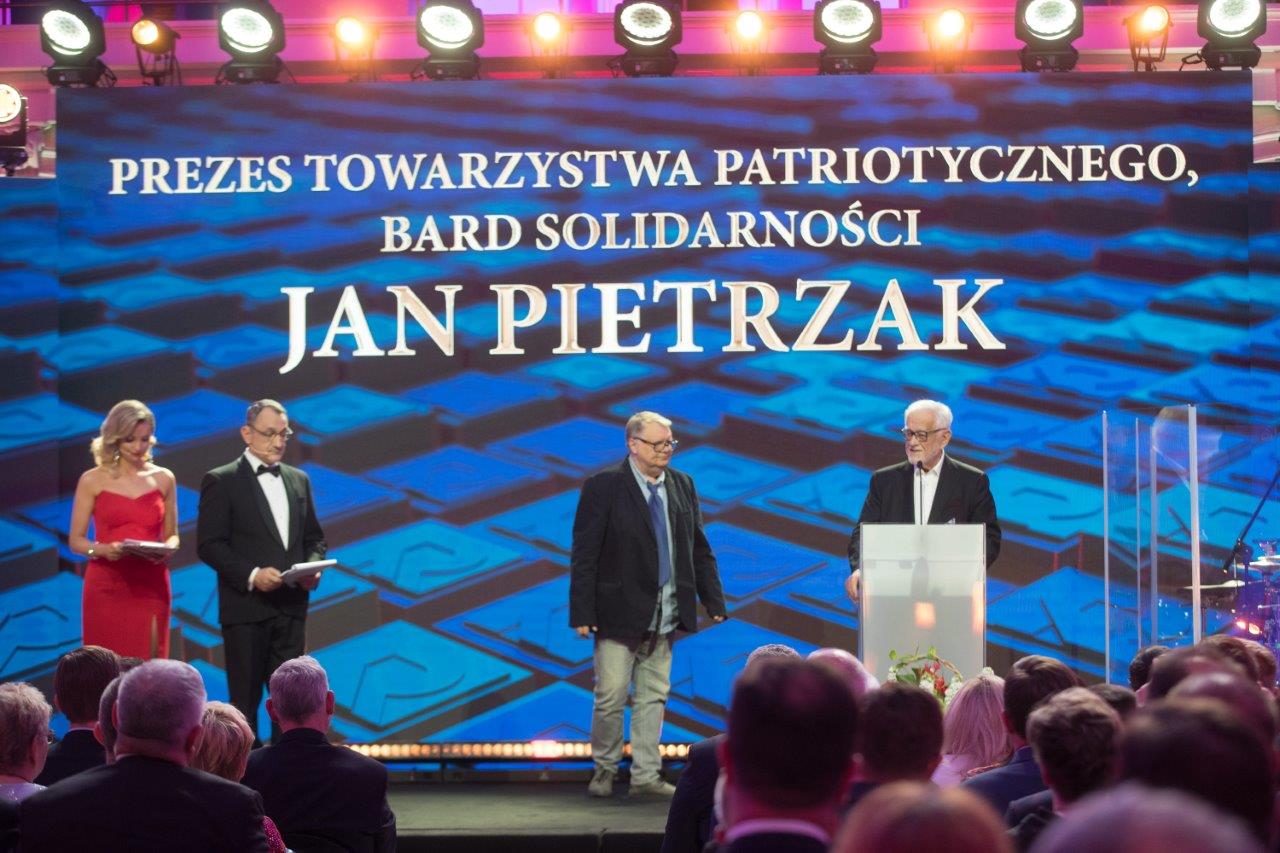 Jan Pietrzak was honoured with the TV Republika award in the 'Culture' category, and the statuette was presented by editor Jacek Sobala.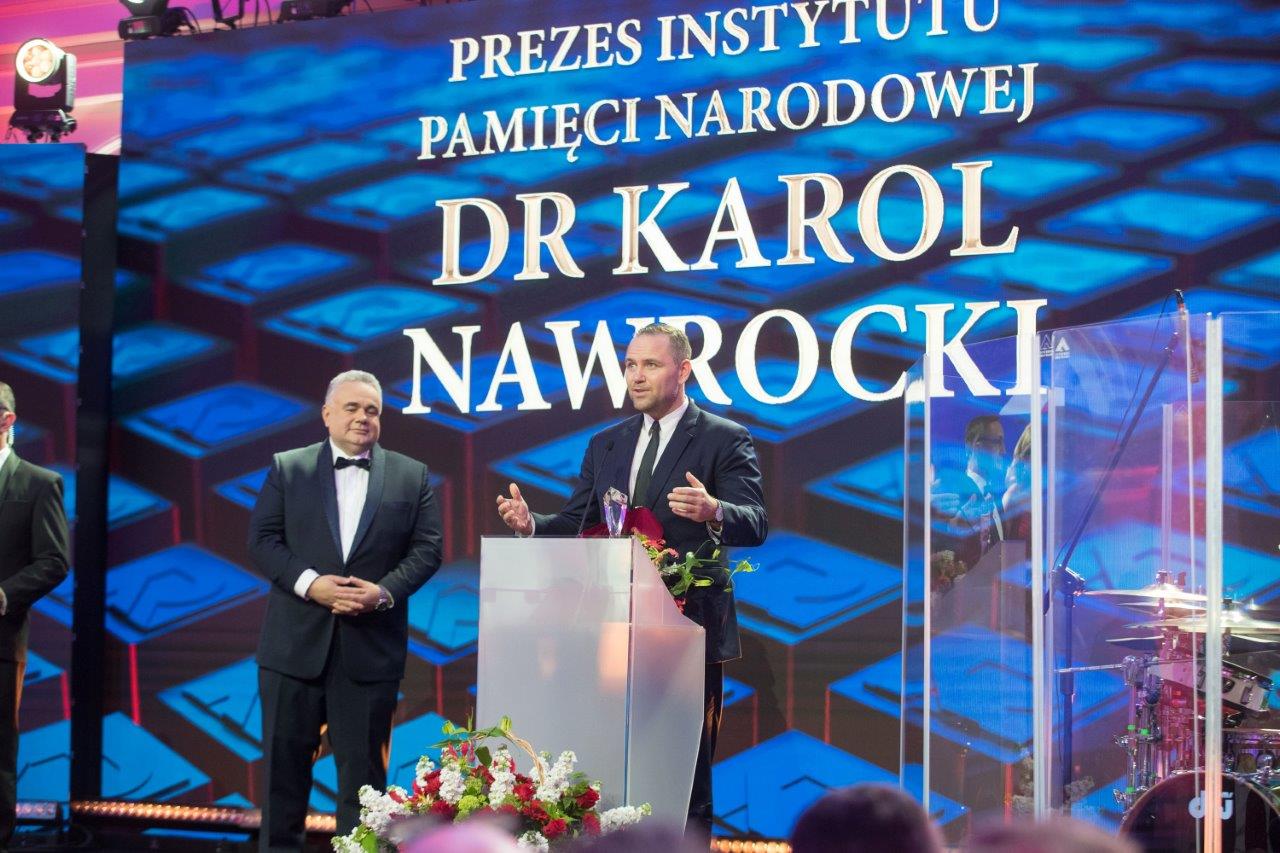 Dr Karol Nawrocki, President of the Institute of National Remembrance, received the Republika TV Viewers' Award, which was decided by the votes of the viewers. The award was presented by Tomasz Sakiewicz, the Chairman of the Board of Directors of Republika Television.
Unforgettable Performance by Kombi Band at the Gala: A Musical Journey with Classic Hits
Adding further delight to the evening, the Kombi band led by Sławomir Łosowski delivered a captivating concert. The repertoire featured beloved hits such as "Nietykalni," "Nasze randez-vous," "Black and white," "Za ciosem cios," and "Kochać Cię za późno."