The ninth edition of the "French Touch La Belle Vie" gala, held at the Grand Theatre National Opera in Warsaw, was a splendid celebration of the enduring friendship between France and Poland.
The evening commenced with an electrifying performance by the iconic Parisian cabaret, Moulin Rouge, and the enchanting French singer, ZAZ. These captivating acts set the stage for a memorable evening filled with artistic brilliance.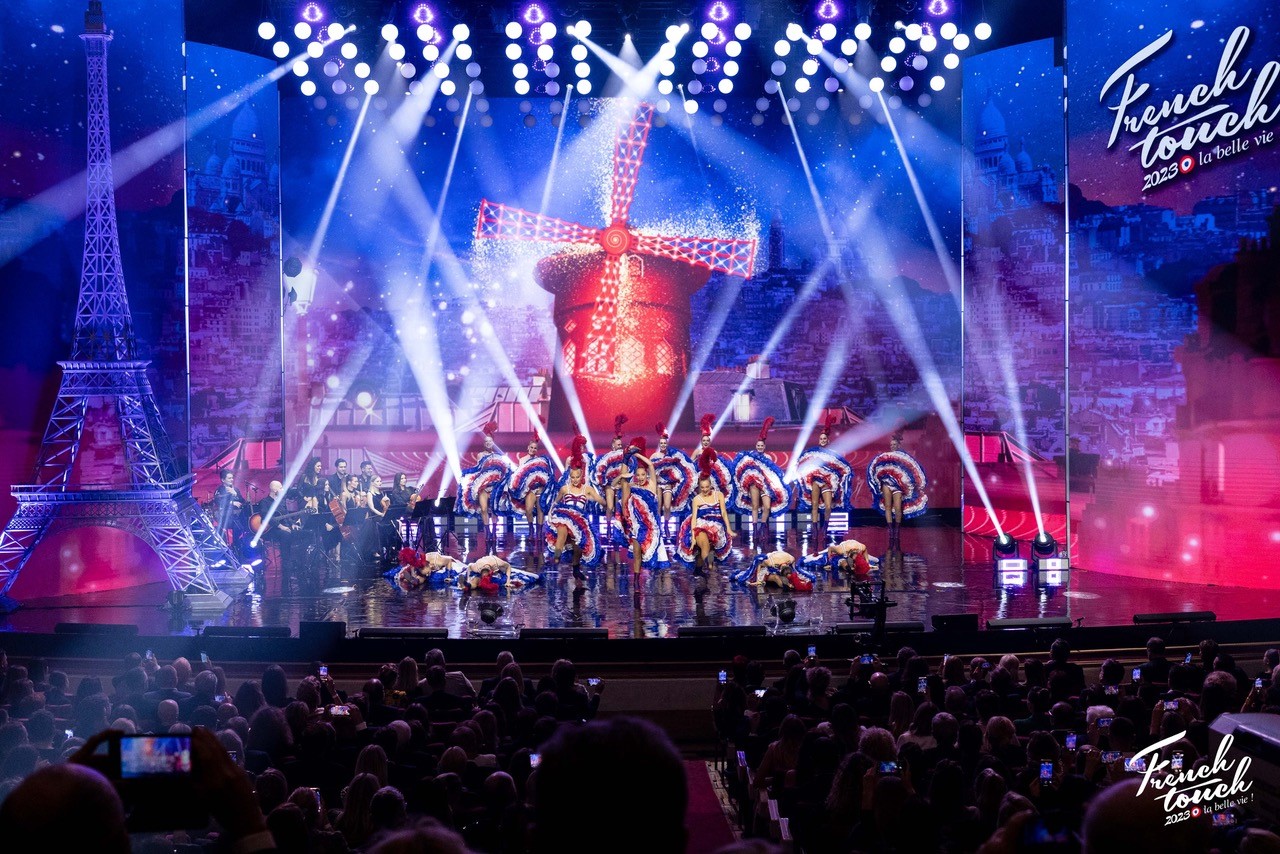 Moulin Rouge Takes the Stage Twice, and Author Marc Levy Adds Literary Flair
Moulin Rouge, a symbol of Parisian cabaret, made not one, but two appearances during the gala. Their energetic rendition of the cancan in the grand finale wowed the audience, leaving no doubt as to why they are revered worldwide. The show also paid homage to the legendary French artist, Michel Sardou, with a presentation of his songs by the cast of the popular musical "Je vais t'aimer."
A special guest, acclaimed author Marc Levy, added literary charm to the event. Levy's latest book, "Symfonia potworów," addressing the Ukrainian conflict, was featured, and he presented the French Touch award.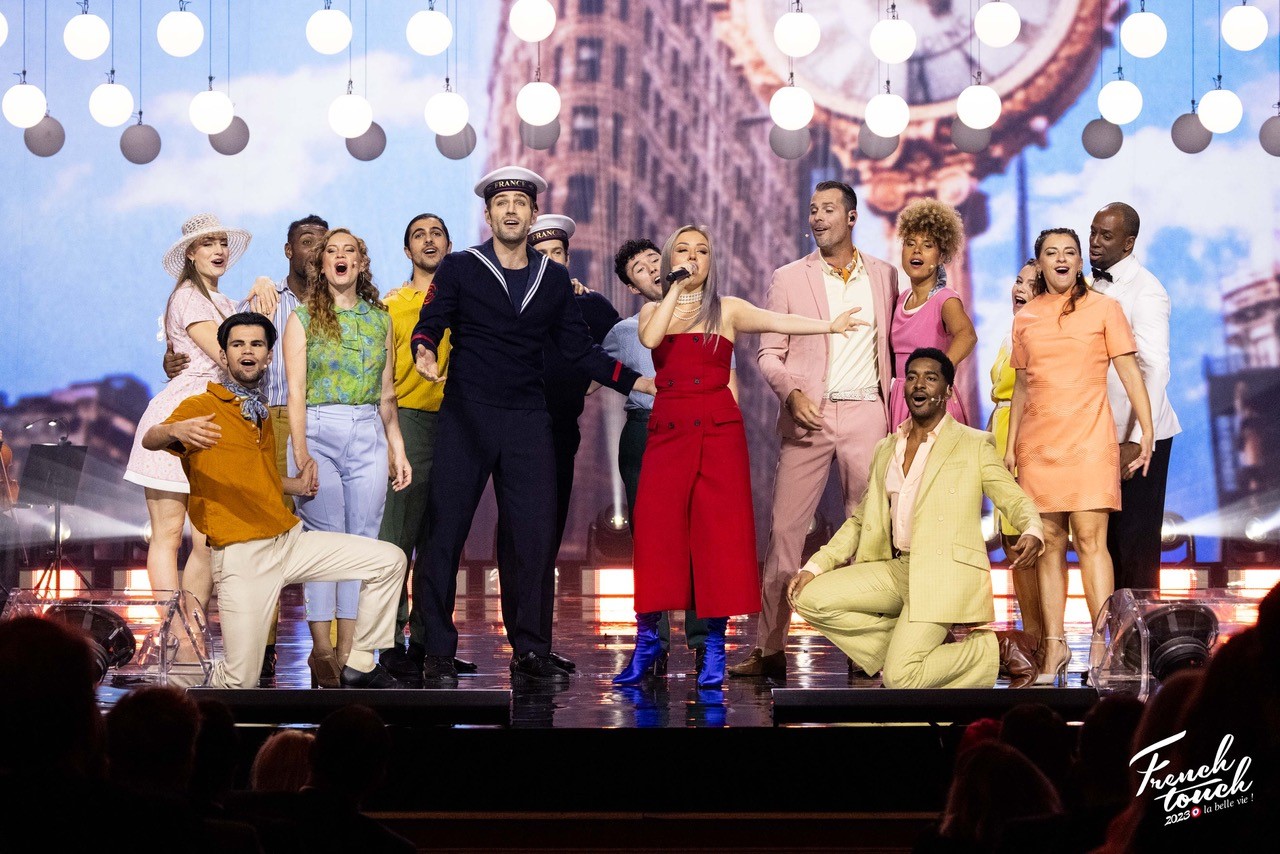 French Touch Gala: Beyond Art, A Unique Commercial Endeavor
But the French Touch gala is more than just an artistic event. It is also a unique commercial initiative that extends beyond the stage, with over 7,000 participating sales and service points offering attractive discounts on French-inspired products. A special edition of the prestigious "La belle vie!" magazine accompanies this commercial campaign, reaching approximately 4 million readers.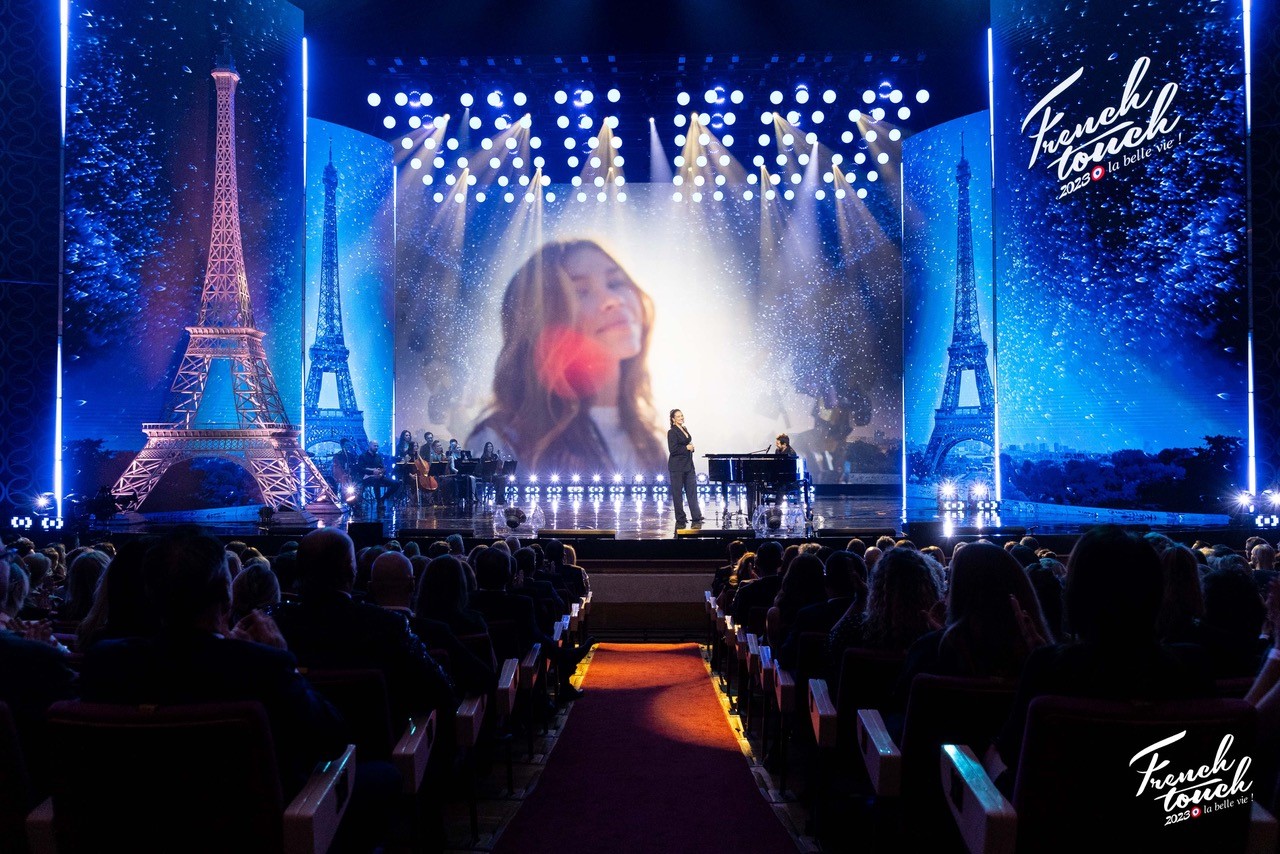 Daniel Teboul, the visionary founder and president of French Touch, pointed out the deep and lasting connection between Poland and France. He emphasized that the event's success highlights the shared history, impeccable taste, and splendid flavours that unite both nations. The French Touch gala is not merely a celebration of culture but also a testament to the strong bond between the two countries.
Sylvie Marek, the chief manager of French Touch, highlighted the dedication of the gala's devoted attendees, who eagerly secured tickets for the October event as early as November. She emphasized that the gala provides an opportunity to experience the essence of France, offering high-level entertainment that is nothing short of delightful.