On December 15, The Podkarpackie Science Center "Łukasiewicz" was opened in the town of Tajęcina near Rzeszów, in the vicinity of the Airport and the Exhibition and Congress Centre in Jasionka. This investment will present science in a modern and innovative way.
The building cost of the PSC "Łukasiewicz" amounted to over PLN 94 million. The investment received a subsidy of PLN 76 million from the Podkarpackie Regional Operational Programme.
The PSC includes interactive exhibitions, scientific laboratories, including chemical and biological ones, as well as robotic workshops. It will also have a mobile exhibition.
In total, there will be 200 exhibits in the facility, focused on issues such as life, nature and civilization.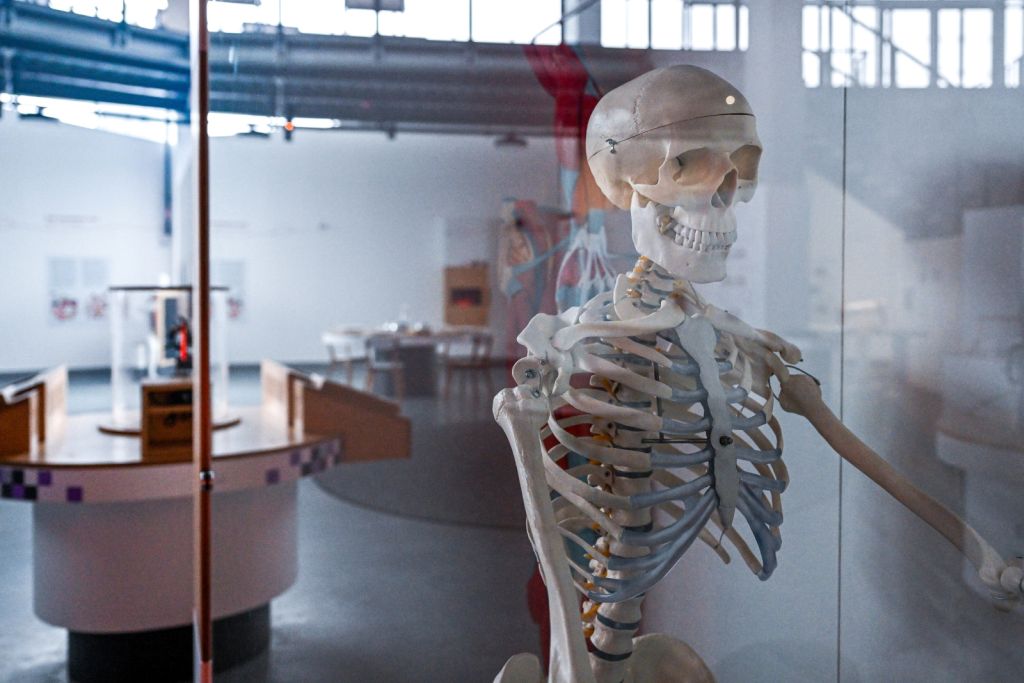 The opening of the PSC is scheduled for three days and it includes interesting events, for example, a 'sounds of the cosmos' concert recorded by NASA, i.e. sounds generated by individual planets of the solar system.
Moreover, Prime Minister Mateusz Morawiecki sent a letter to the participants of the PSC "Łukasiewicz" opening. He pinpointed that it was an important event for the entire region.
"This modern investment marks the end of celebrations of the Year of Ignacy Łukasiewicz. It is a step towards the future and the opening of new development opportunities.", Prime Minister Mateusz Morawiecki wrote.