The Ministry of Education and Science has published a regulation introducing new templates for school certificates and mLegitimations for primary and secondary school students. The regulation aims to streamline the process of issuing documents to students and to take into account the changes being made to the curriculum.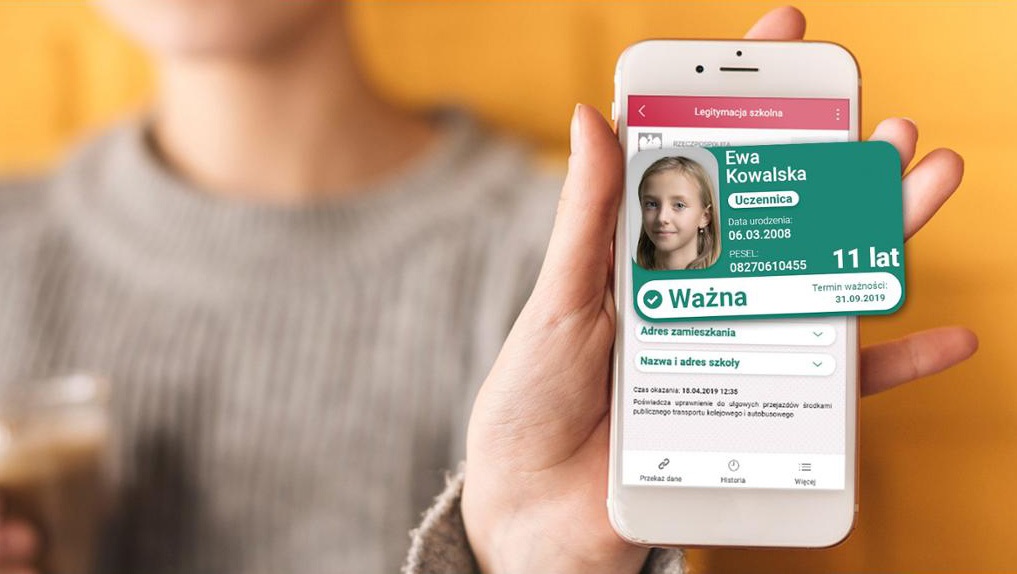 ---
The new specimens of school certificates and mark sheets will be devoid of the names of the subjects a pupil has studied. This change is due to the fact that most schools have been using an electronic form for completing these documents for many years. The changes also relate to the introduction of new subjects such as history and the present, Latin language and business and management. The new subjects will be introduced gradually over the next school years.
Transitional provisions have been introduced to make it easier for schools to adapt to the new regulations. Existing specimens of school certificates will be allowed to be issued until stocks of blanks and prints are exhausted, in accordance with the existing regulations. In addition, pupils starting school before the introduction of the new subjects will be issued certificates according to the existing specimens.
The regulation also includes changes regarding school ID cards. In accordance with the law on the mObywatel application, schools will be obliged to issue electronic ID cards to students. Paper passes for underage students will only be issued if parents have not objected. Paper passes for children with disabilities have also been discontinued.
The changes introduced are aimed at increasing document security and streamlining the process of issuing ID cards. Existing school and pre-school e-legitimations will remain valid and new e-legitimation templates will be introduced in accordance with the regulations.
The regulation also includes changes to supplements to vocational and vocational qualification diplomas. Due to the new release of the Europass service, the logo of the initiative was changed, which required the development of new templates for supplements.
The regulation comes into force on 17 June.