For the third time, PGE Polska Grupa Energetyczna is carrying out a seaside project called 'PGE Beach: Know the Power of the Baltic Wind'. Between 7 July and 15 August this year, on the beaches in Ustka, Łeba, and Sasino, residents and tourists will have the opportunity to use specially prepared educational zones where they can learn interesting facts about renewable energy sources and offshore wind farms. The previous two editions of this project attracted around 30,000 visitors.
---
PGE Group is the leader in offshore wind energy in Poland and has the potential to build offshore wind farms with a total capacity of more than 7.3 GW in the Baltic Sea. It is currently working intensively on its first offshore project, the 2.5 GW Baltica Offshore Wind Farm. It is expected to provide clean energy for 4 million households before 2030.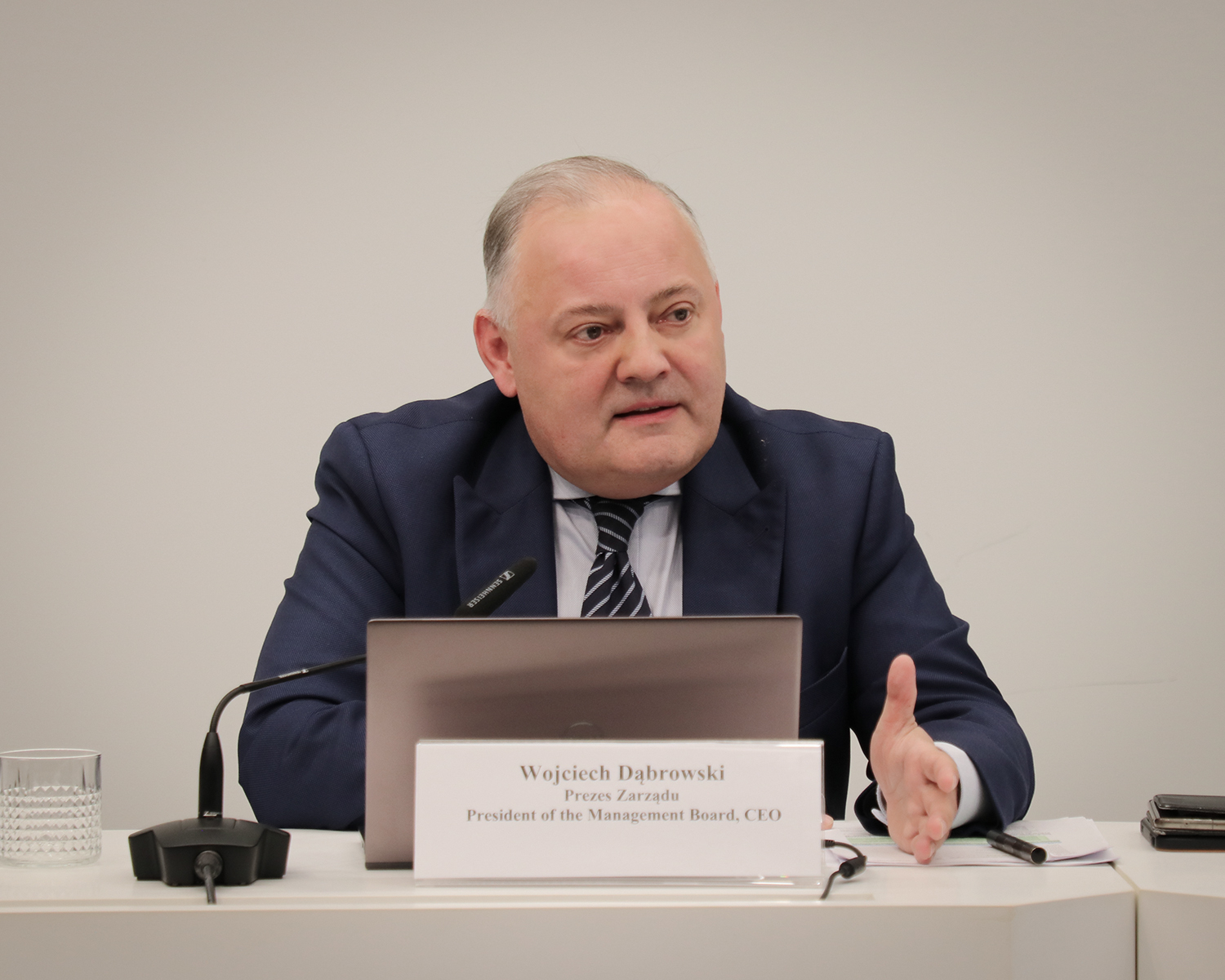 Wojciech Dąbrowski, President of the Management Board of PGE Polska Grupa Energetyczna, emphasises that investors are responsible and attach great importance to education. The project 'PGE Beach: Know the Power of the Baltic Wind' enables the dissemination of knowledge about offshore wind energy and education on environmental protection and the promotion of ecological attitudes. The previous two editions of the project were visited by some 30,000 people, so it is expected that this year Poles will be eager to learn more about this key investment for the Polish energy sector too.
The schedule of the event:
Ustka: 7-18 July, entrance to beach No. 5
Łeba: 21 July – 1 August, entrance to beach no. 13
Sasino: 4-15 August, beach entrance no. 51
The educational zones will combine educational and playful elements, which will make it possible to convey knowledge about offshore wind farms in an accessible way for any age group. In the interactive education zone, as every year, it will be possible to feel as if you are inside an onshore wind turbine using virtual reality (VR) goggles. In addition, you will be able to learn about the benefits of renewable energy and test your skills and fitness by 'swimming' at the fastest possible pace to the nearest wind turbine, located about 25 kilometres offshore.
It will be also possible to learn key information about offshore wind farms and, using a telescope, visualise the location of future PGE wind farms in the Baltic Sea, such as Baltica 1, 2 and 3. There will also be a workshop and fun zone for participants, as well as a sports zone with a large pitch where beach volleyball, football, and tug of war tournaments will take place. Additional attractions, such as meetings with Polish sailing representatives Michał Polak and Radosław Furmanski, are planned for each weekend.
---
PGE Group is the largest national energy company and the leader in the production of electricity from renewable energy sources in Poland. PGE runs the largest national programme for the construction of offshore wind farms in the Baltic Sea. Within the Offshore programme, PGE is currently implementing investments in the Baltic Sea with a total capacity of approximately 3.4 GW: Baltica 2 and Baltica 3 with a total capacity of about 2.5 GW and Baltica 1 with a capacity of about 0.9 GW. The first electricity from PGE's offshore wind farms in the Baltic Sea is expected to flow in 2027.
PGE Group's strategic goal in the area of offshore wind energy is to build at least 6.5 GW of capacity by 2040, which will allow to cover the energy demand of 10 million households in Poland.