Tomasz Maturski and Marek Partus won gold and silver medals at the International Karate Championship in Tokyo yesterday. Both champions are from Silesian Voivodeship.
This weekend in Tokyo, there is the 54th All Japan Open Karate Championship and International Karate Friendship 2022 is a great event for karate athletes. Thanks to the loosening of covid restrictions, Marek Partus (Ruda Śląska, Silesian Voivodeship), the athlete of the Rudzki Kyokushin Karate Club, and Tomasz Maturski (Orzesze, Silesian Voivodeship), the athlete of the Karate Kyokushin Orzesze, went into battle.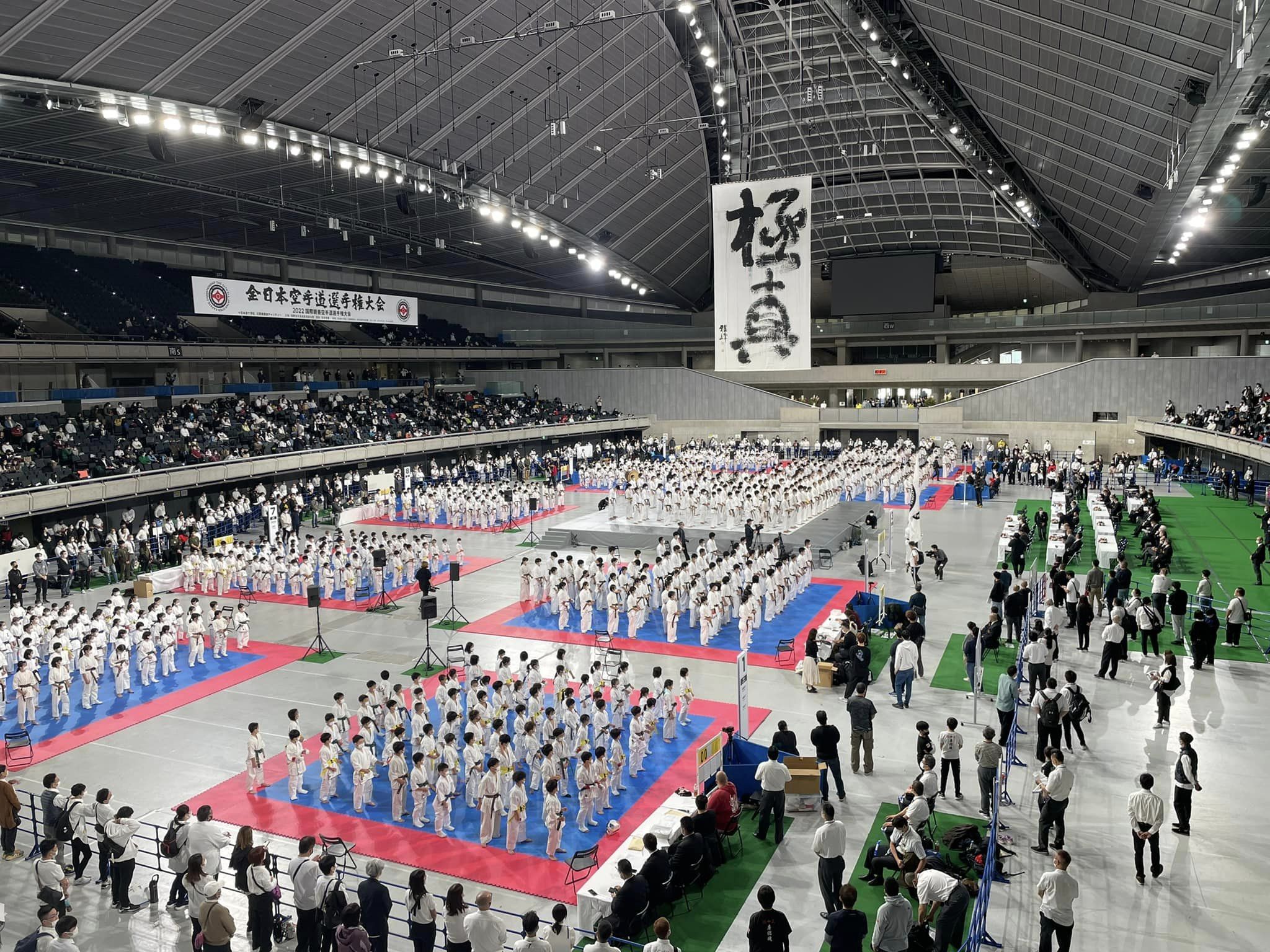 Both Marek Partus and Tomasz Maturski competed in the KUMITE Senior 45-49 age category, in the +80kg weight class.
In the following fights, both defeated three Japanese champions. It so happened that in the final fight, in Japan, in that traditional Japanese style – two Poles met. Better, after a fierce battle, turned out to be Tomek.