Estimated reading time: 2 minutes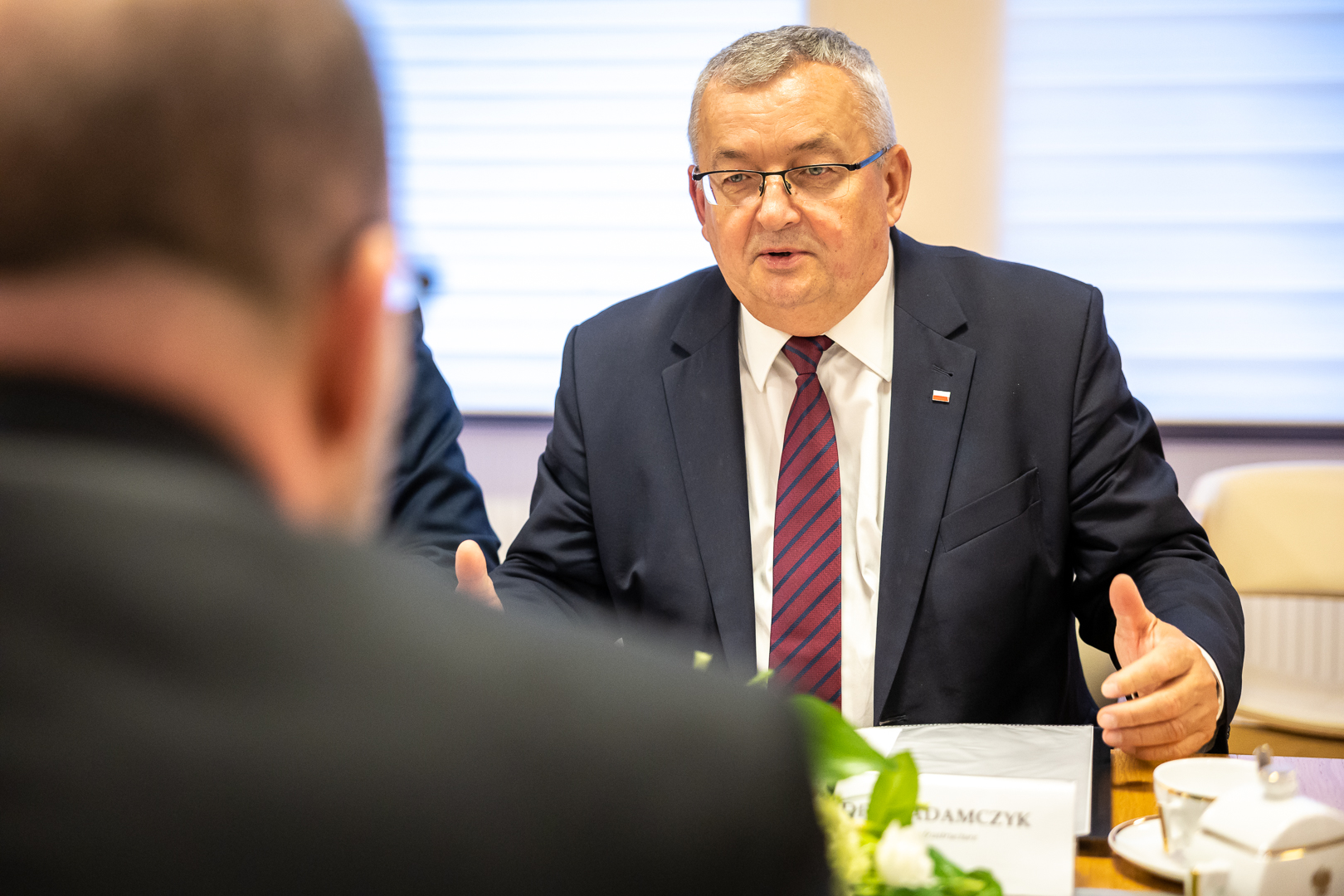 In a meeting held on November 8, 2023, Minister of Infrastructure Andrzej Adamczyk engaged in discussions with the new Turkish Ambassador to Poland, Rauf Alp Denktaş. The talks at the Ministry of Infrastructure focused on bilateral matters concerning transportation, with a particular emphasis on the execution of infrastructure and aviation contracts.
---
Building Bridges of Collaboration
Minister Adamczyk expressed confidence that Ambassador Denktaş's mission in Poland would be filled with successes, fostering closer Polish-Turkish cooperation. Highlighting the already substantial trade volumes, the minister welcomed the potential for further growth, citing the above-average potential shared by both countries.
Infrastructural Opportunities
Ambassador Denktaş stressed the need for joint efforts between Turkish and Polish firms, not only within Poland but also beyond its borders, including Central Asia and the Caucasus. He acknowledged the capacity of Turkish companies to undertake more projects in Poland and expressed readiness for additional challenges.
Fair Practices in Infrastructure Development
Minister Adamczyk assured adherence to fair competition and equal treatment of contractors in both Polish and EU public procurement laws. He emphasized the prioritization of compliance with regulations, detailing recent mechanisms introduced to enhance contract values.
Boosting Aviation Collaboration
Both officials underscored the importance of further developing aviation transport, highlighting the need for strengthened relations between airlines, inter-port cooperation, and the utilization of regional airport potentials.