Although we will need to wait until April and May when everything is in bloom, we recommend checking a list of trees in Poland to know what you should look for on sunny strolls around the country.
---
Poland has a variety of trees that bloom in the spring. Some of the most common trees that bloom in the spring in Poland include:
Cherry Blossom: Cherry blossom trees are famous for their stunning pink and white flowers that bloom in the spring. These trees are widely popular in Poland, especially in cities like Warsaw, Krakow, and Wrocław.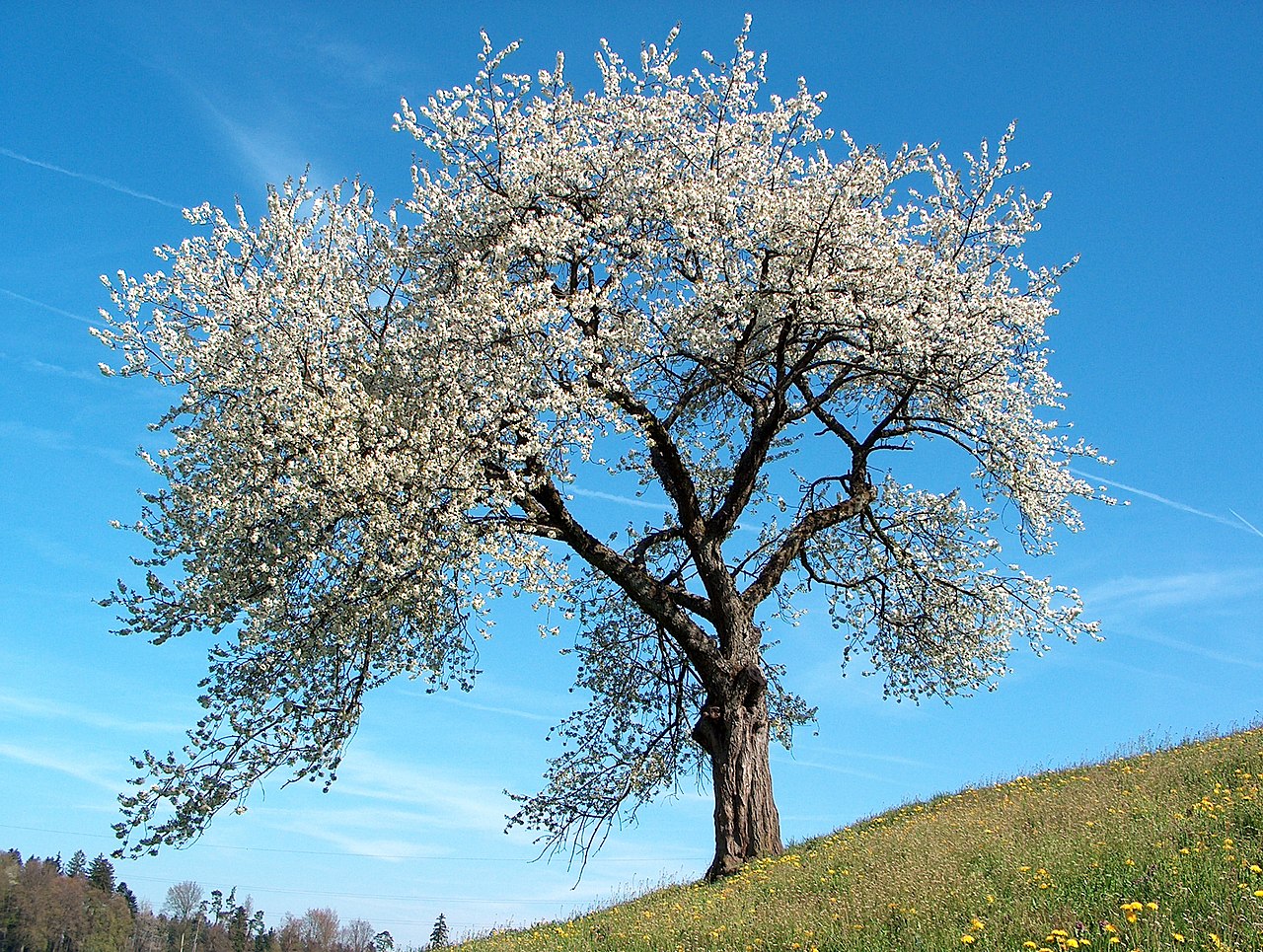 Apple Blossom: Apple blossom trees also bloom in the spring and produce beautiful white and pink flowers. These trees are often found in orchards and gardens throughout Poland.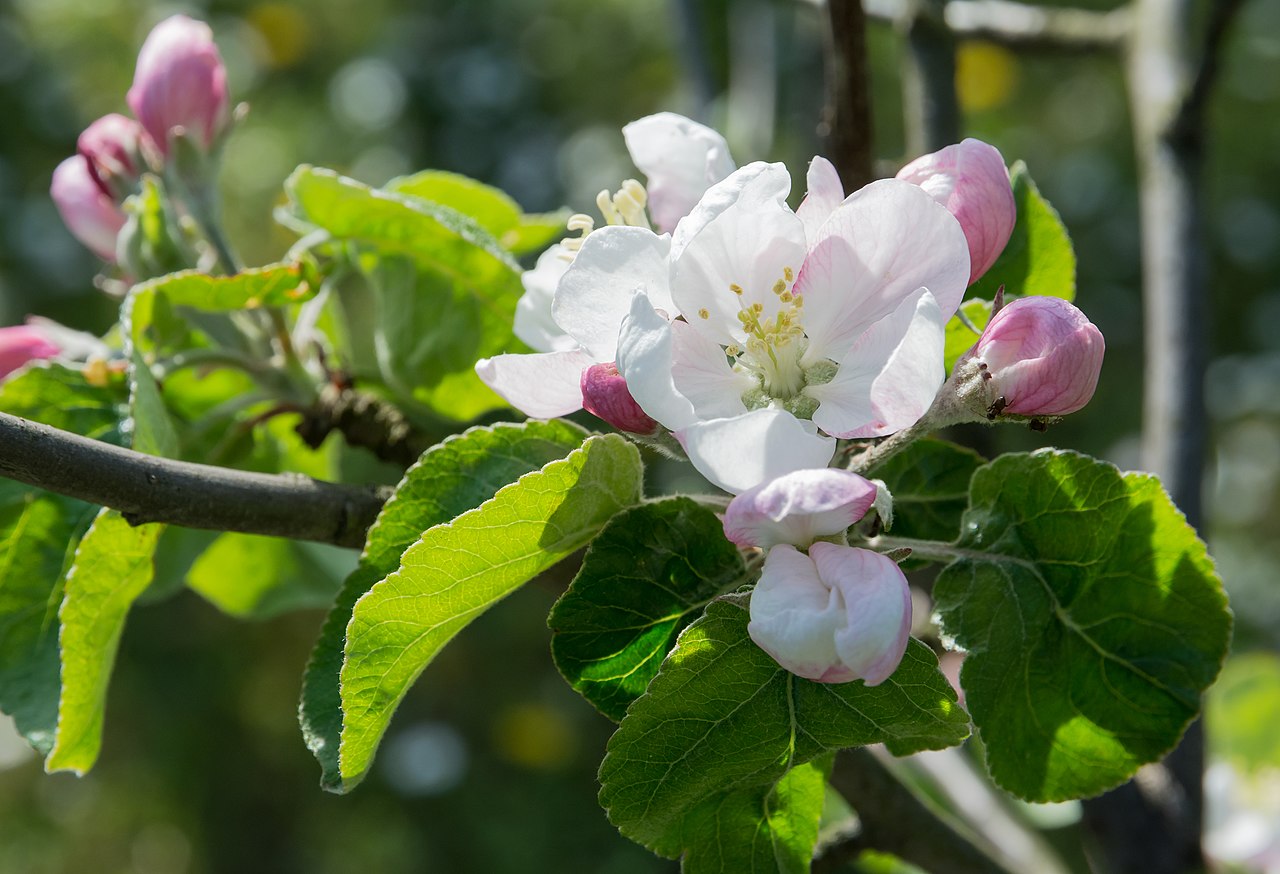 Pear Blossom: Pear blossom trees are also popular in Poland and produce white and pink flowers in the spring.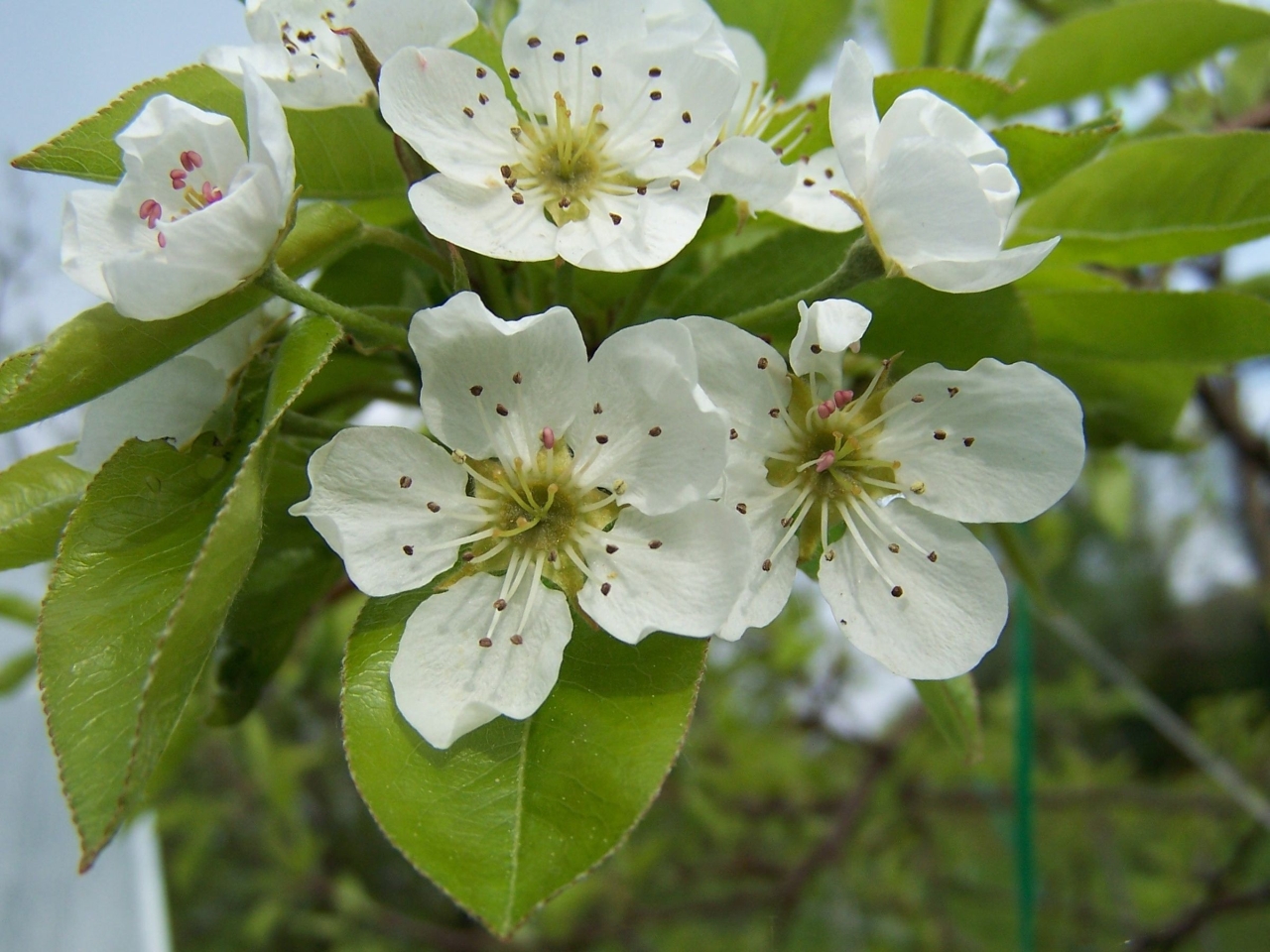 Dogwood: Dogwood trees bloom in the early spring and produce beautiful clusters of white or pink flowers.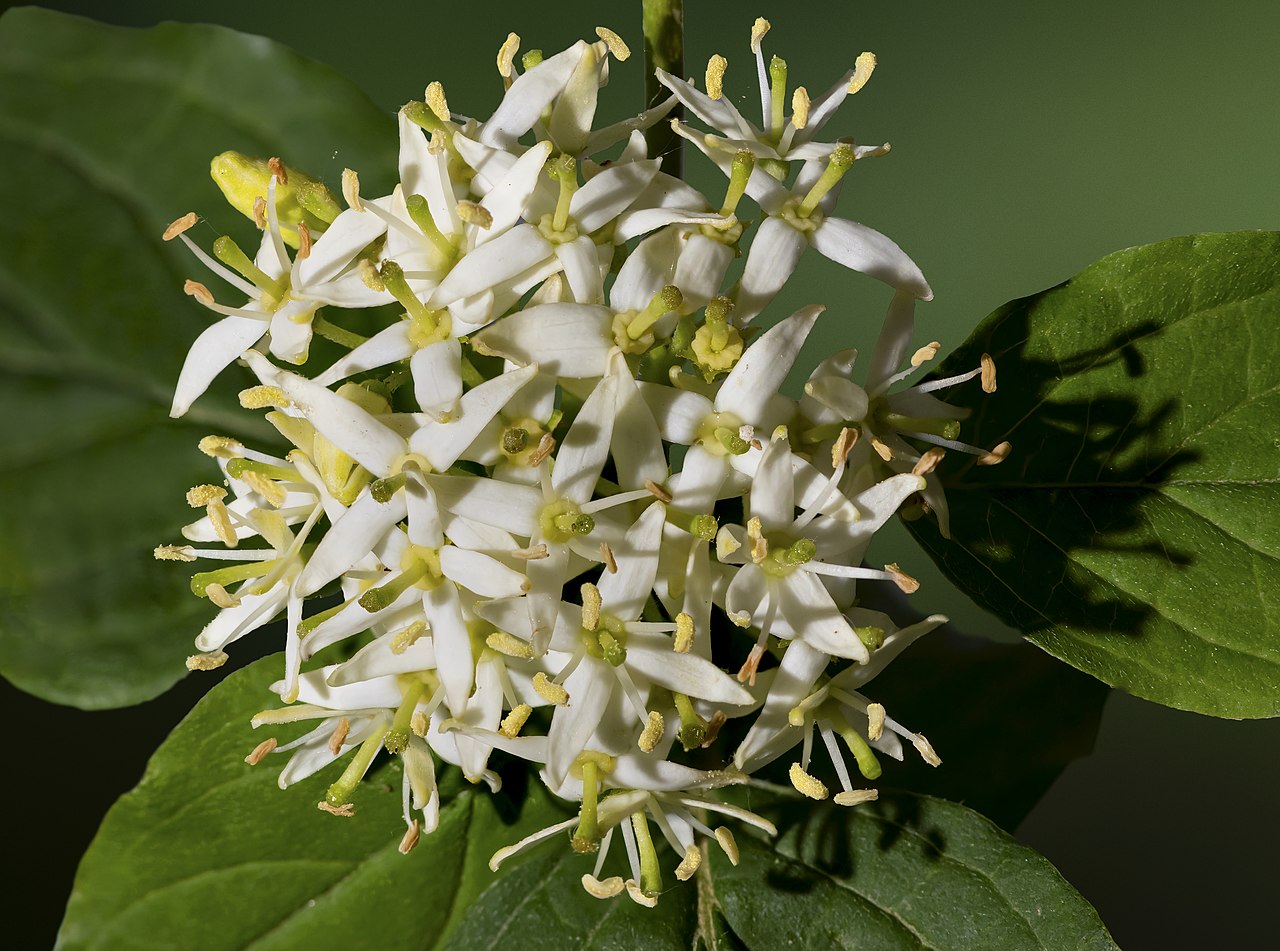 Magnolia: Magnolia trees are known for their large and showy flowers, which can range from white to pink and purple. These trees typically bloom in late winter or early spring.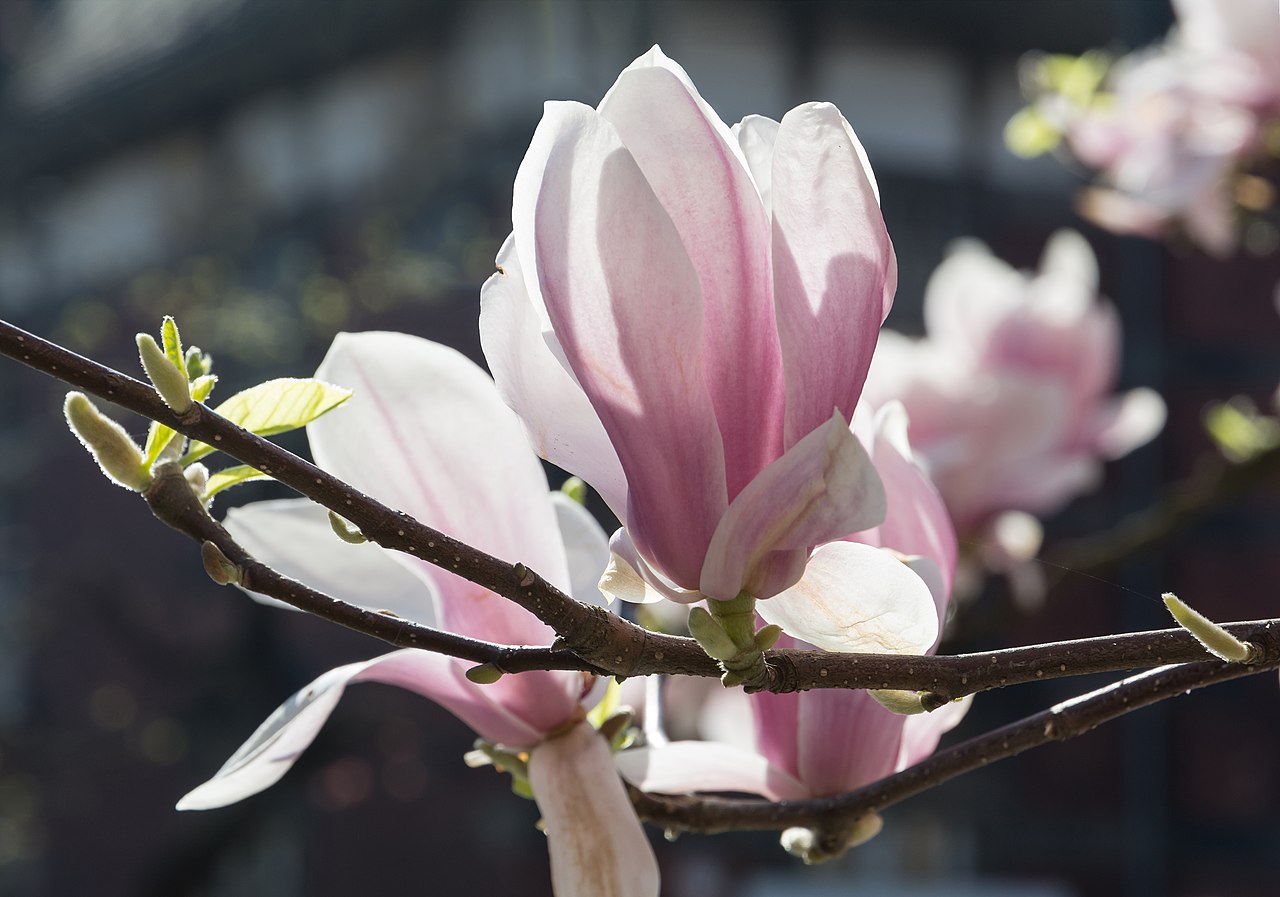 Lilac: Lilac trees produce fragrant purple, pink, or white flowers in the spring and are commonly found in parks and gardens throughout Poland.