According to tradition, Christmas trees in Poland should only be decorated on Christmas Eve morning. Even if this custom is not a Polish invention, because it came to us from Germany, Christmas Tree is a must-have in every Polish home.
Check the gallery of Christmas trees in Poland from 1930s, 1950s, 1980s and more.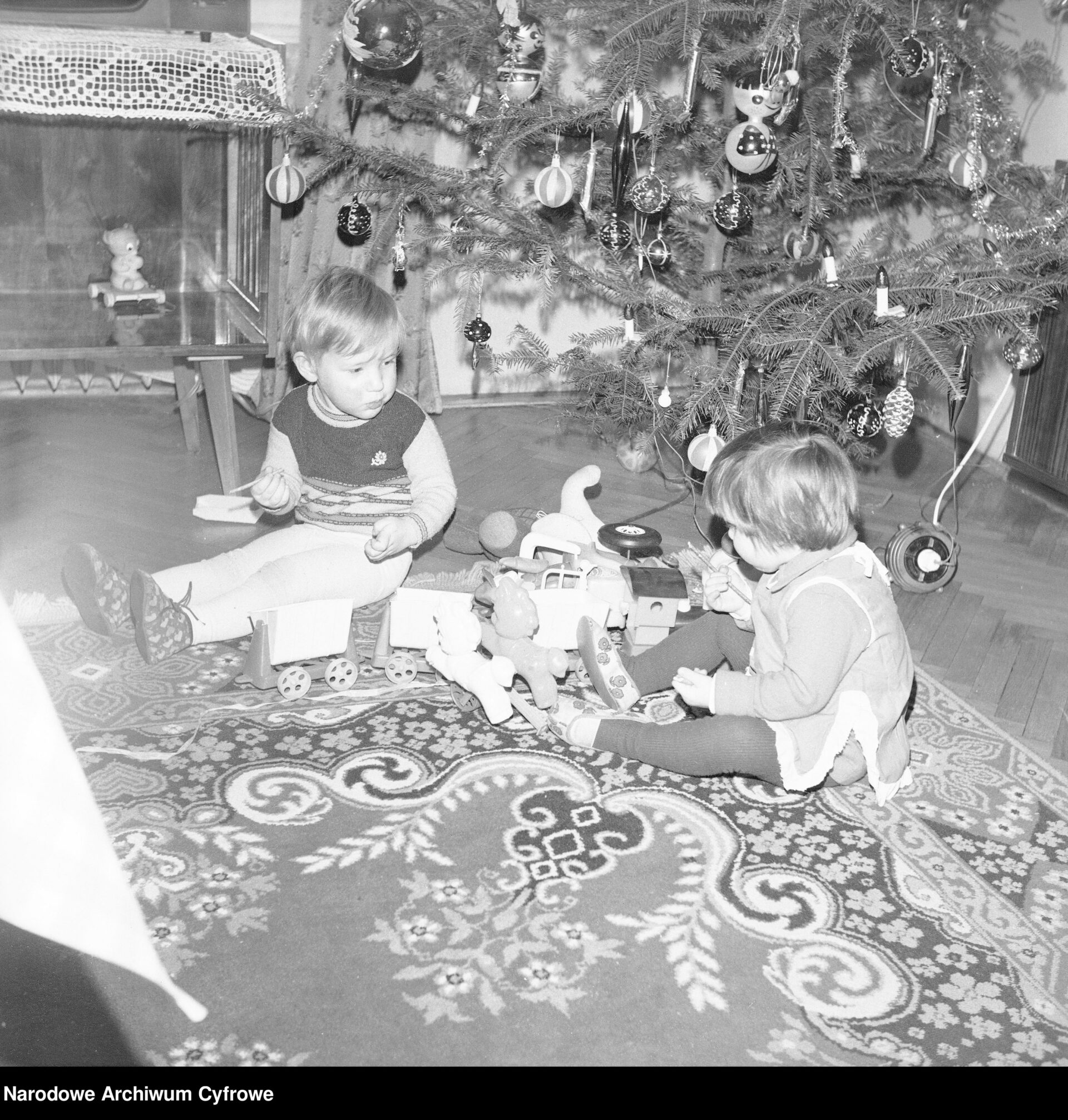 Before Christmas trees, houses were decorated with evergreen branches or mistletoe hung from the ceiling. However, the tradition of decorating trees with beautiful lights and Christmas glass balls is very long. Unlike now, the photos show that the decorations were mostly handmade back then.
For example, the popular Christmas tree decorations in The Polish People's Republic (1947-1989) included: glass cones and toadstools, colourful icicles or classic thin round baubles decorated with glitter, tinsels, Angel Hair, colourful Santas, ballerinas, clowns and other figures made of wire covered with fabric.
According to Gazeta Lubuska, some old photos of Christmas trees attract attention because you can see that the trees were artificial. Such products began to appear in the late 1960s and were advertised – interestingly – as bioproducts. It was explained that artificial Christmas trees contribute to reducing the feeling of natural Christmas trees in forests and that it is a purchase for several years. At that time, no one bothered about the problems with the disposal of plastic trees.