A remarkable film titled "Maryja z Rakowieckiej" is set to air on Telewizja Republika this coming Saturday. The film narrates the story of the image of the Black Madonna of Częstochowa and its miraculous impact on the Museum of Cursed Soldiers and Political Prisoners of the Polish People's Republic, located at 37 Rakowiecka Street in Warsaw. This museum holds the painful history of thousands of Polish men and women who fell victim to the atrocities committed by the Nazis and the Soviets.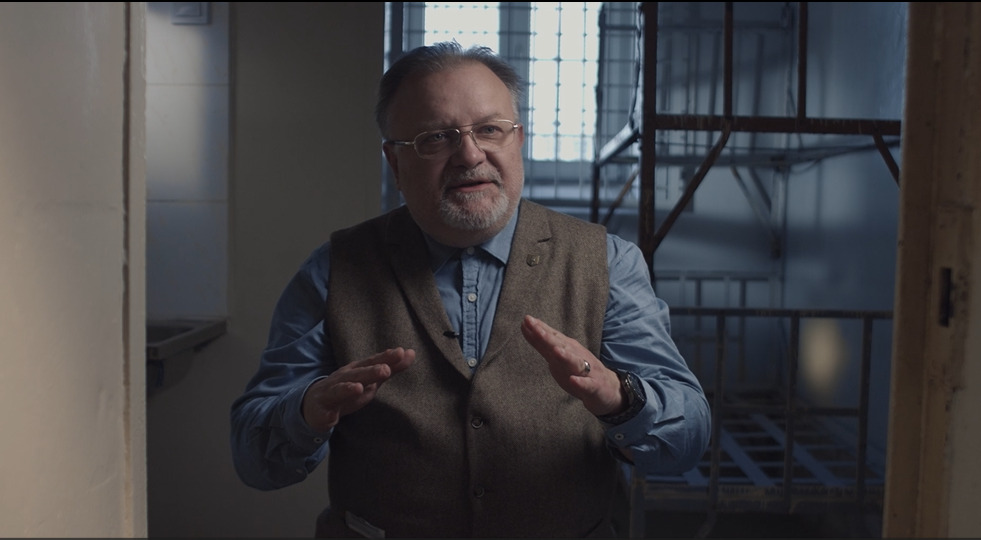 ---
During the years 1940 to 1950, the former prison premises witnessed brutal torture, murder, and burial of prisoners. Jacek Marian Pawłowicz, the deputy director and initiator of bringing the image of the Black Madonna of Częstochowa to the museum, emphasized that approximately 3,000 Poles were murdered during investigations conducted at 37 Rakowiecka Street. These deaths were a result of inhumane torture and appalling conditions prevailing within the prison walls.
The transformation of the building into the Museum witnessed numerous individuals who visited the former prison experiencing the presence of the supernatural. Many reported feeling the physical presence of the deceased, hearing voices, and cries.
However, everything changed after the specially commissioned copy of the Black Madonna of Częstochowa was brought to the museum. Since 2016, when the image was solemnly hung in the central part of Pavilion X, an unusual silence fell upon the site.
This present silence symbolizes the stillness that remains after the great tragedy suffered by Polish men and women. Yet, it is also indicative of the peace that has settled, thanks to the presence of the Black Madonna from Jasna Góra.
The film "Maryja z Rakowieckiej," directed and scripted by Paulina Bilińska, a journalist from Telewizja Republika, takes viewers on a poignant journey through history. It reveals the harrowing events that occurred within the confines of the former prison and the transformation that followed the introduction of the sacred image to the museum.
The story of the Black Madonna's presence at the Museum of Cursed Soldiers and Political Prisoners serves as a powerful reminder of the resilience of the human spirit in the face of unspeakable atrocities. It reminds us of the healing power that faith and hope can bring even in the darkest moments of history.
Don't miss this extraordinary film "Maryja z Rakowieckiej" airing this Saturday, July 22, at 08:00 p.m. on Telewizja Republika. It is a compelling testament to the enduring power of spirituality and its ability to bring solace and tranquility amidst the echoes of the past.