Polish foresters have always stood guard over the most precious values and recognised authorities. Now they are standing up for the good name of Pope John Paul II. A campaign to plant John Paul II Memorial Forests is being launched across Poland as a tribute to his unquestionable sanctity and services to our homeland.
The John Paul II Memorial Forests is an initiative of foresters undertaken as part of the nationwide campaign "Trees Connect Us." It is an expression of Poles' gratitude to Saint John Paul II, who sought the voice of God in Polish forests and emphasised that respect for nature fosters the birth of solidarity between people.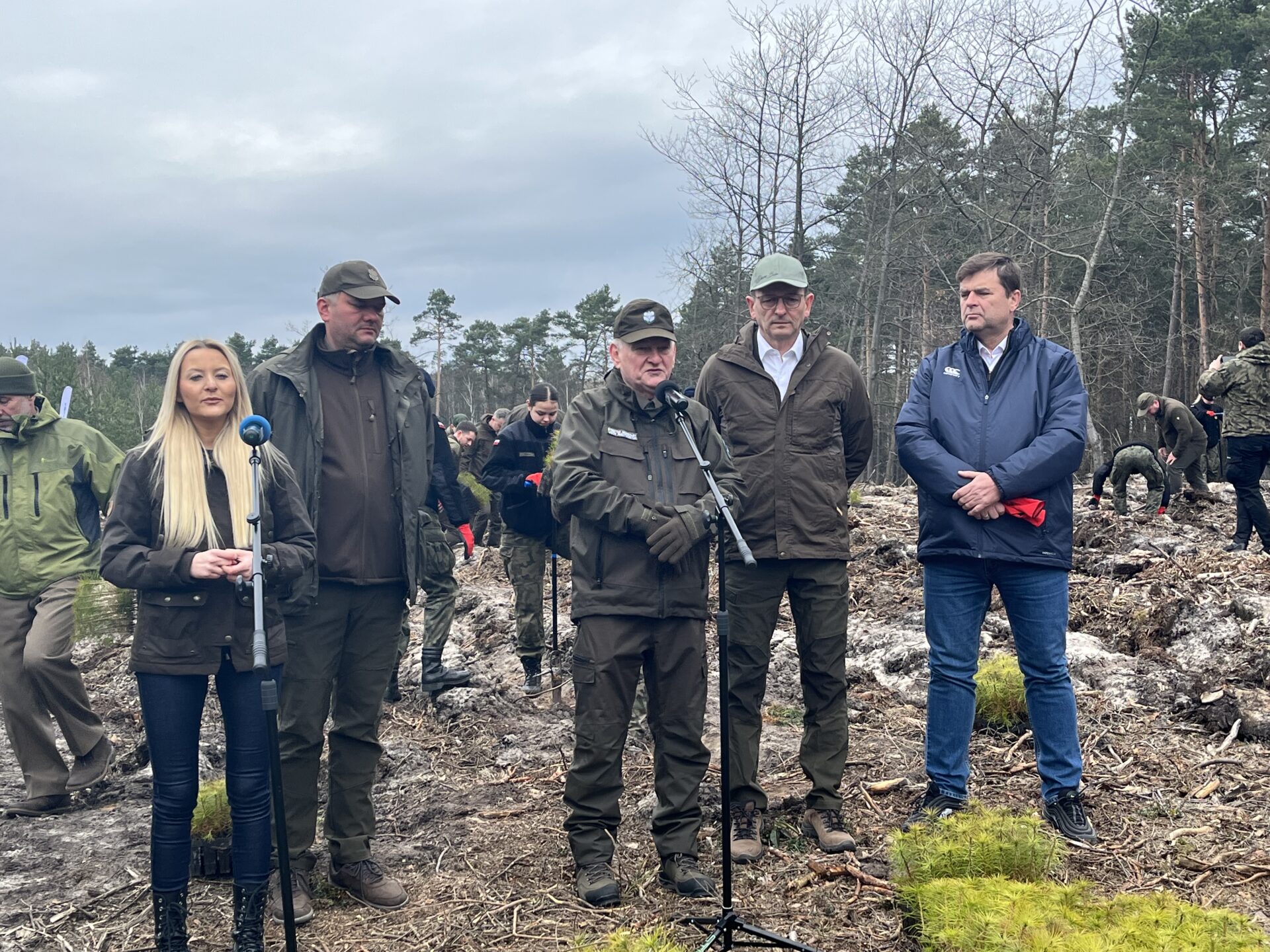 Polish foresters plant 500 million trees every year. Each of us can take part in this.