The inaugural gala of our portal was a night to remember, with a delightful atmosphere, distinguished guests, and the prestigious Laurus Poloniae 2023 awards presented to exceptional individuals who have contributed significantly to the promotion of Poland and Polish culture. This extraordinary event was broadcast on Telewizja Republika on Tuesday, May 2, showcasing the finest achievements of these outstanding individuals.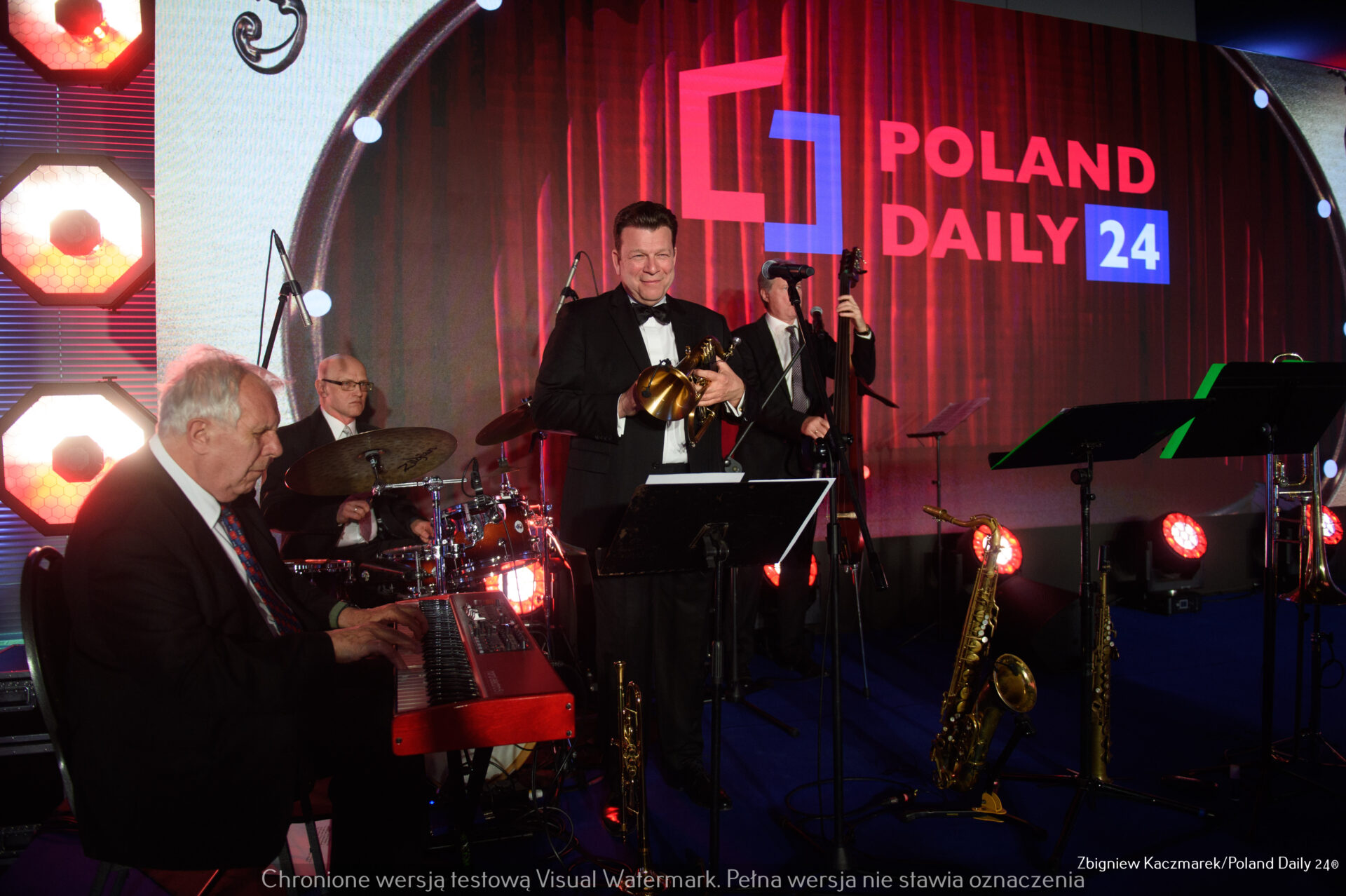 A spectacular gala was hosted by the Poland Daily 24 portal on Thursday, April 20, at the Olympic Centre in Warsaw. This remarkable event marked the debut of the prestigious Laurus Poloniae 2023 awards, which were presented to commendable individuals who have demonstrated unwavering dedication towards Poland and everything related to our nation.
The Poland Daily 24 portal recognized exceptional Poles who have showcased outstanding character and behaviour in promoting and defending our country's values.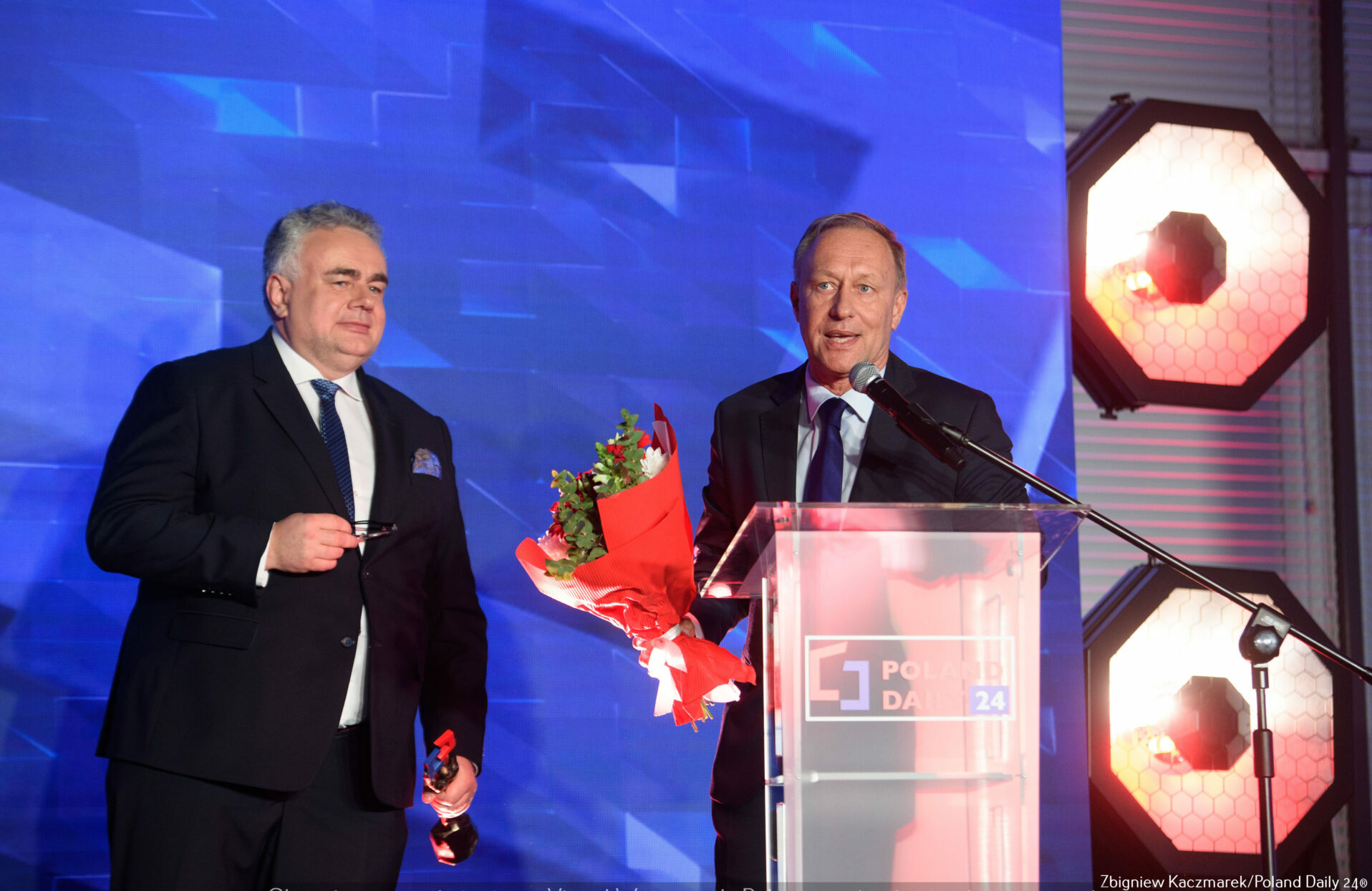 Our sincerest appreciation goes out to our esteemed main partners, PKN Orlen and Jastrzebska Spolka Weglowa, for their unwavering support. We would also like to extend our gratitude to our partners, KGHM Polska Miedz SA, PKO Bank Polski SA, and Pekao SA, for their invaluable contributions.
We would like to express our heartfelt thanks to our media partners, including Telewizja Republika, Polskie Radio24, Telewizja Polska, Radio Niepokalanow, Gazeta Polska, Gazeta Polska Codziennie, and the Niezalezna.pl portal, for their immense support in covering and promoting this event.
Main partners

Partners

Media partners

---
Read also: