During the final gala, the laureates of the 14th edition of Businesswoman of the Year, the oldest and largest competition in Poland honoring Polish entrepreneurs, leaders, and activists working for equality and diversity, were announced. The awarded individuals included innovators working on solutions to save human lives and the planet, as well as female entrepreneurs running family businesses, foundations, and activists advocating for socially excluded groups. Due to the high level of submissions in one of the categories, three finalists were awarded ex aequo.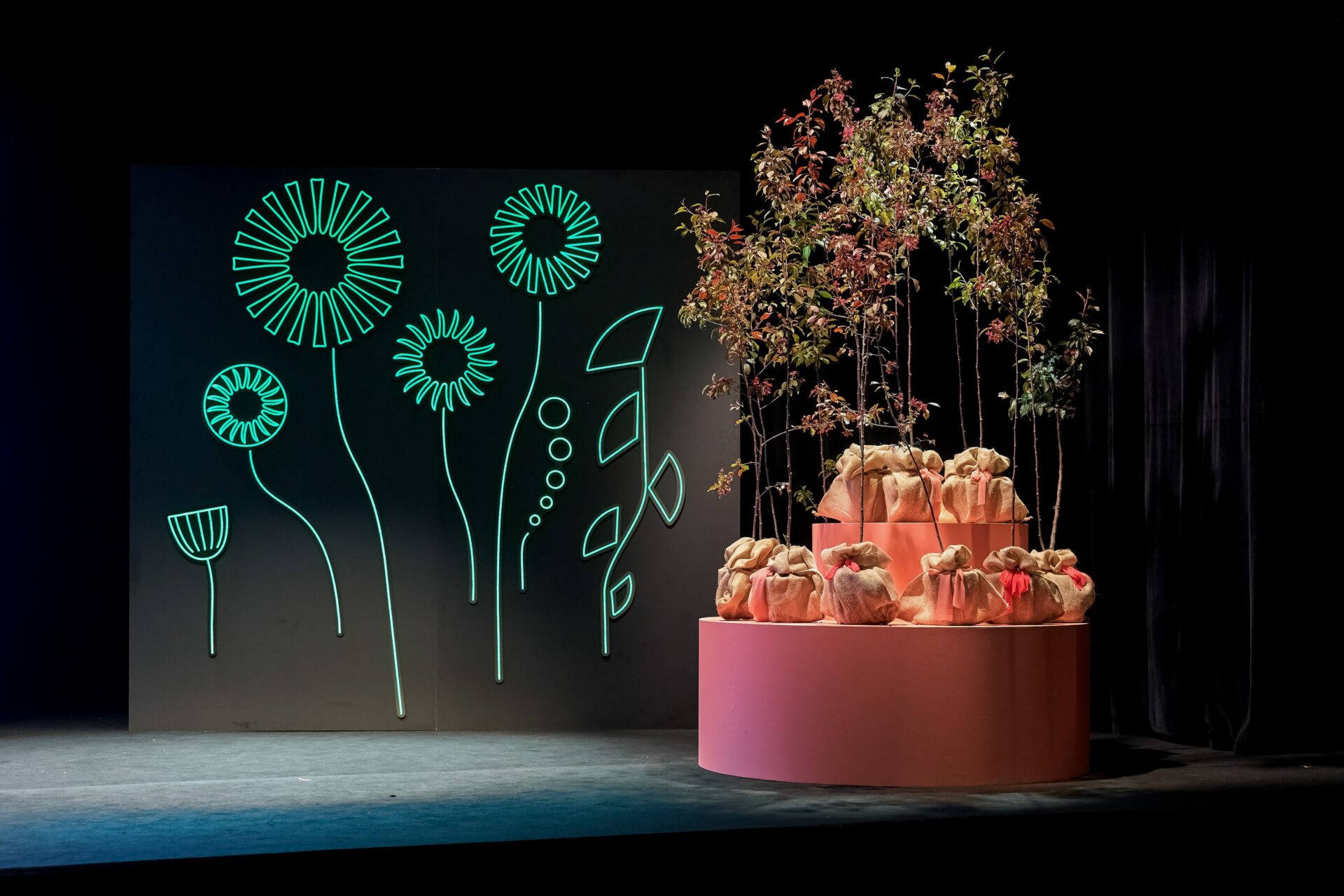 The laureates are selected by the main jury led by Dr. Irena Eris, consisting of opinion leaders and representatives from the business world. In the 14th edition, 14 winners were chosen across 12 categories. In the Start-up of the Year category, three female entrepreneurs were awarded ex aequo. The final gala, held on May 15th at Teatr 6. piętro, was hosted by Katarzyna Zdanowicz.
A survey conducted by the Success Written with Lipstick Foundation revealed that Polish women have a positive attitude towards running their own businesses, with over 60% of respondents positively evaluating the prospects for their company's development. At the same time, Polish female entrepreneurs are not afraid of challenges, as one in seven respondents considers changing industries, with more than half considering one in which they have no prior experience. According to the report, nearly one-third of Polish female entrepreneurs had more opportunities to work on new projects.
This year, the competition's statues are trees that the laureates will plant in the Alley of People Changing the World, located in the garden of the Museum Palace in Wilanów. "This year, we decided on trees because they will survive for centuries and will be a lasting memento of winning the competition, as well as a symbol of change. I would like to thank the mayor of the Wilanów district, Ludwik Rakowski, the councilor of the City of Warsaw, Anna Auksel, and the director of the Museum Palace of King John III in Wilanów, Paweł Jaskanis, for making it possible to create the Alley," added Olga Kozierowska, the President of the Success Written with Lipstick Foundation and the initiator of the Businesswoman of the Year competition.