Estimated reading time: 2 minutes
"Gazeta Polska" Club in Sydney solemnly celebrated their 10th jubilee. We publish photos from the birthday of this patriotic organisation in Australia.
The "Gazeta Polska" Club in Sydney was established ten years ago. It is one of the two Australian "GP" clubs besides Melbourne.
The current head of the Sydney club is Ryszard Adams-Dzierzba, but today's meeting was accompanied by an exhibition prepared by the artist Witold Skonieczny, the former head.
The Consulate General of the Republic of Poland in Sydney has published photos of the event, offering congratulations to all past and present members of the Club. The editorial office of the Poland Daily 24 website joins in the congratulations!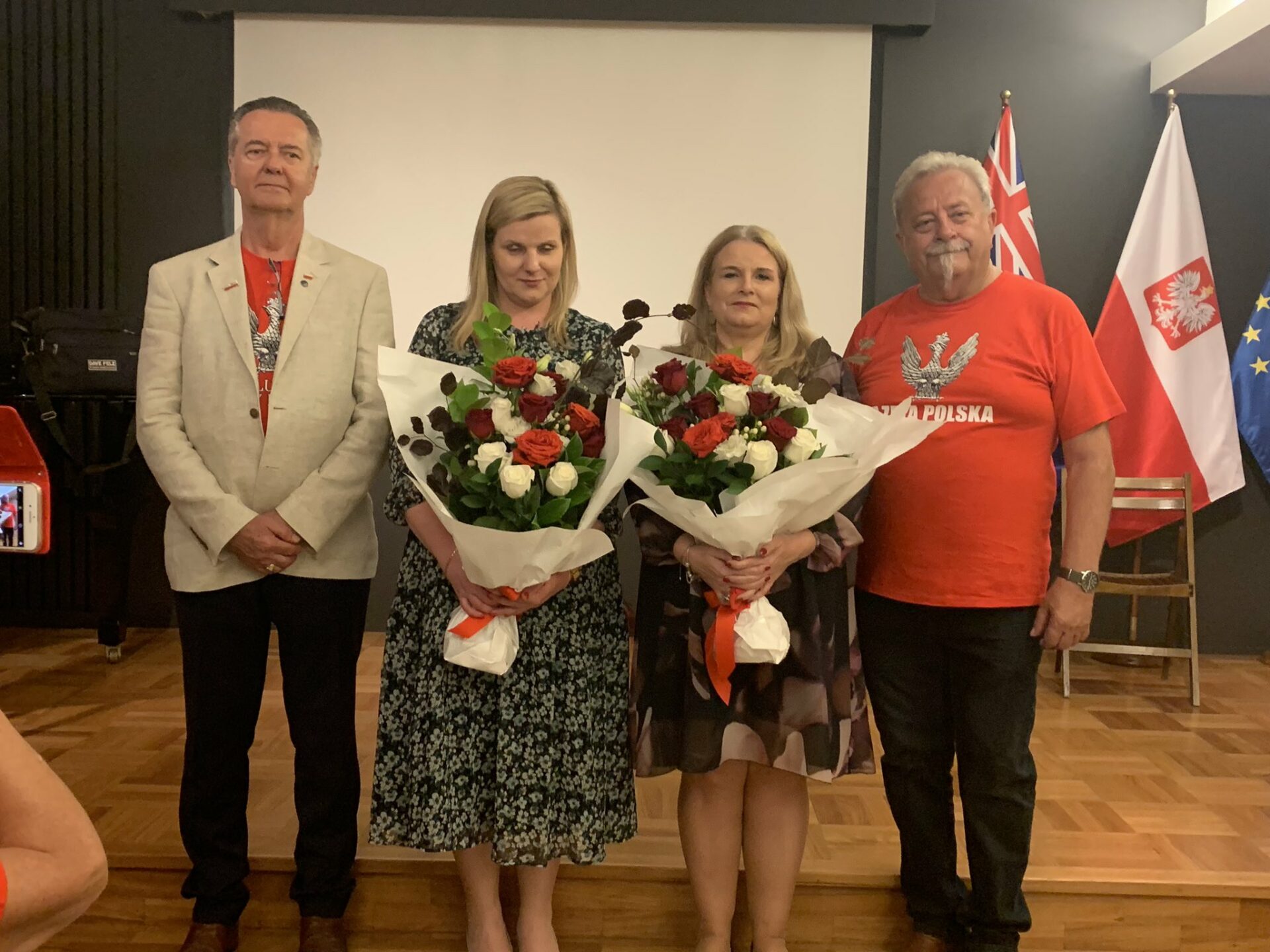 ---
Read also: