The second edition of the "Wartości I Wrażliwości" (English: "Values and Sensitivities") Gala organised by Telewizja Republika is behind us. During this unique event, which aims to emphasise the importance of fundamental values, empathy, and care for the world around us, the Wartości I Wrażliwości 2023 awards were granted. The evening was honoured by a performance of the iconic Polish artist Halina Frąckowiak.
The gala was opened by Tomasz Sakiewicz, president of the Telewizja Republika. He also presented the station's latest autumn programme.
A unique item on the Gala programme was the presentation of the Wartości I Wrażliwości 2023 Awards.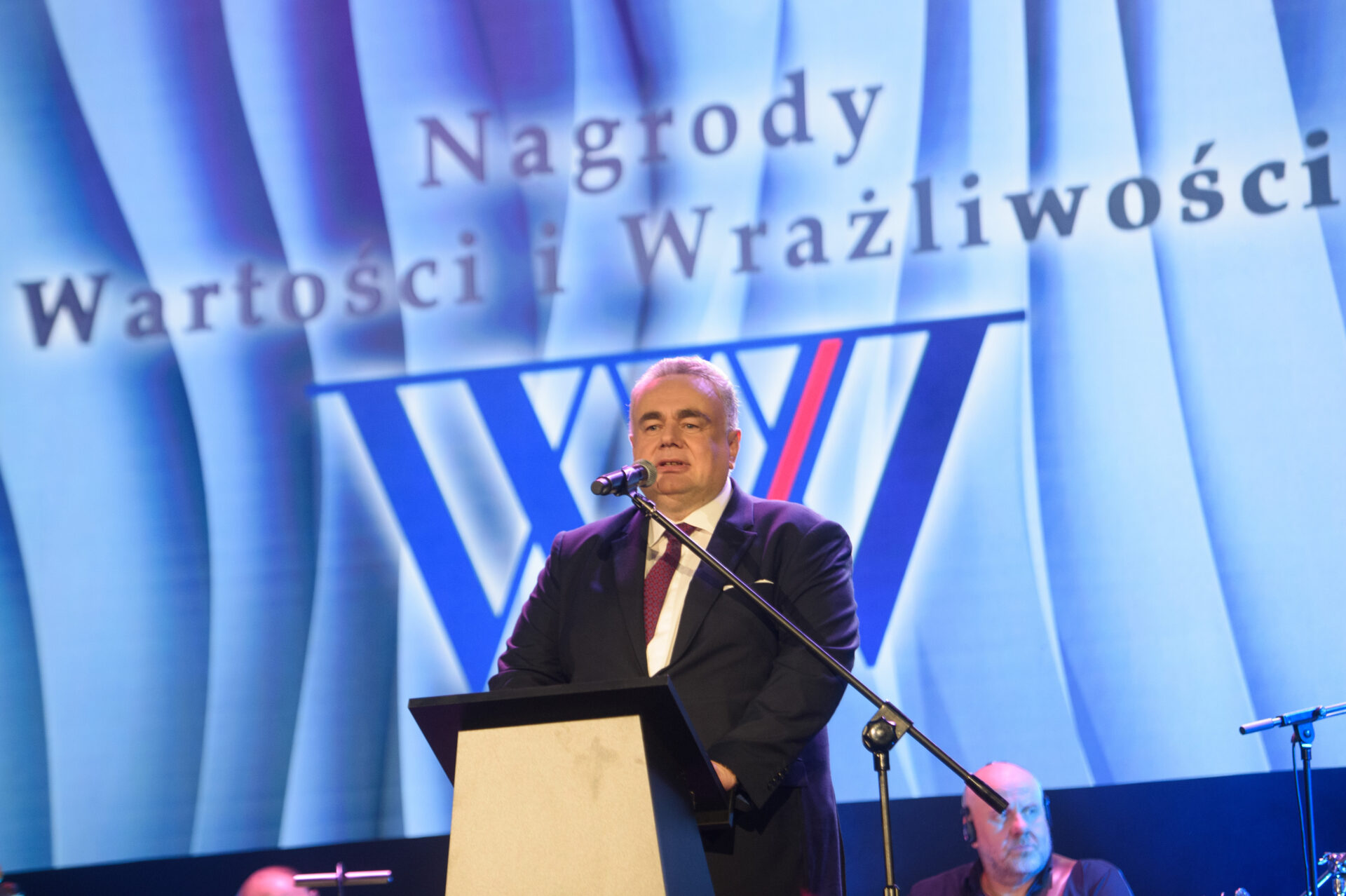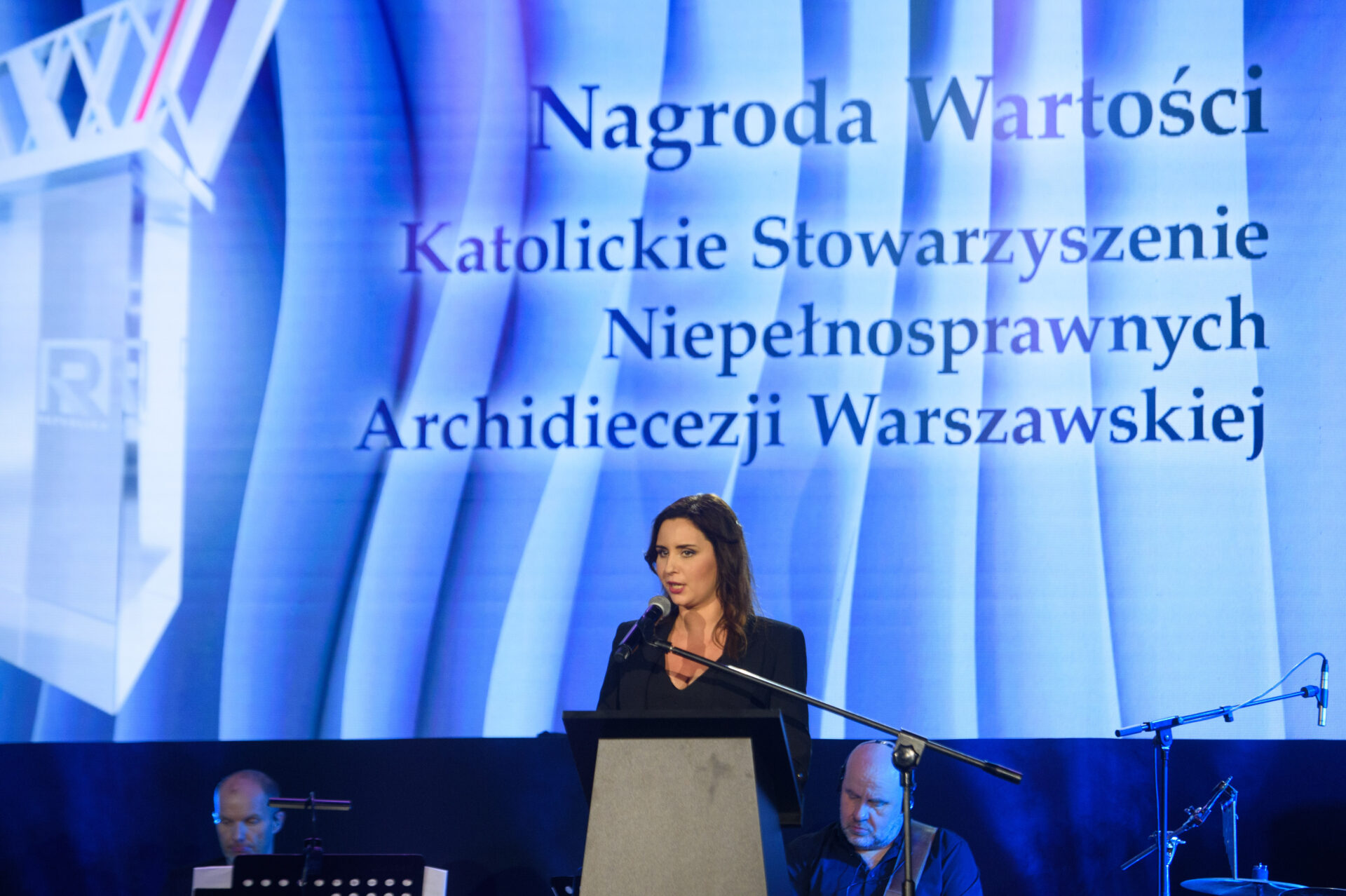 This year's Values Award went to the Catholic Association of the Disabled of the Archdiocese of Warsaw (KSN AW). It is an organisation that has been helping people with disabilities, their parents and carers for 25 years. KSN AW creates opportunities for disabled people to integrate into society and creates and runs facilities providing a comprehensive rehabilitation programme for people of all ages, from earliest childhood to late old age.
From the hands of Magdalena Balkowiec, deputy editor-in-chief of Telewizja Republika, the award was received by Łukasz Owczarek, president of the Association.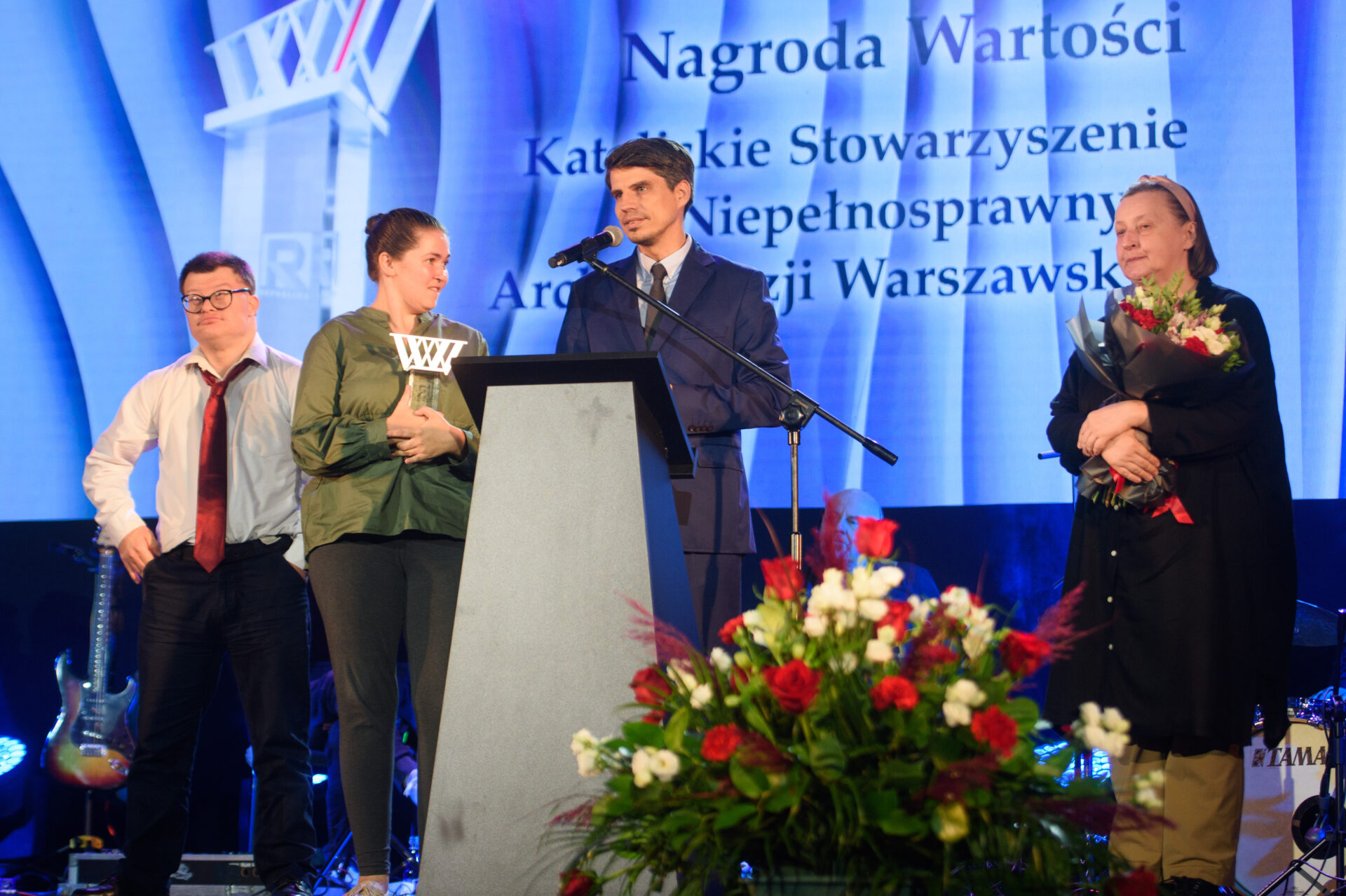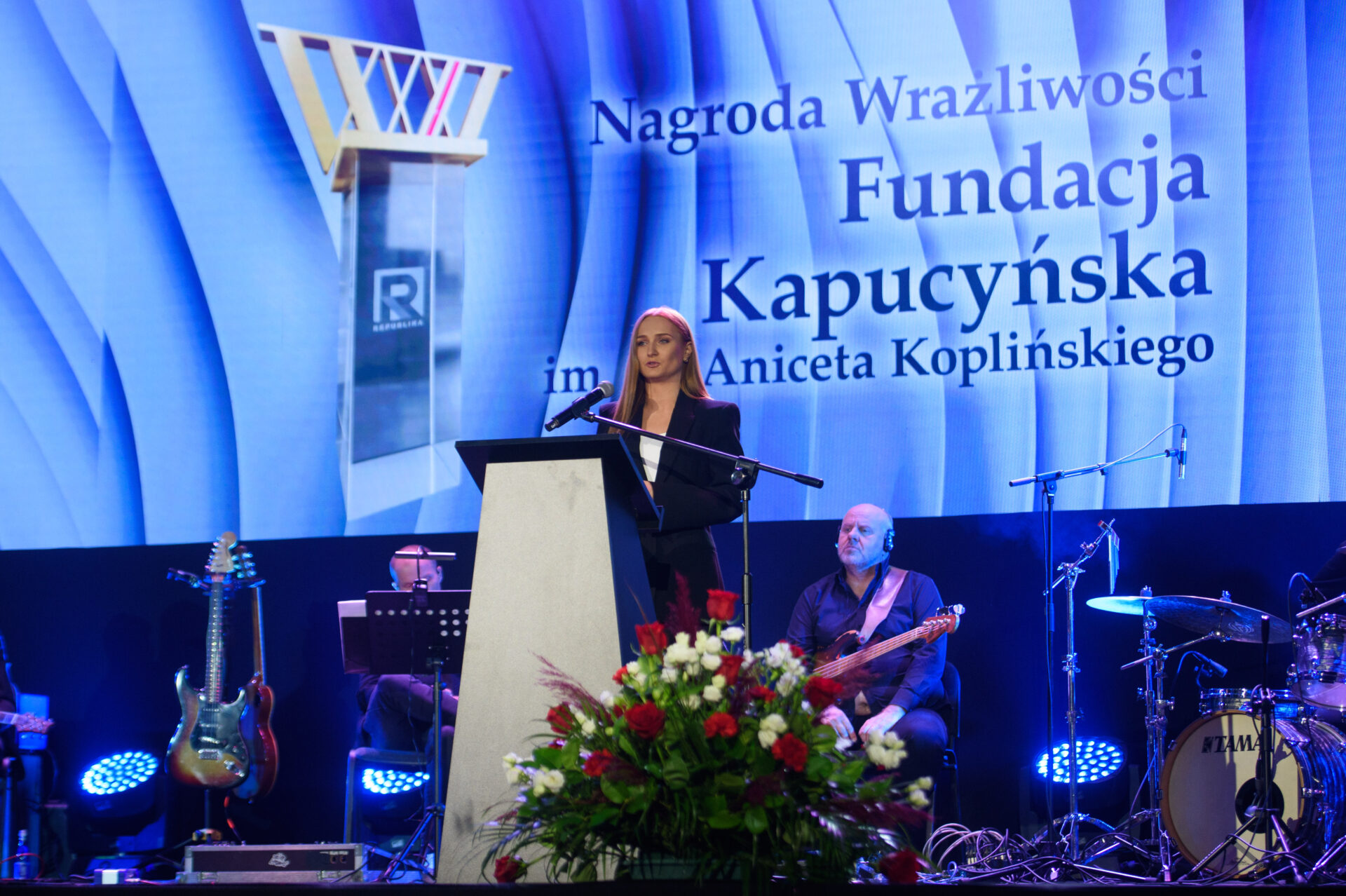 The Sensitivity Award was presented to the Blessed Anicet Koplinski Capuchin Foundation, which for many years has been helping the poor and homeless by providing daily meals, cultural workshops and psychological support. These activities are possible thanks to the work of more than 100 volunteers and the help of many people of goodwill.
The award was received by the President of the Foundation, Katarzyna Tsiantos. The statuette was presented by Sylwia Serwańska, deputy editor-in-chief for journalism at Telewizja Republika.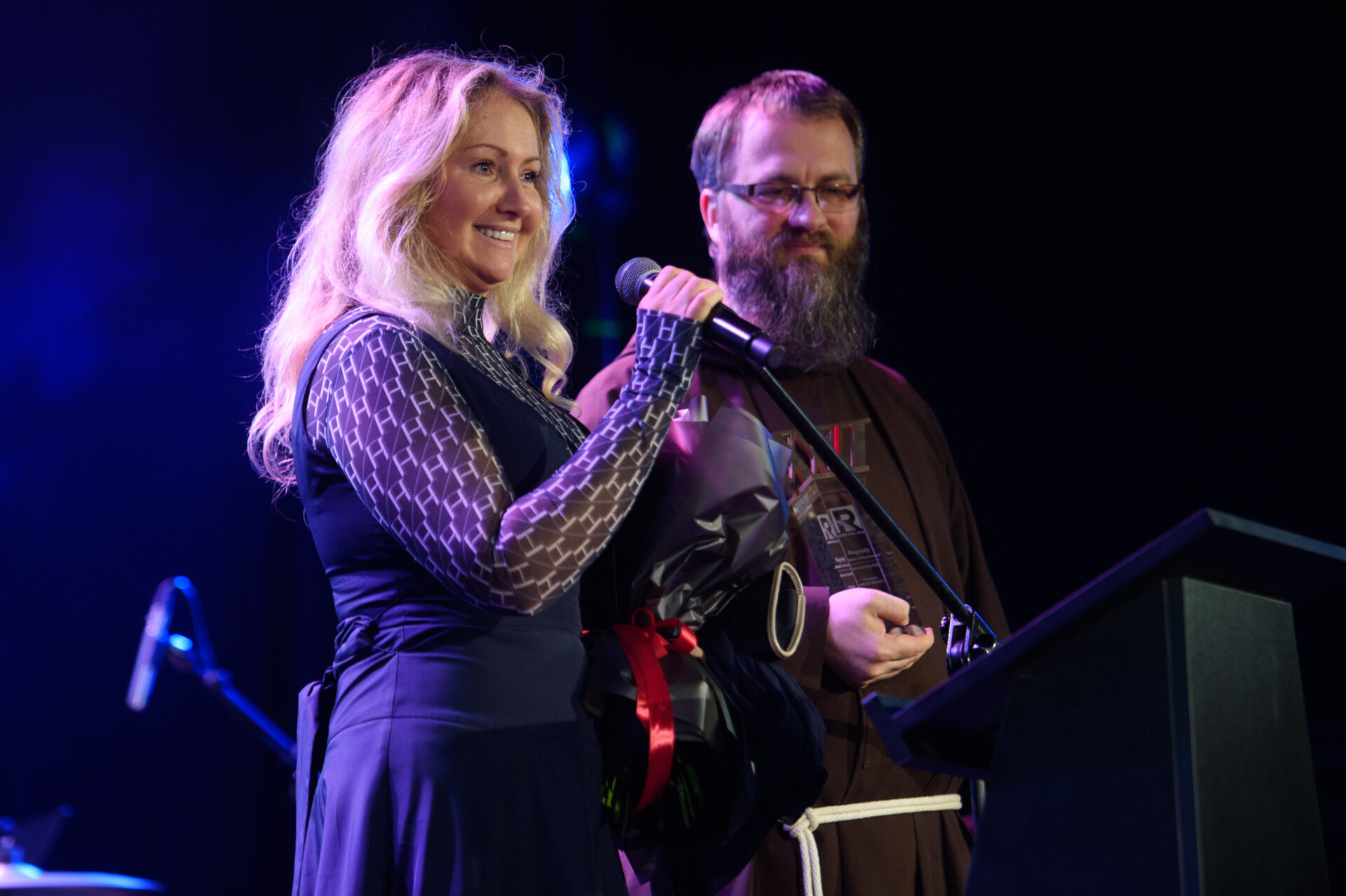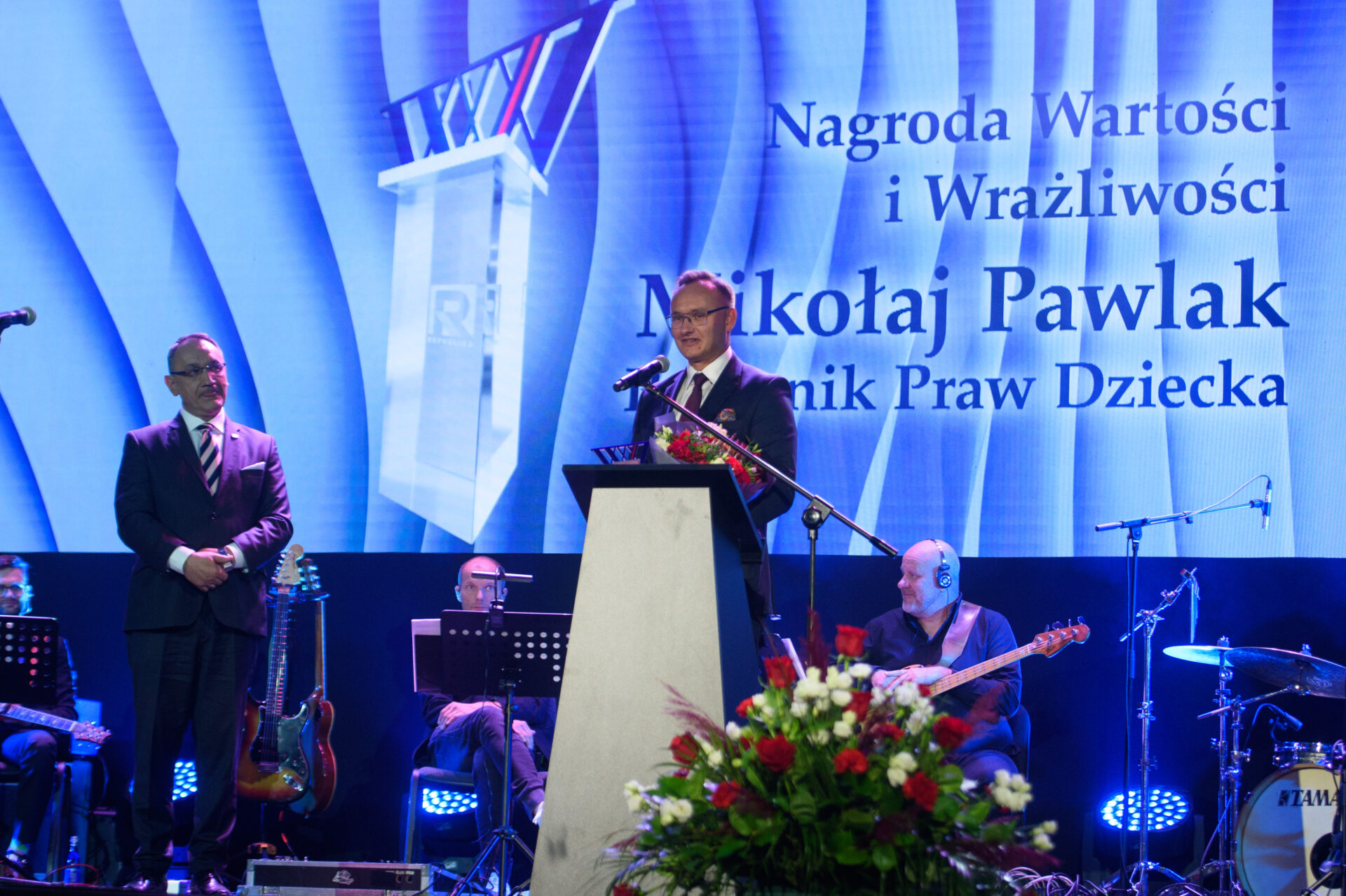 The winner of the Values and Sensitivity Award was Mikołaj Pawlak, Ombudsman for Children. The award was presented by Adrian Stankowski, editor of Telewizja Republika. The Minister was honoured for his services to the protection of children's rights in Poland. Among other things, it was on his initiative that a 24-hour helpline was set up, and family law was reformed to protect the youngest from paedophilia.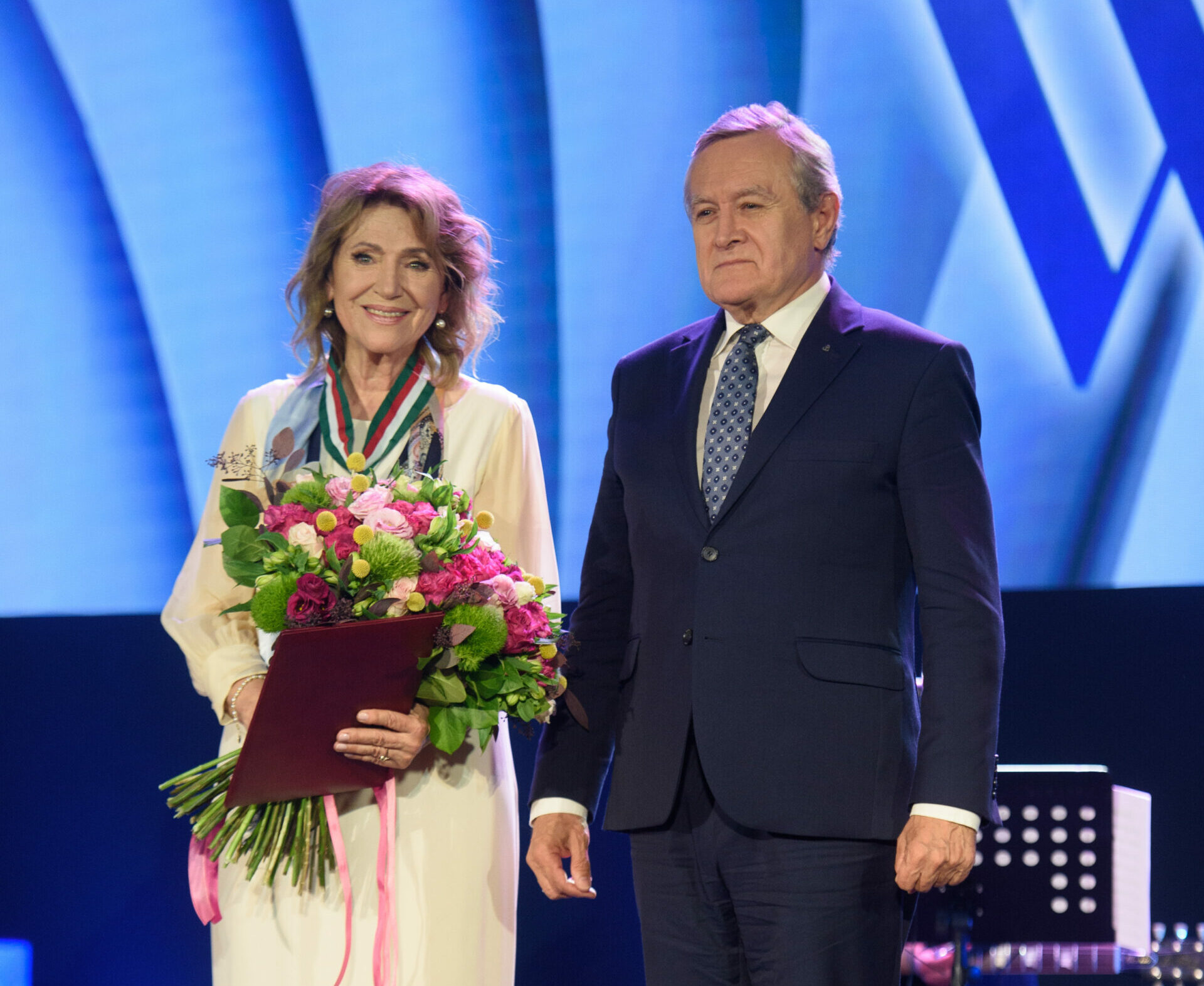 The special evening of this year's Gala was graced with a concert by one of Poland's most popular artists, Halina Frąckowiak. The repertoire did not lack cult songs such as "Bądź gotowy do drogi," "Tam, gdzie lekkie wieje wiatr," "Małe jezioro" or "Dancing Queen."
During the Gala, Halina Frąckowiak was honoured with the highest distinction of the Minister of Culture and National Heritage, the gold medal 'Meritorious for Culture Gloria Artis'.