In an intriguing turn of events on Saturday morning, an unidentified individual left a peculiar package outside the Janusz Korczak Children's Home in Długie, located in the Podkarpackie Voivodeship. According to Krosno112.pl, a local news portal, the package contained an assortment of sweets along with a substantial sum of PLN 100,000.
At approximately 7 am, an observant educator at the facility noticed an individual placing a large metal box in front of the building. After leaving the scene, the person quickly distanced themselves. The box itself was secured with a sturdy chain and a padlock featuring a numerical code. Attached to it was a note that reassured, "Please do not be afraid. The parcel is a donation, nothing dangerous," as reported by Krosno112.pl.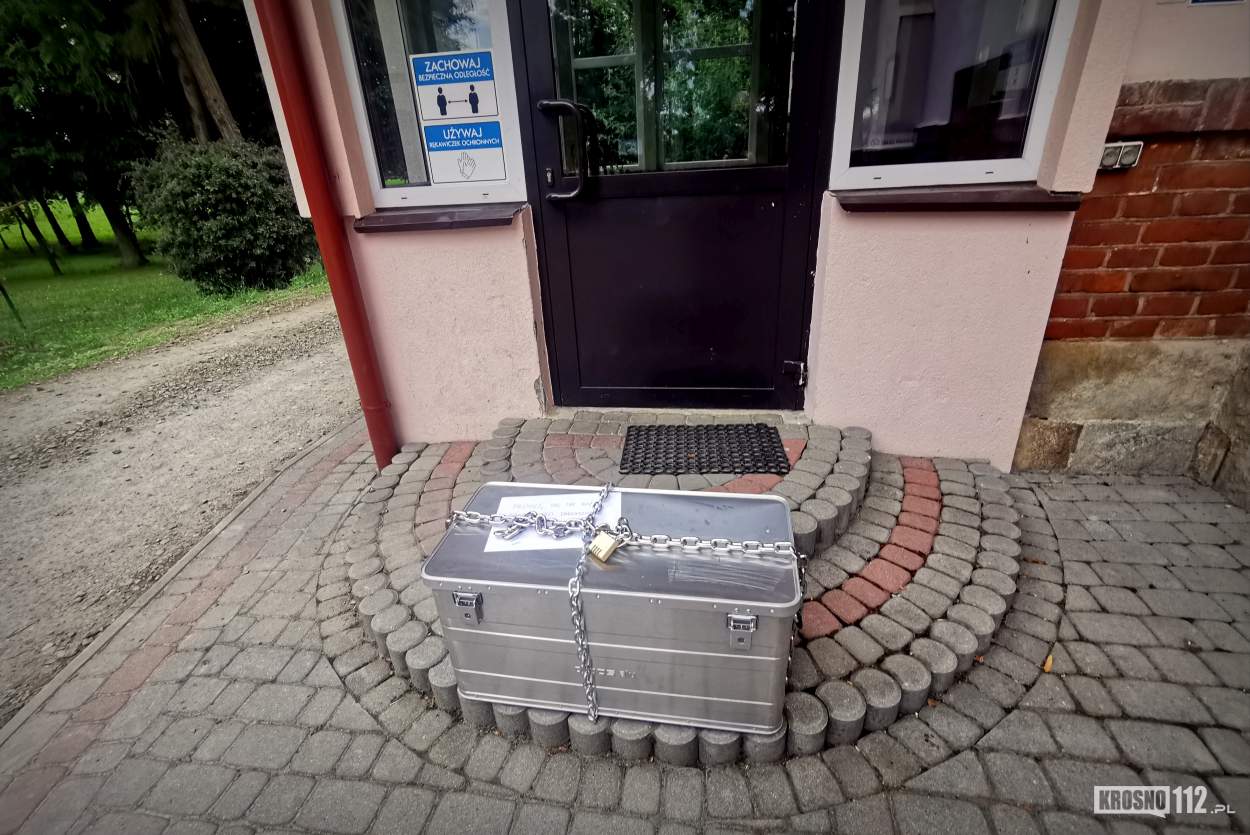 Promptly alerting the institution's management, the educator informed the authorities, prompting the involvement of the police. Simultaneously, the Krosno112.pl portal received a call from an anonymous individual who provided a brief account of the situation and divulged the code for the padlock: 7777. The vigilant journalists promptly contacted the orphanage to relay the crucial information. The headmistress of the facility confirmed that indeed a box had been delivered.
Upon arrival, the police conducted a thorough visual inspection of the scene. Eventually, the box was successfully opened using the provided code. To the surprise of all present, the contents unveiled an array of delectable sweets and an astonishing sum of PLN 100,000 in banknotes.
As of now, the identity of the generous donor remains a mystery. Although the substantial sum of money has been securely placed in a safe location, it is important to note that it is not currently under the custody of the police. It was assured, however, that the funds will be dedicated exclusively to fulfilling the needs of the Children's Home and its deserving pupils.