Estimated reading time: 3 minutes
Poland launches a pioneering wind turbine training program for students to meet the rising demand for skilled workers in the wind energy sector.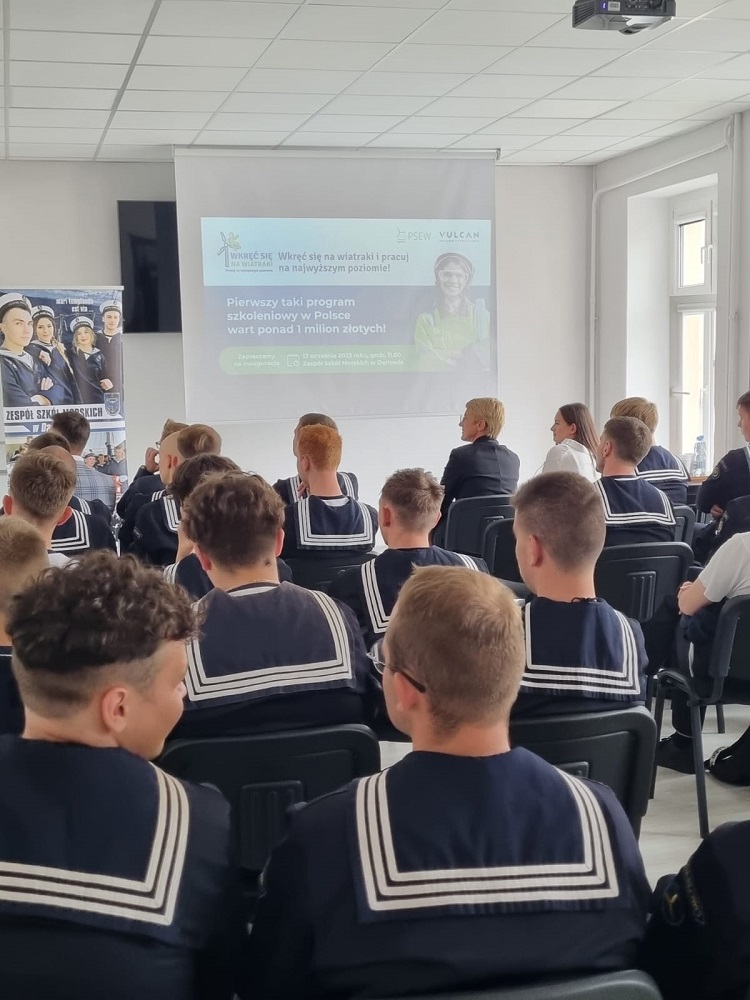 ---
In response to the growing demand for specialized workers in the wind energy sector, a groundbreaking project has been launched in Poland. The "Get Involved in Wind Turbines and Work at the Highest Level!" initiative is the first of its kind in the country, aimed at equipping students with the necessary skills and certifications to work on wind turbines. With an investment exceeding 1 million Polish zlotys, this project is a joint effort between Vulcan Training & Consultancy and the Polish Wind Energy Association.
Meeting Industry Needs
As the offshore wind energy sector in Poland continues to expand, there is an increasing demand for skilled professionals, including technicians and turbine installers. This project will provide students in Darłowo with comprehensive training and essential qualifications for working on wind turbines. Upon completion, students will receive Global Wind Organisation certifications, highly valued in the job market, with a potential value of nearly 20,000 zlotys per person.
A Promising Career Path
Poland estimates that onshore wind energy could create up to 97,000 new jobs in the future, while offshore wind energy could offer an additional 100,000 positions. The wind energy industry provides attractive salaries, opportunities for continuous growth, and long-term employment prospects.
Impacting the Youth
This program is dedicated to students of the Maritime School Complex in Darłowo, offering them two training packages of 3 and 5 days, covering a total of 9 courses conducted by Vulcan Training & Consultancy. The first training sessions for students will commence in October this year.
---
Investing in skills and competencies is a strategic decision for young individuals entering the job market. With the dynamic growth of wind energy in Poland and worldwide, this educational direction appears to be future-oriented. This initiative promises a bright future for the students of the Maritime School Complex in Darłowo.