Estimated reading time: 2 minutes
Among all the world's passports, the Polish passport ranks among the top ten of the Henley Passport Index, which ranks each passport according to how many destinations its holders can access without a visa.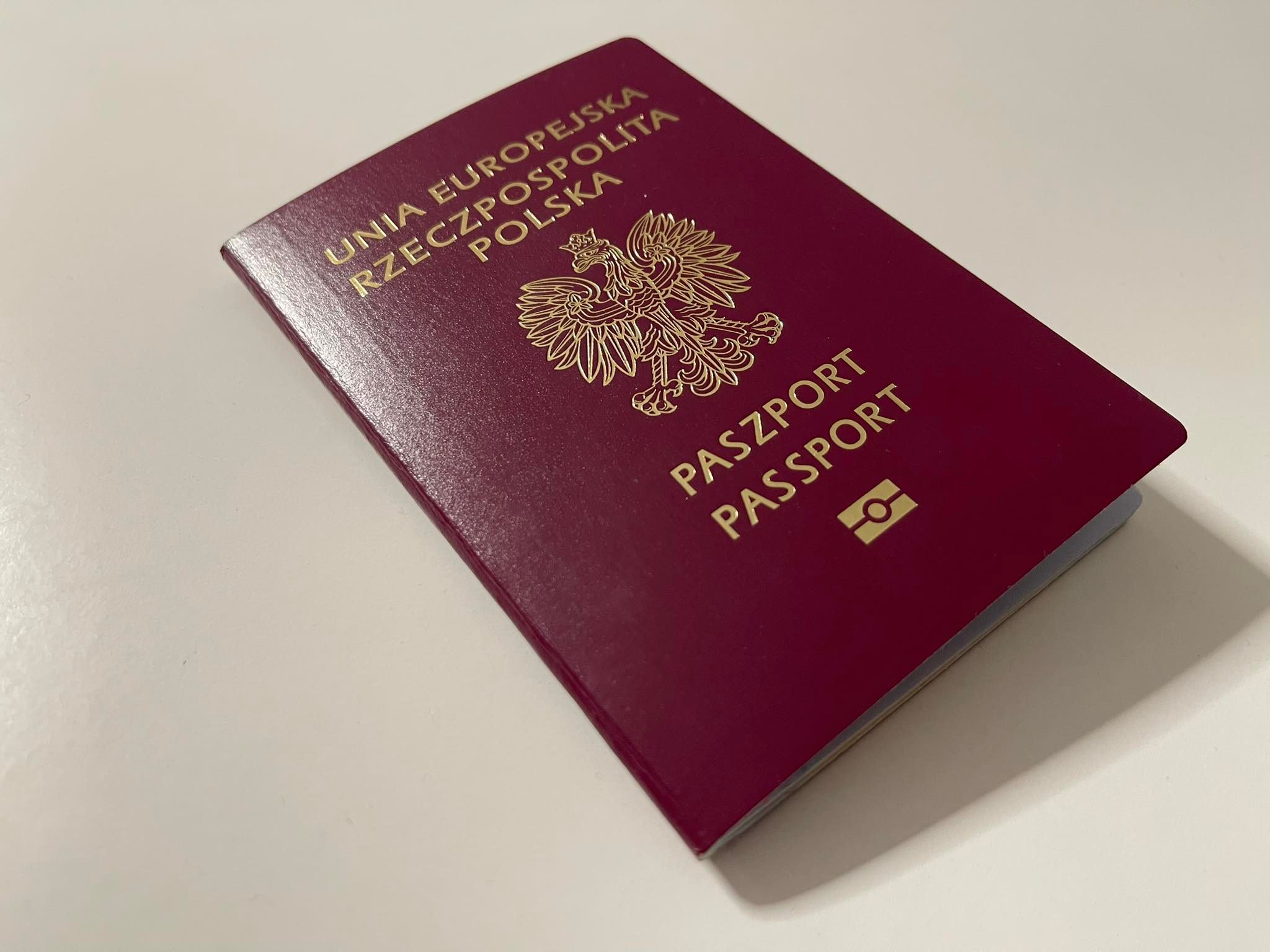 ---
The Henley Passport Index run since 2006
The Henley Passport Index is the original, authoritative ranking of all the world's passports according to the number of destinations their holders can access without a prior visa. The index is based on exclusive data from the International Air Transport Association (IATA) – the largest, most accurate travel information database – and enhanced by Henley & Partners' research team. Expert insights regarding the latest ranking are available in the Global Mobility Report 2023 Q1.
---
As in the last rankings, the first place belongs to Japan. Japanese passport holders have access to 193 countries without visa.
It was followed by Singapore and South Korea (192 countries), Germany and Spain (190), Finland, Italy and Luxembourg (189), Austria, Denmark, the Netherlands and Sweden (188), France, Ireland, Portugal and the United Kingdom ( 187), Belgium, New Zealand, Norway, Switzerland, USA and Czech Republic (186), Australia, Canada, Greece and Malta (185).
As a result of the ranking, Poland and Hungary tied for ninth place, with passport holders from these countries able to travel to 184 countries visa free.
The research reveals that a powerful passport is a conduit to economic opportunity and well-being. Far more than a travel document that defines our freedom of movement, a strong passport also provides significant financial freedoms in terms of international investment and business opportunities.